Odias Get-Together At Myamnar's Ancient Jagannath Temple
Myanmar: Hundreds of Odias and Non-Resident Indians (NRIs) organised a get-together at the Jagannath Temple situated at Yangon in Myanmar on Sunday.
The event held under the leadership of Odia resident Krishna Padhi and Ganapati Patnaik, witnessed cultural programmes including Bhajan Samaroh and Prasad distribution.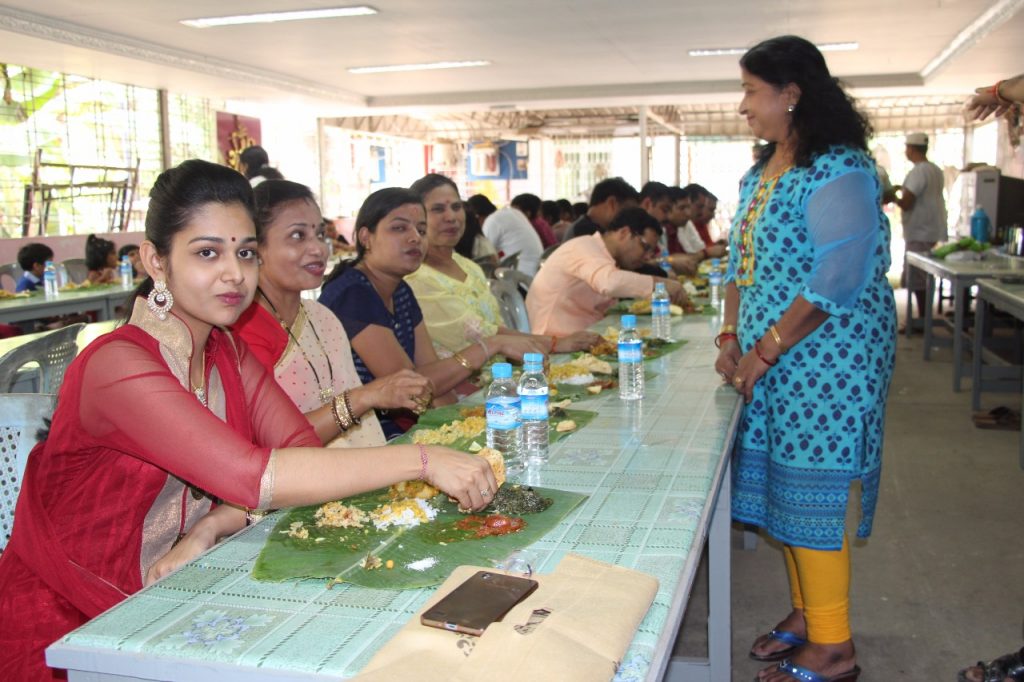 The programme was coordinated by NRI Dr Sheetal Kumar Palbabu. The event aimed at showcasing the rich tradition and culture of Odisha.
The temple of Lord Jagannath at Yangon is one of the ancient temples established about 100 years ago. All the rituals of Lord Jagannath, including Rath Yatra, are being performed in very systematic manner at four Jagannath Temples situated here.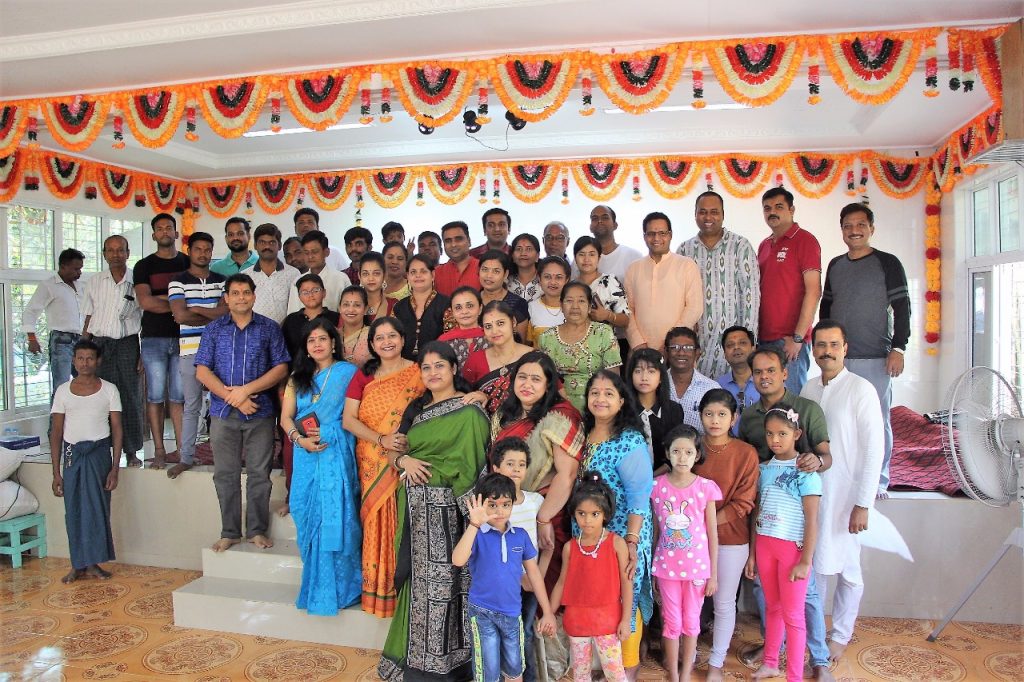 Many tourists and eminent personalities used to visit these ancient temples to understand the sculpture and architecture, the organisers said.