Odisha's Shreya Lenka Almost There, One Battle Away From Becoming 1st K-Pop Artiste From India
Bhubaneswar: Competing against 4,000 aspirants from across the globe, an 18-year-old Odia girl from Odisha's Jharsuguda—Shreya Lenka (Sriya)— is barely a step away from becoming the first-ever Indian K-pop artiste.
After making it to the final round of the global auditions for becoming the fifth member of K-pop group 'Black Swan' along with three other contenders, Sriya is now competing against Gabriela Dalcin from Brazil to clinch the final title. A trained dancer, singer and yoga practitioner, Sriya is now being trained by the Korean Music label DR Music Entertainment in South Korea along with Dalcin. Of the two, whoever emerges victorious at the end of the training will become the group's fifth member.
The Black Swan had made their debut in the K-pop industry in October 2020. As Hyeme, a Korean idol, left the group after her contract expired, the auditions were held online to fill up the vacant post. A K-pop enthusiast, Sriya had stumbled upon the opportunity while surfing different social media sites. Confident of her skills in twirls, swirls and crooning, Sriya was quick to apply for the global auditions.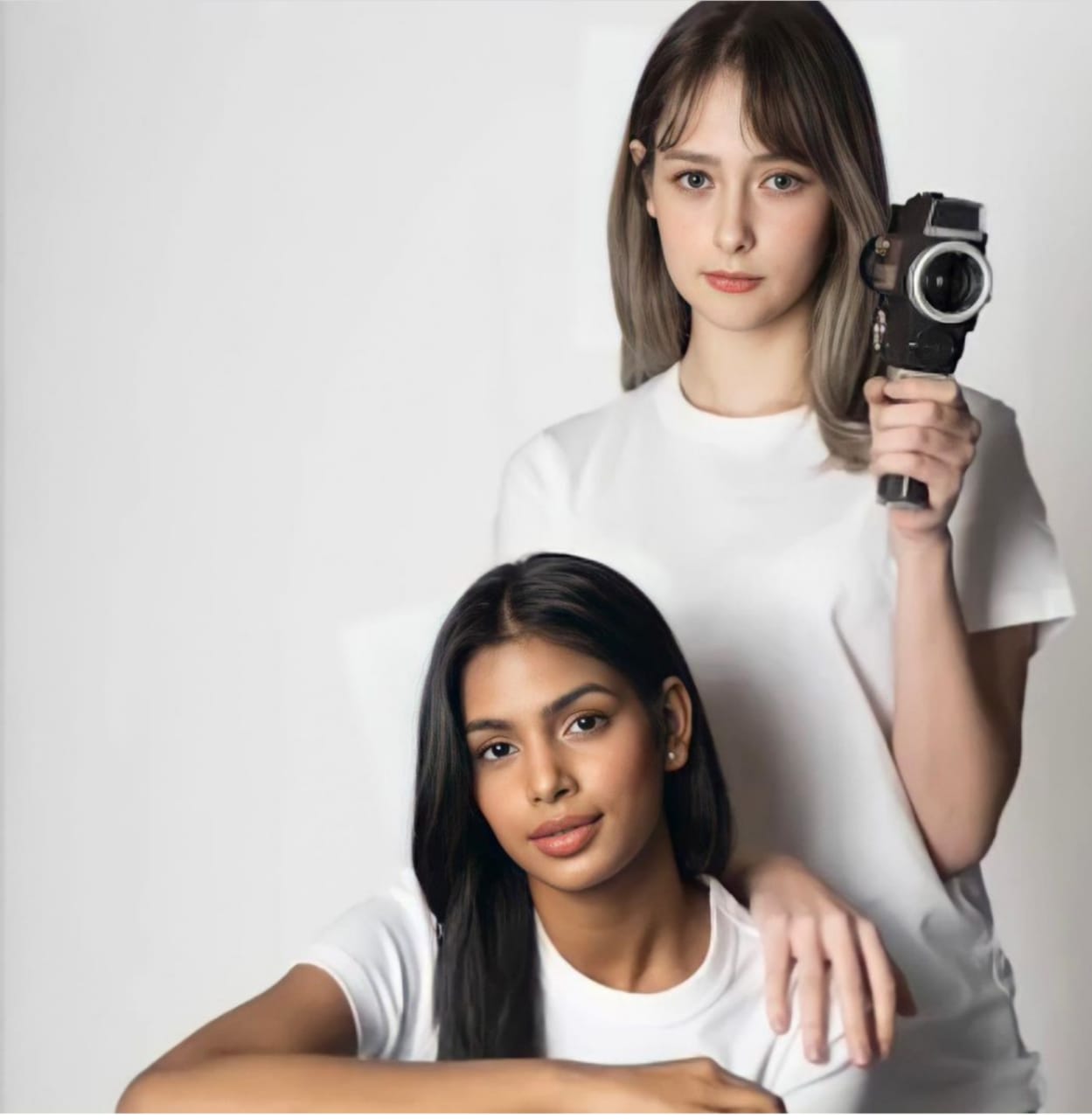 As part of her training, Sriya is presently learning the land's dialect as well as polishing her skills in dance and music. According to the label, evaluations shall be based on their skills, personality, and qualities to become a K-pop artiste. The courses determined by the label for the trainees will be documented and shown on the music label's official Youtube channel.
Born into a family of Yoga enthusiasts, Sriya had been into performing arts since her kindergarten days. She began with Odissi, but had to give up training in the classical dance form after a year due to financial constraints.  Five years back, she enrolled for dance training under the guidance of popular dance reality show, 'Boogie Woogie HipHop' 2009 winner, Madan Mohan Purty. Taken aback by the girl's determination, Purty stood by her and nurtured her skills despite the financial instability being faced by her family.
Also Read: Know About Odia Girl Shreya Lenka, The Only Indian In Top 23 Of Black Swan Audition
Later, she honed her skills under Mendo Barla. The quest for making it big made her participate in at least 30 national and regional-level dance competitions. Not just that, she had also been a self-learner of freestyle and hip-hop dance forms as she spent time following popular artistes online.
Dance has been her strength. But, she needed to improvise on her vocals to make it to the finals. "Since I have a deep voice, I faced difficulty in finding the right vocal trainer. My grandmother helped me find one. She took me to a Hindustani classical music teacher, who taught me twice a week. But, for the western songs, I had to rely on online videos and self-learning," Sriya recalled.
With COVID restrictions in place, all recording studios for dance and music were shut in her town. Not ready to give up, Sriya turned her mini-terrace at home into an open-air studio for recording her audition videos. Battling all odds, Sriya is now focused to carve a niche for herself at the much-sought-after platform.