Bhubaneswar: Dancing to the beats of 'Ashtasambhu', 19-year-old Anjali mesmerised the audience with her grace and charm.
It is a popular dance drama that describes the eight facets of Lord Shiva.
The young dancer was conferred with the 'India International Dance Festival' Future Face for Odissi Dance 2017, during the festival that concluded on October 23. The award is given to outstanding young dancers in the age group of 20 to 30.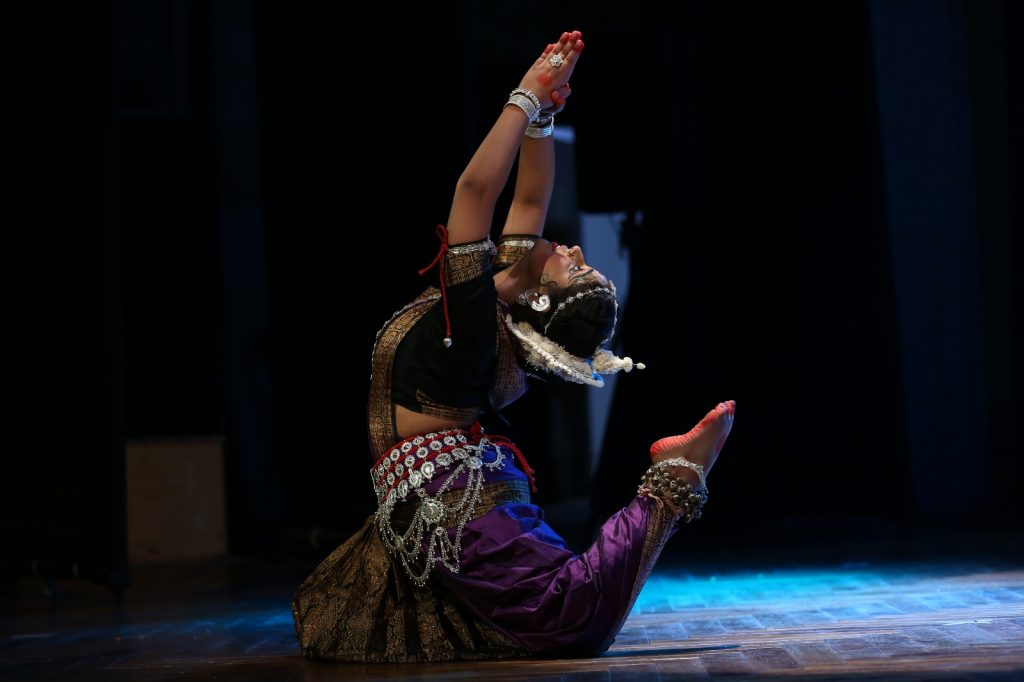 Composed by Padma Shree Ramhari Das, the song she danced on, describes the various bhavas and moods of the great Lord through popular stories – as the destroyer of Kama, subduer of Daksha's pride, consumer of the Halal poison during the churning of milky ocean, protector of his devotee Banasura and others. The dance has been choreographed by Guru Debaprasad Das.
Hailing from Adruta Children's Home, Bhubaneswar, Anjali said she felt blessed and grateful to have received the award. "I am glad they noticed my talent and passion in Odissi and gave me this award. This future face for Odissi dance award is a very big thing for me. I am thankful to Shyamaharichakra uncle who has been organising this festival across India and noticing budding talent and giving them a proper stage to showcase it," she said.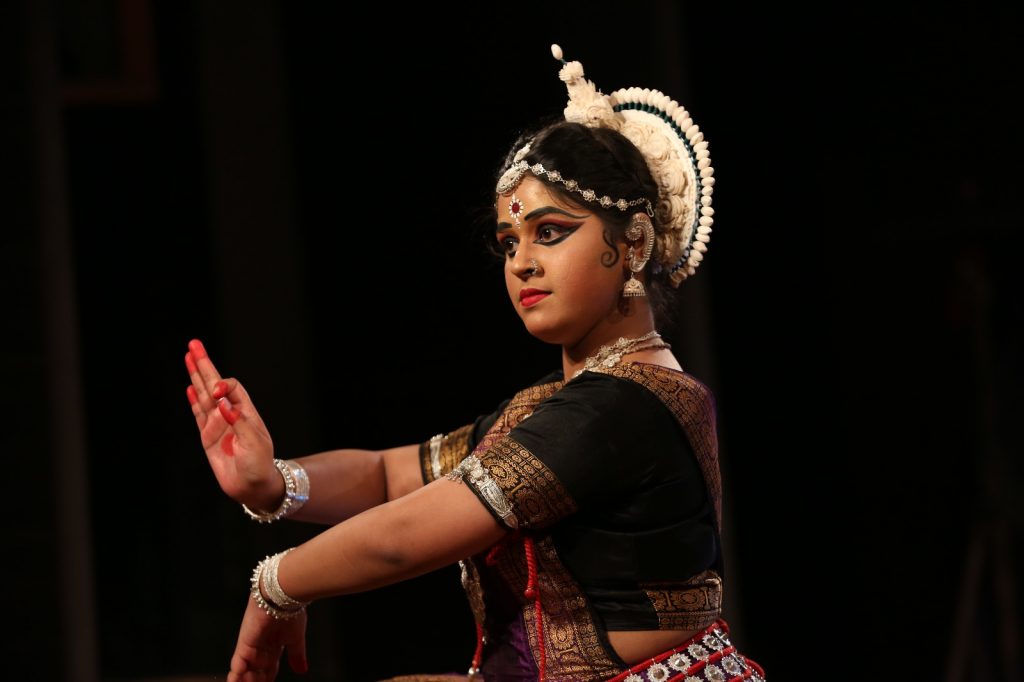 She said she started learning Odissi at the age of four. However, she believes, her love for dance is directly proportional to her love for music. "Even as a child, I remember moving my body and hips to music. Only later did I realise that my passion for dance came from my love for good music. Music moves me from within and without. I've always found dance to be a way to express myself," she added.
She learnt the dance form from Guru Bharat Charan Giri, one of leading contemporary dance gurus. Speaking about her dance regime she said, "Since I was four, I and my sisters have been going to dance classes four days a week. There were times when the learning and practice felt quite exacting and I would have second thoughts about the dance form.
But the teachings of my guru changed my mind. I learnt that discipline, diligence and determination are an integral part of being a good dancer or anything for that matter."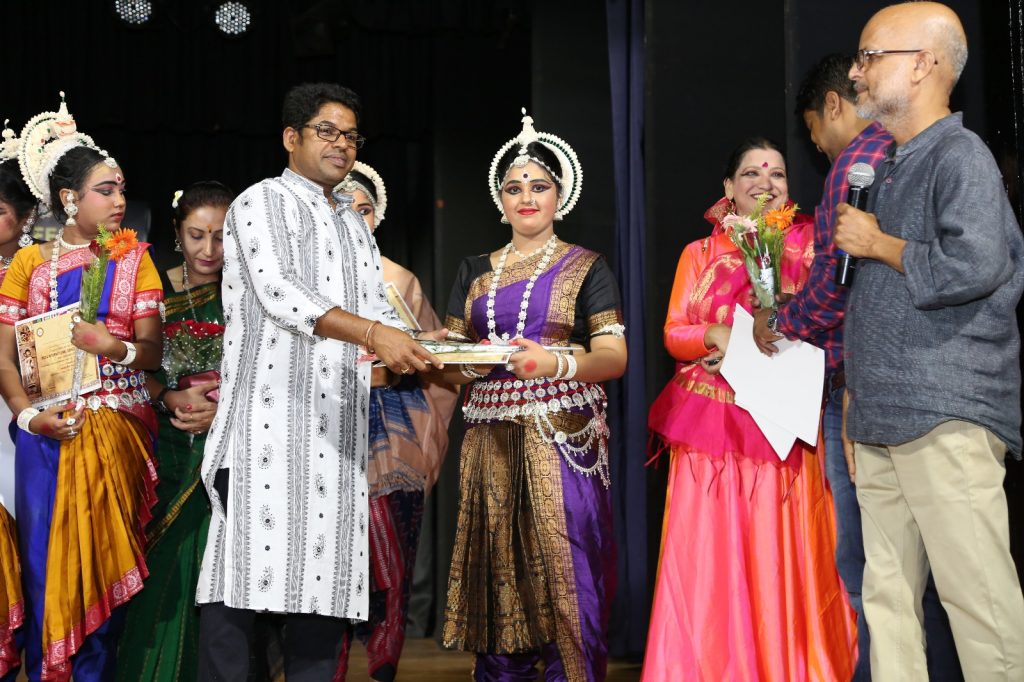 She believes that true dance is a complete synchronisation of the body, mind, spirit with the music and rhythm – and this synchronicity is what enables the dancer to connect directly with the hearts of the audience. Her inspiration in Odissi are Guru Durga Charan Ranbir, for his brilliance in techniques and choreography, Guru Sanjukta Panigrahi – a dancer par excellence and Guru Sujata Mohapatra – an embodiment of grace, as she puts it.
Other awards won by her include 'Shree Jayadev Rastriya Puraskar', 'Nritya Kalasree February 2018', 'Guru Deba Prasad Yuva Pratibha Samman' and 'Doordarshan B-Grade' honour.