Bhubaneswar: The Odisha Cabinet on Thursday cleared a government proposal to set up an inter-state bus terminal (ISBT) at Baramunda in Bhubaneswar.
The new state-of-the-art terminal will have all the necessary facilities for passengers and buses. It will provide a convenient and easy experience to the passengers by integrating various modes of transportation.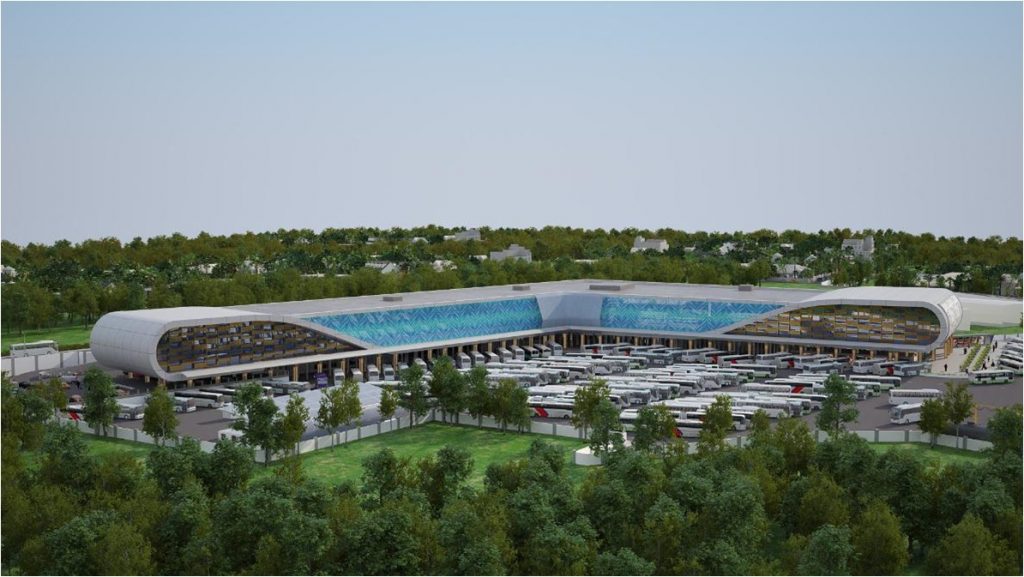 The terminal will come up in an area of 1,31,713 sq.ft with 1,70,912 sq.ft of commercial space. It will have 35 bus bays with idle parking space for 190 buses.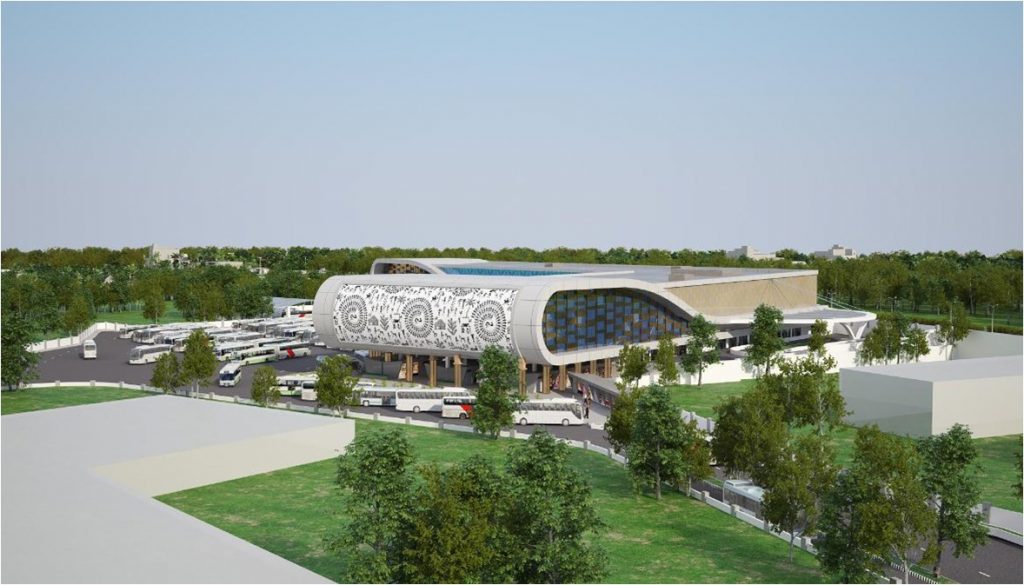 The terminal will also have a public parking space for more than 250 four-wheelers and around 175 two-wheelers.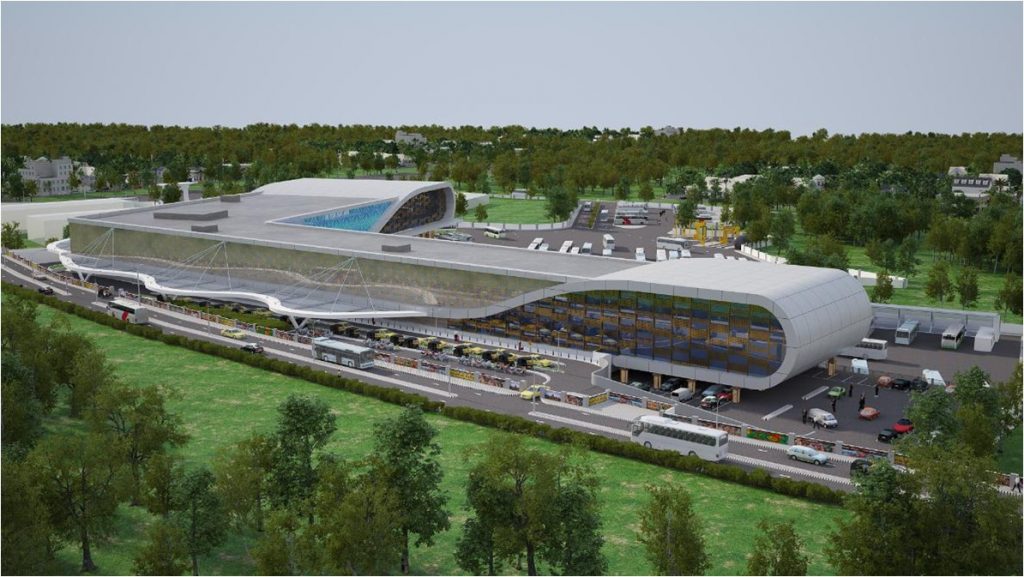 The Bhubaneswar Development Authority (BDA) is entrusted with the development of this project on EPC mode on the basis of a transparent bidding process. M/s Bridge and Roof Company India Ltd, a Central government undertaking, has become the preferred bidder with a negotiated offer of Rs 160,66,54,000 exclusive of taxes, which is approved by the Cabinet for acceptance of the offer of the L1  bidder.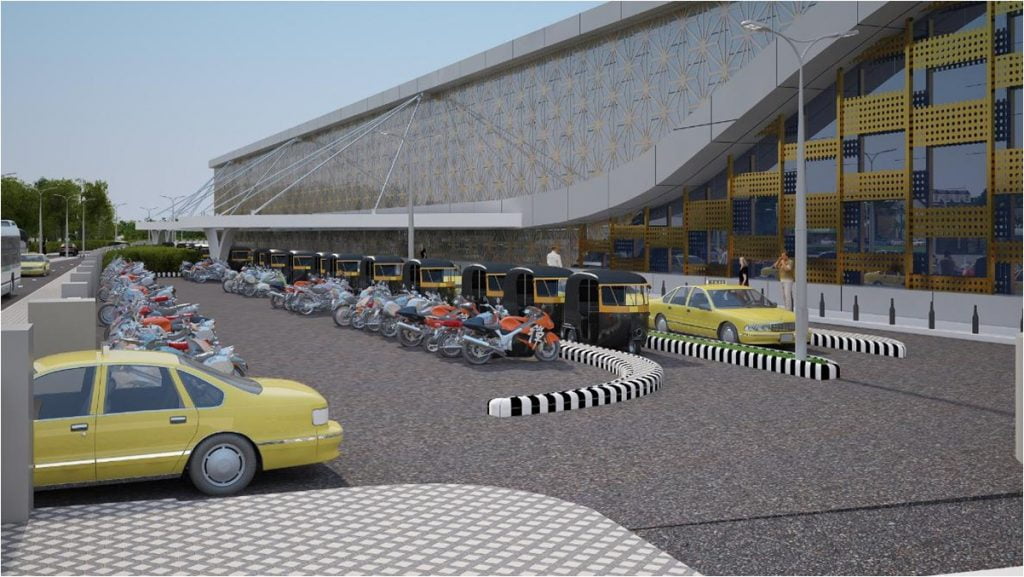 The completion period of the project is 24 months along with maintenance for five years and five years of defect liability period. The selected bidder will also develop a bus depot for the Odisha State Road Transport Corporation (OSRTC) at Khandagiri for shifting its bus depot from Baramunda.