Bhubaneswar: The increase in number beauty pageants in Bhubaneswar has emerged new hope for the aspiring models and designers. The city has, in fact, also has exclusives brands and stores of reputed designers like Manish Malhotra, but fashion choreographer John Ajay says Bhubaneswar is not ready to get the tag of 'Fashion City' as yet.
"Bhubaneswar has not turned a fashion city yet. People need to be more professional so that career in the glamour industry can be secured. We pick models from beauty pageant and give them a platform to show their talent. Regular grooming and training is very important for a model, which is lacking here," said reputed fashion choreographer John Ajay.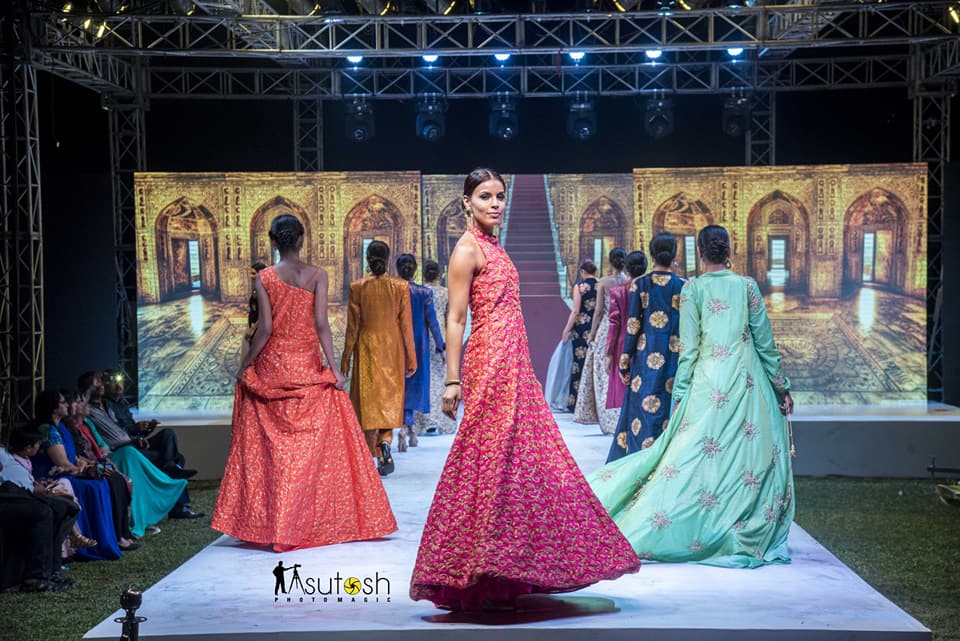 The ace choreographer says, modelling and glamour industry is much more than just wearing designer clothes and walking the ramp.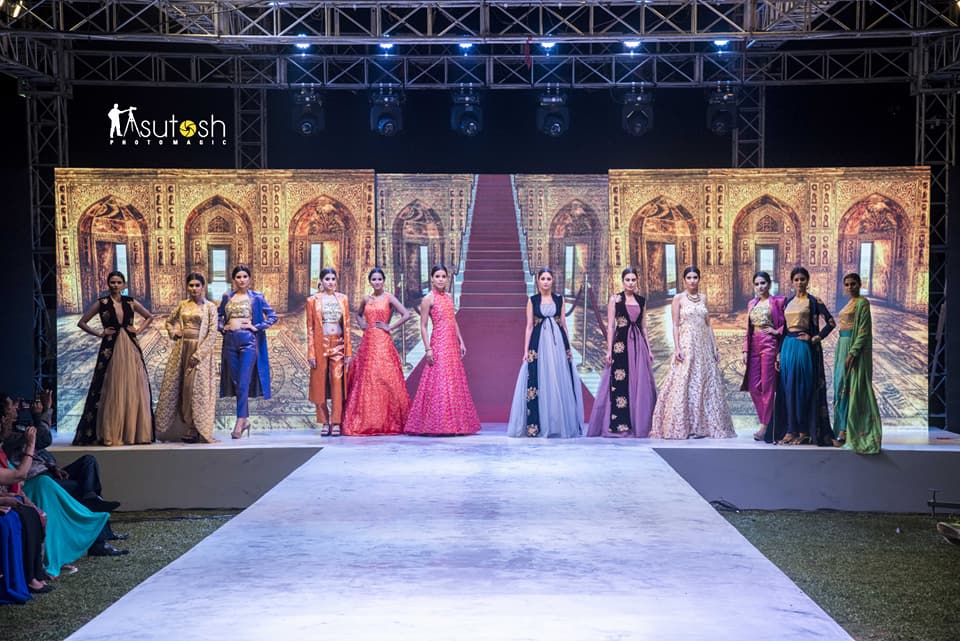 "Fashion is a serious business. After participating in one or two shows, few models think themselves as an expert and do not consult the agency before finalising further work and end up compromising on their fees," says John who grooms models at Addiction Fashion Management and Fashion Consultancy.
"Payment structure has increased in last five years. Models can get anything between Rs 3,000 and Rs 15,000 for one show, depending on the brand. While the national brands contact agencies like us, local clients directly deal with the models and negotiate the price, which is bad for the industry," said John.
He would be soon conducting the third edition of Bhubaneswar Style Week.