Bhubaneswar: Prime Minister Narendra Modi and BJP chief, Amit Shah appear to be paying special attention to Odisha. Both have made repeated visits to the state during the last one year. Modi, who chose Cuttack, the old capital of the state and gateway to coastal Odisha to present his four-year report card last May, addressed a public rally near Khurda on December 24. He will be in Baripada on January 5. There could be more visits from him and Shah as well.
Hence it is reasonable to assume that the party is pinning great hopes on Odisha, a key state as far as its Look East policy is concerned, in the upcoming general elections. As it is Shah, the chief strategist of the party, has set a target of 120 plus Assembly seats for his state leaders who claim to be already working in that direction. The state BJP unit has also made a proposal requesting the Prime Minister to contest from Puri, which is indicative of their growing confidence as far as their poll prospects in the state are concerned.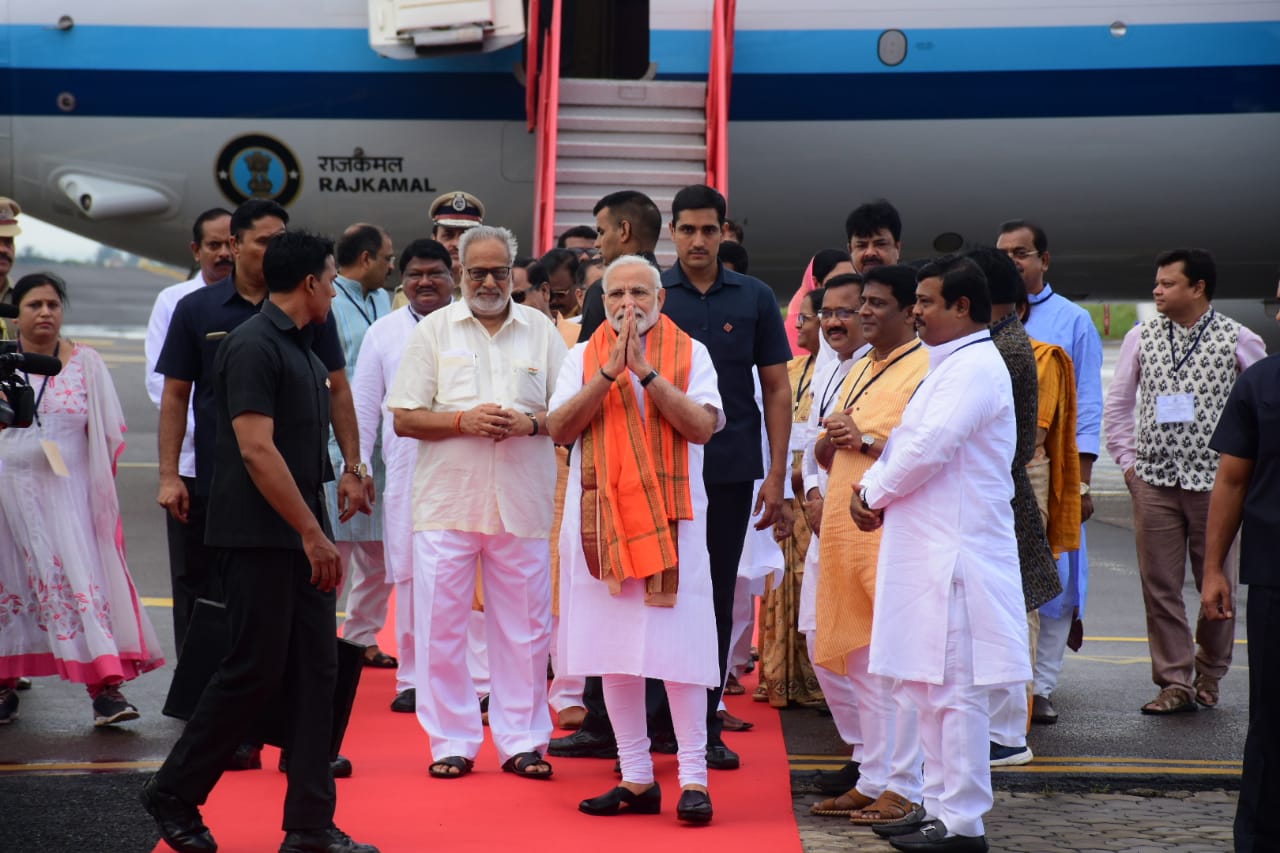 But a close look at the ground reality suggests that BJP lacks the organisational strength to realise the target it has set for itself in the state. It appears to be a case of either being too ambitious or creating a deliberate hype as parties often do ahead of elections.
Though it is true that taking advantage of Congress's progressive decline, the BJP, for all practical purposes, has replaced the former as the state's main opposition party, it is yet to come to a position where it can challenge the might of Naveen Patnaik-led Biju Janata Dal (BJD). Even in the last panchayat elections which saw BJP winning as many as 297 zila parishad seats against the 36 it had bagged in 2012, it had finally finished far behind BJD.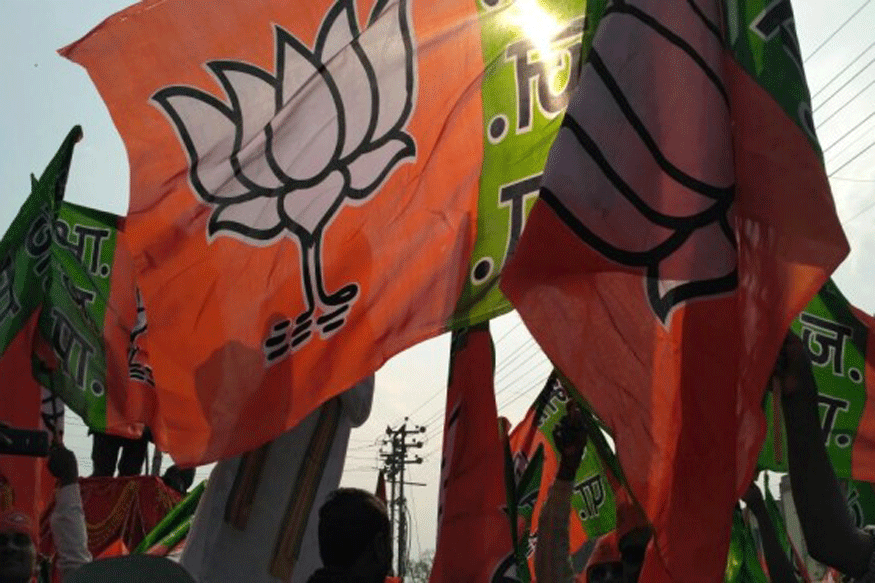 The hype the saffron party had sought to build around its zila parishad performance evaporated soon after when they faced their first real test in the Bijepur Assembly by-poll. Though the overall vote percentage of the party improved, it finished a distant second behind BJD, which snatched the seat from the Congress. The result of the recent Bijatala zilla parishad by-poll in Mayurbhanj district was a major embarrassment for BJP, which lost the seat to BJD.
While the party has been trying to reinforce its organisational set up in the state with programmes like "mo booth sabuthu mazboot" (my booth is the strongest) and a Jansampark Yatra to reach out to voters, it has been handicapped by internal feud that led to the resignation of leaders like former Rourkela MLA, Dilip Ray and former minister, Bijoy Mohapatra. Both were resourceful leaders and could have proved to be assets for the party.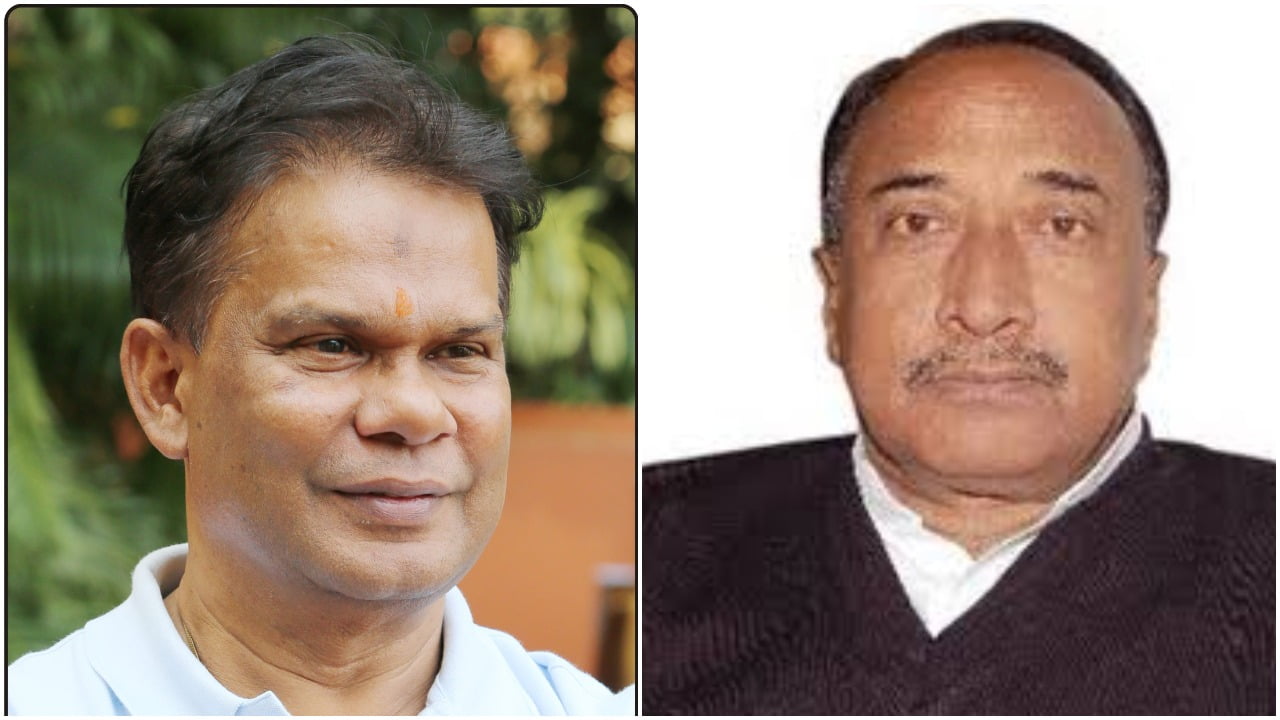 The departure of these two leaders also proves that BJP, despite all its claims of internal democracy, is yet to come to terms with the tenets of democratic dissent. It is still ruled by the diktats of the chosen few. You either fall in line or quit. No wonder leaders like Mohapatra and Ray, who had been groomed by a liberal soul like Biju Patnaik, were feeling suffocated in the party.
The loss of such leaders is going to hurt the BJP at a time when it is fine-tuning its strategy to consolidate its base in western Odisha, its traditional stronghold and expand its reach on the coast where it has just two MLAs at the moment. Things may become difficult for the party even in western Odisha, which accounts for eight of its 10 MLAs, considering that it has moved away from the issues, which had made it a force to reckon with in the region.
For example, the party, which had once built up popular movements on issues like poverty and under-development of western districts compromised on them heavily when it shared power with BJD from 2000 to 2009. Even now, it does not appear to be highlighting the area's backwardness, its stories of recurrent droughts, labour  migration  and starvation deaths as effectively as one would expect it to. The party's protestations about Western Odisha Development Council (WODC) being a toothless body without any financial autonomy appears hollow considering it had more or less accepted the same council when it was in power with BJD.
It has not even succeeded in building up effective farmers' movements in a state where the agriculture sector does not appear to be getting its due and the huge farming community seems to be sitting on a powder keg that may explode any time. That being so, the party, from all appearances, would once again bank on what it calls 'Modi magic' to win the next poll battle in the state. But the magic of Modi, if any, found itself stymied in Odisha last time. This time may be no different.
(The writer is a senior journalist based in Bhubaneswar)
Disclaimer: The views expressed in the articles are those of the writer and does not necessarily reflect that of Odisha Bytes.