Book Review: The Memorable Bus Journey Captures Scents & Sounds Of Odisha Village
Meera Das' debut short story collection, published by Authorspress, was released recently
I had the privilege of taking a peek at the eight stories that comprise 'The Memorable Bus Journey', before it went to the press. I was captivated by the freshness of the stories narrated so very lucidly almost in the style of R K Narayan's Malgudi Days.
Meera says that the book came into being as a response to her inquisitive daughter who led her down her memory lane to her grandparents' ancestral village Sidhala. She promised her daughter, "I will take you there; those places; the people; the freshness of the air; the Banyan tree; the ancestral house of my grandparents; the swing tied to the branches of the trees; the festivities; the home-made ethnic delicacies.' And how has she done it!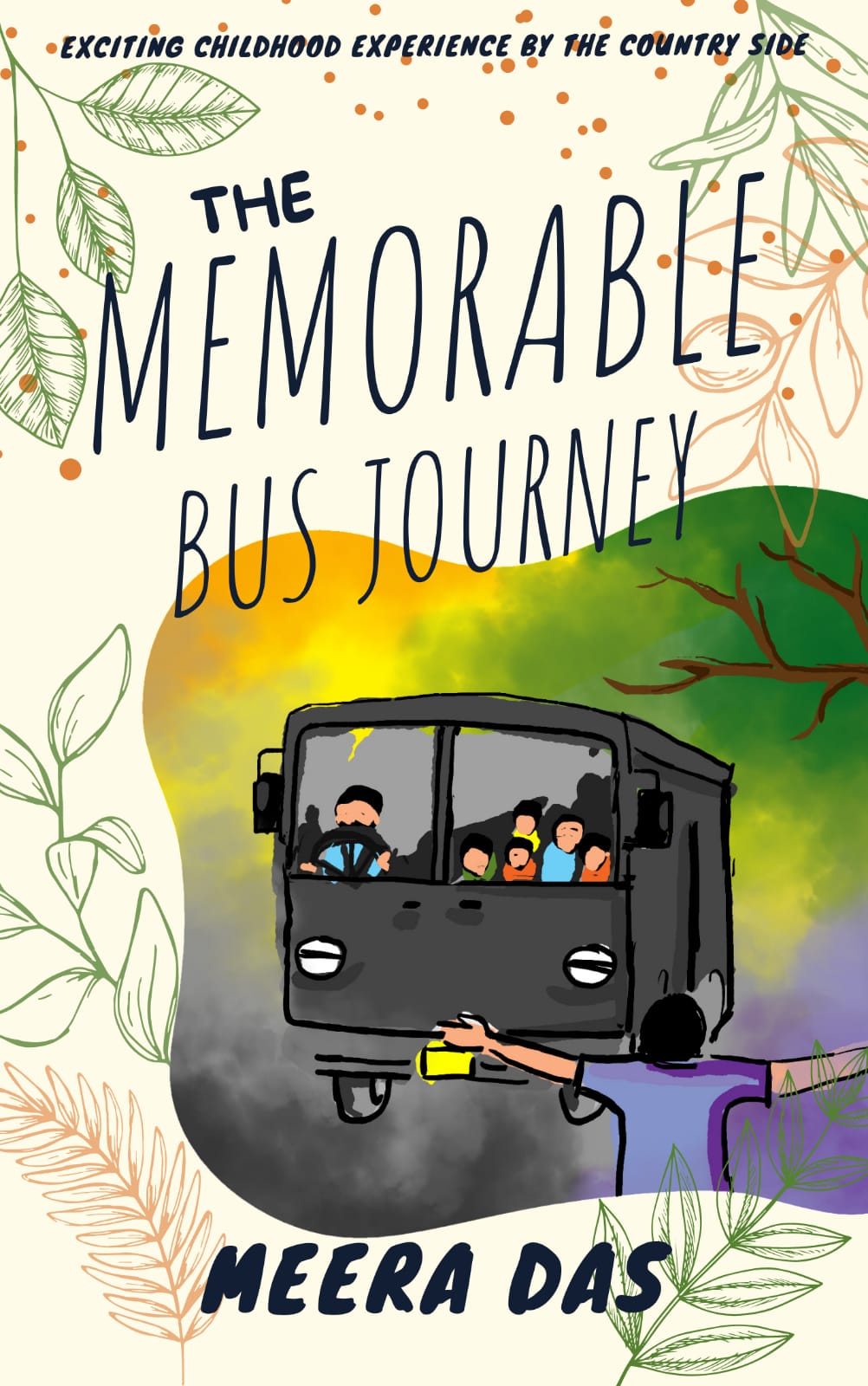 She does that with utmost astuteness, narrating incidents and reminiscing about her childhood with great clarity.
The stories carry the scent and sounds of the village and you instantly blend into the situations in the stories. You will feel as though you are the character in the story yourself and that perhaps underlines the quality of her narrative.
The stories are anecdotal and deal with the most ordinary men and women and that makes these stories extraordinary. Each story deals with simple people and simple issues they are faced with in real life. The stories instantly establish a connection between the reader and the characters. Some of the stories are humorous while some are soul-stirring. Each story depicts and brings to life typical Odia traditions, celebrations and cultural practices of the yore. She has very adroitly painted the human emotions of the simple village people through her descriptions of various incidents and interactions.
The readers will surely find the book interesting and captivating. If I may use one word to describe the book, it is 'unputdownable'.