Calling On My Prince Charming On Kumar Purnima
As maidens of Odisha observed Kumar Purnima and performed the rituals for a husband as good looking as God Kartikeya on Thursday, OdishaBytes spoke to a few celebrities about their dream man.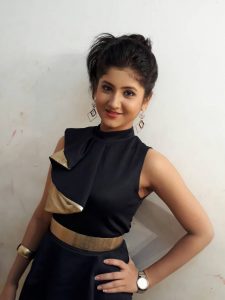 When asked about the qualities she was looking for in her prince charming, actress Sivani Sangeeta promptly said, "A good human being with good looks. Apart from that, he should be able to understand my work and love me the most." A child artiste, she debuted as the female lead opposite Babushan in the last Raja release 'Sister Sridevi'.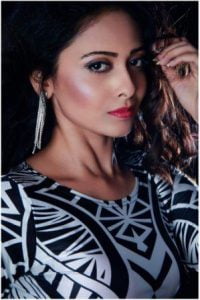 Model-turned-actress Sonika Roy, who is eyeing the Miss Asia Pacific International title to be held in Philippines in November, said she had no time to think about man. Her focus is on winning the title and making her state and country proud. "I am on diet and swimming and exercising to keep myself fit both physically and mentally," she said.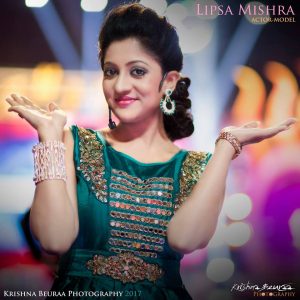 Television actress-model Lipsa Mishra is quite upset with the attitude of guys, who take no time to abuse and hit on girls now-a-days. "I would like to marry someone who is good at heart and can take care of my needs. Location is immaterial for me," said the actress, who wants to try her luck in Bollywood.