Curtains Fall On Konark Dance Festival
Konark: The five day-long Konark Festival in the open-air auditorium with the majestic Sun Temple serving as the the backdrop come to a close here on Tuesday.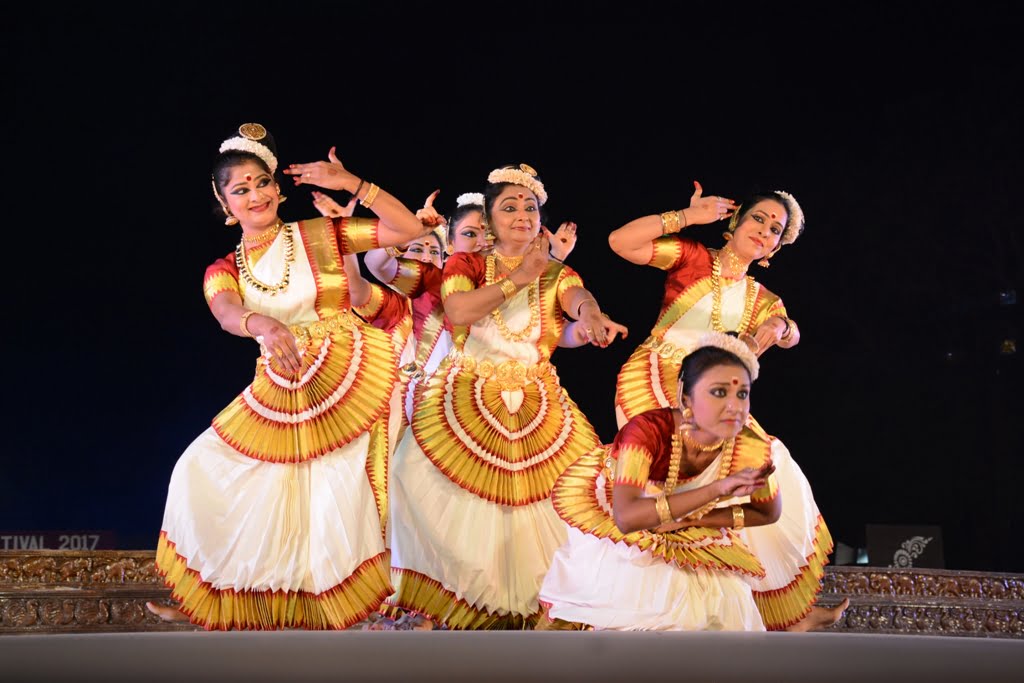 The valedictory evening witnessed the touching Mohiniattam in its rejuvenated form. Renowned exponent Dr Kanak Rele's disciples in Nalanda Dance Research Centre presented superb choreography which started with invocatory Ganapati prayer. It was followed by Ritu Duruva, presenting the cycle of seasons based on Natya Sastra. The next recital was Chandan Charichita, the famous Asthapadi from Geeta Govinda. The concluding piece was Jeeva set to ecstatic choreographic pattern.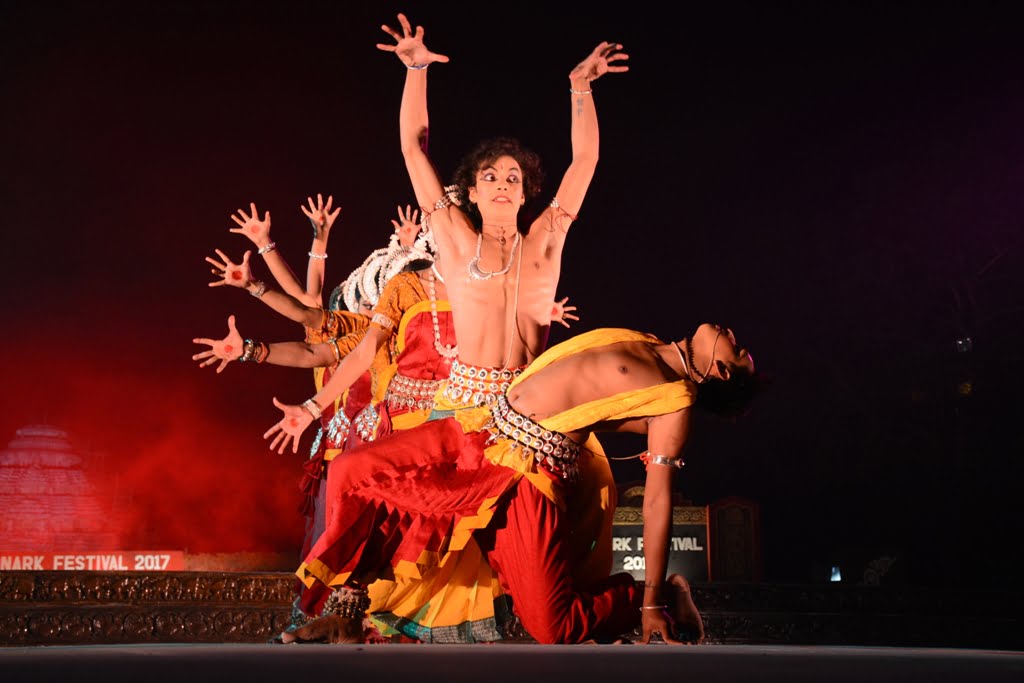 The dance drama in Odissi, Ripu Parinama, was staged. The choreography depicted six enemies of human beings, namely, kama (lust), krodha (anger), lobha (avarice), moha (attachment), mada (pride), mascharya (jealousy), which made the great kings of the mythology face their doom.
Dr Mrutyunjaya Rath and Dr Sadhana Shribastav compered the programme supported by the officers of tourism and Odisha Sangeet Natak Academy. The evening's programme started after the ceremonial lamp lighting by additional chief secretary L N Gupta, general manager, East Coast Railway, Umesh Singh, principal secretary, tourism, Dr Mona Sharma, former bureaucrat Ashok Kumar Tripathy and director, tourism, Dr Nitin Bhanudas Jawale.
The International Sand Art Festival was also declared closed and the artists from within India and abroad were felicitated.