Diversion For Cuttack-Bhubaneswar Traffic At Hanspal From Tomorrow
Bhubaneswar: The Twin City Commissionerate Police have issued a notice, restricting vehicular movement during construction of Naharkanra flyover at Hanspal Square in Bhubaneswar for a period of 126 days.
According to the official notification, the traffic diversion rules on NH-16 will remain in effect from August 22 till December 25.
During the construction work of Naharkanta flyover at Hanspal, all the vehicles on NH-16 coming from Cuttack and intending to go towards Bhubaneswar cannot take the Puri Canal to Kuakhai Bridge route and instead would be diverted through the service road alongside.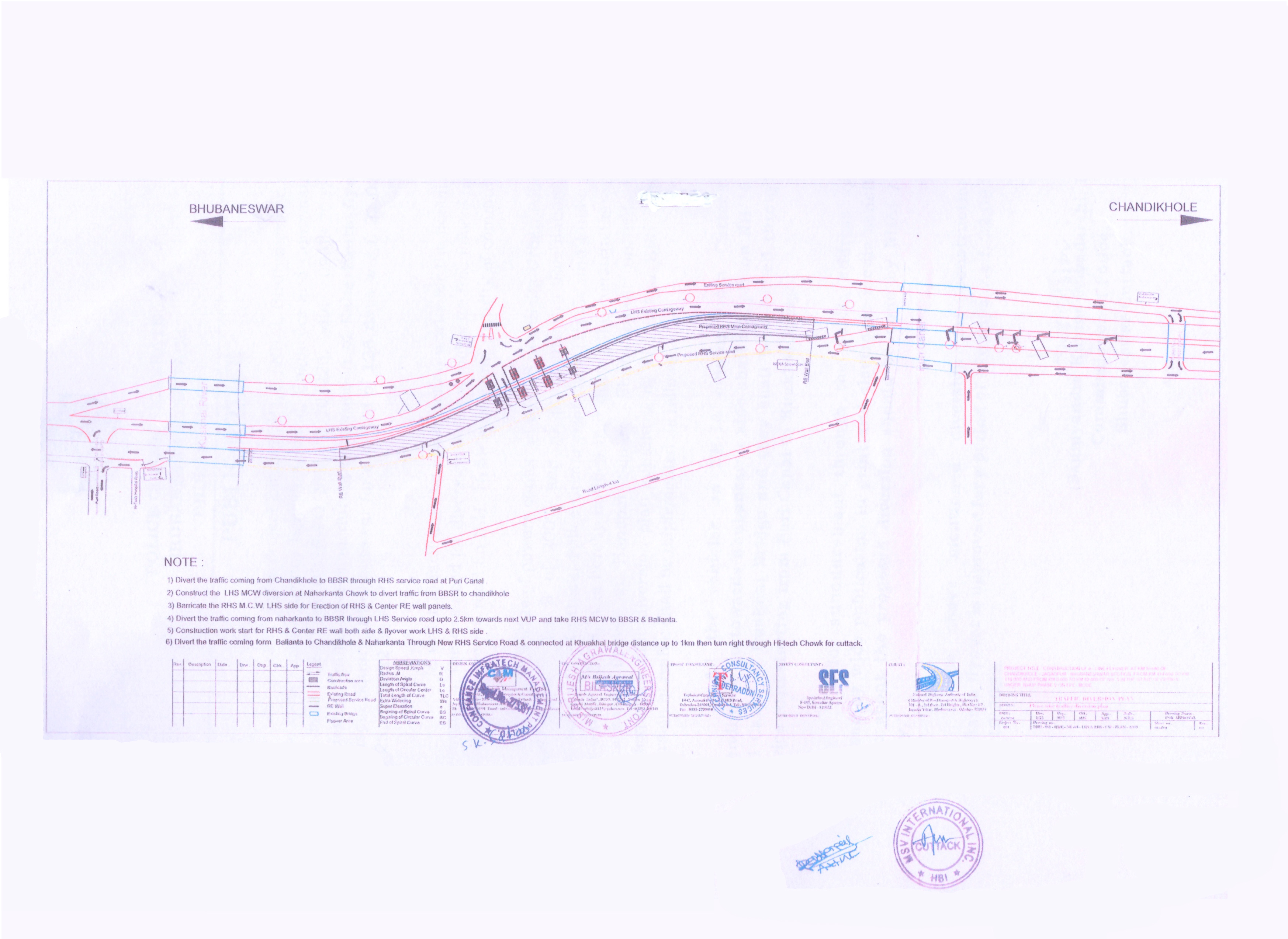 "In order to facilitate the construction works for the benefit of the commuters, there is need for diversion of the vehicles for free flow of traffic on NH-16 for safety and security of commuters," it noted.
PUBLIC NOTICE pic.twitter.com/IspMuS7jN2

— COMMISSIONERATE POLICE (@cpbbsrctc) August 20, 2022