'Fake' Kidnapping: Bhubaneswar Delivery Boy Arrested, Girlfriend Refutes Abduction Allegation
Bhubaneswar: The Commissionerate Police on Thursday arrested Swiggy delivery boy Patitapaban Prusty (Chikun), who had allegedly eloped with his girlfriend by faking his kidnapping.
"He was brought to Bhubaneswar from Katia in Madhya Pradesh this morning and later interrogated at Dhauli police station, where their statements were recorded," a police officer told the media.
The girl, accompanying him, has however refuted the allegation of her abduction. "She instead said that she had chosen to elope with him," he said.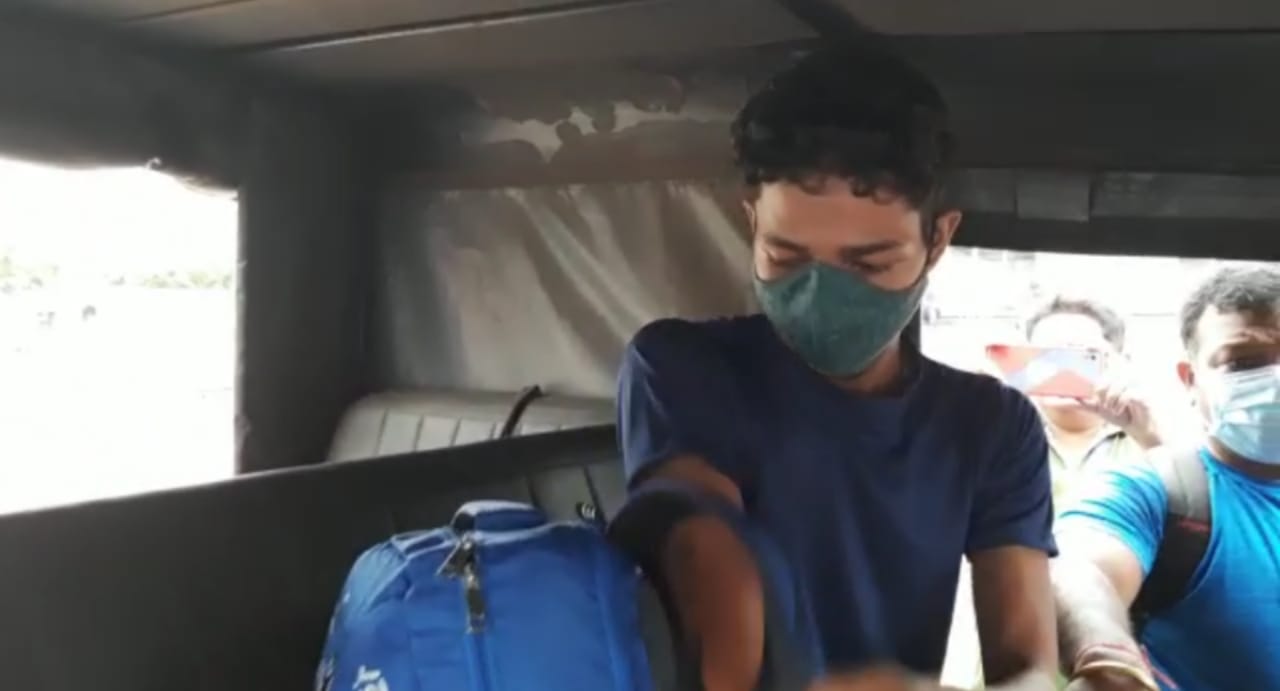 The officer further said that the investigation was carried out on the basis of a voice message sent by the youth about him being stabbed and kidnapped. "A special squad of police later found that he had faked his kidnapping and had instead eloped with a girl," he added.
Notably, his family had lodged a missing complaint on September 12, alleging that he was kidnapped at Lingipur near Daya river, on the outskirts of Bhubaneswar, the previous night. His footwear, bag, wallet, t-shirt and a knife were seized from the spot. Patitapaban had also sent a voice message to his wife in which he can be heard saying that four drunkards had abducted him in an autorickshaw.
However, CCTV footage showed Patitapaban walking on the road.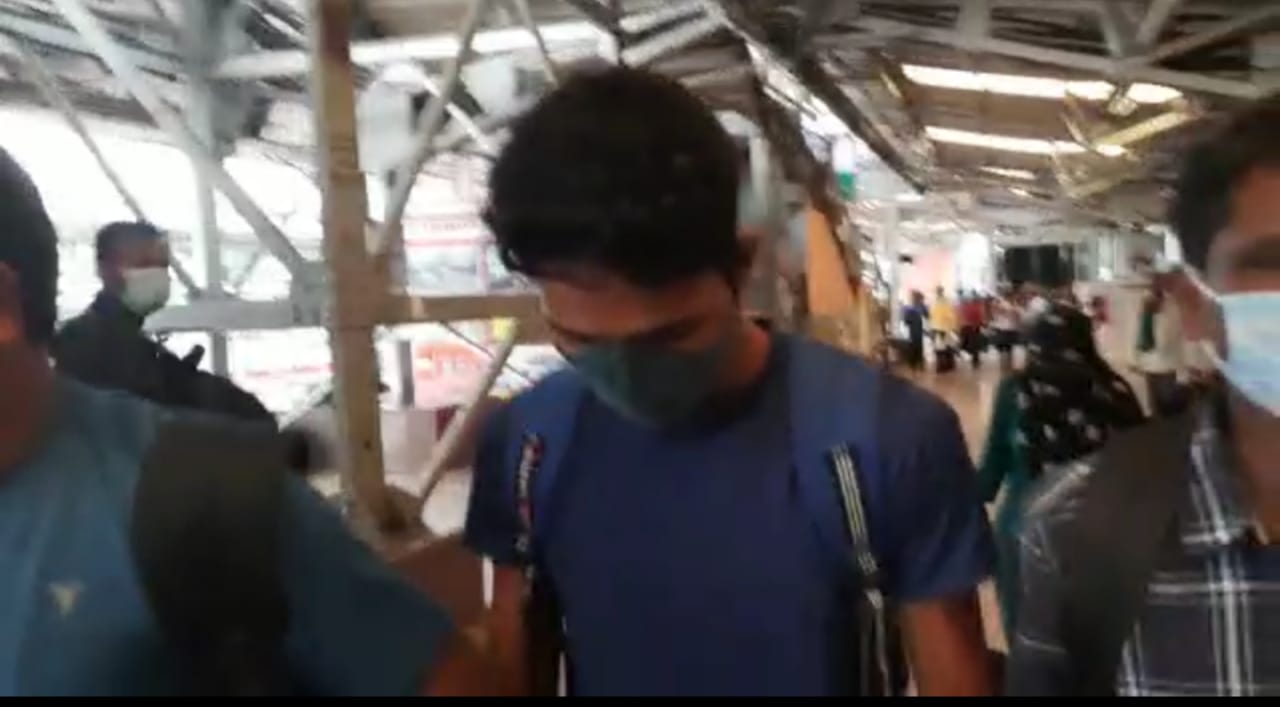 The entire event took a new turn when the parents of a girl of Balanga area in Puri district lodged a complaint with the Gop police, alleging that Patitapaban had kidnapped their daughter, who is a college student.
They also claimed that they were in a relationship before his marriage.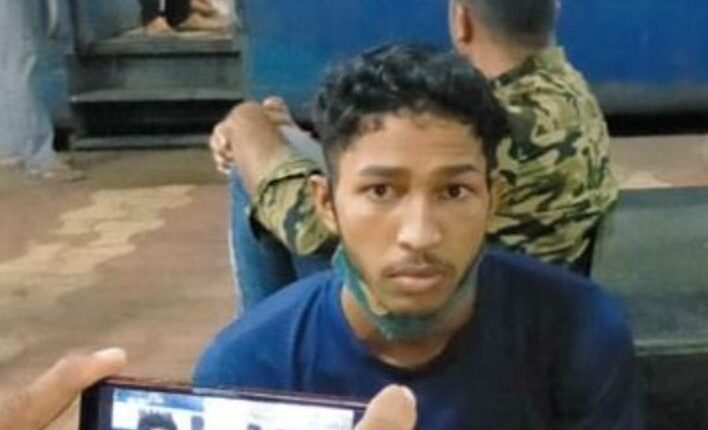 Police then tracked Patitapaban's mobile phone and managed to trace him with the help of the Government Railway Police (GRP) in Madhya Pradesh. He and the girl were detained at Katni while travelling on a train on Tuesday.
Also Read: Bhubaneswar's Delivery Boy 'Faked' His Kidnap, Traced To Madhya Pradesh
Notably, Patitapaban had married Ahalya Parida of Maliatutha village in Puri district, eight months ago. The couple were staying in a rented house at Dhauli.