Bhubaneswar: The four-day Raja Mahotsav celebrations organised by Odisha Tourism Development Corporation (OTDC) began at Panthanivas here on Wednesday.
Inaugurating the extravaganza, tourism and culture minister Ashok Chandra Panda said, "The purpose of organising such celebrations at all Panthanivas outlets is to revive our festival and the traditional delicacies associated with it."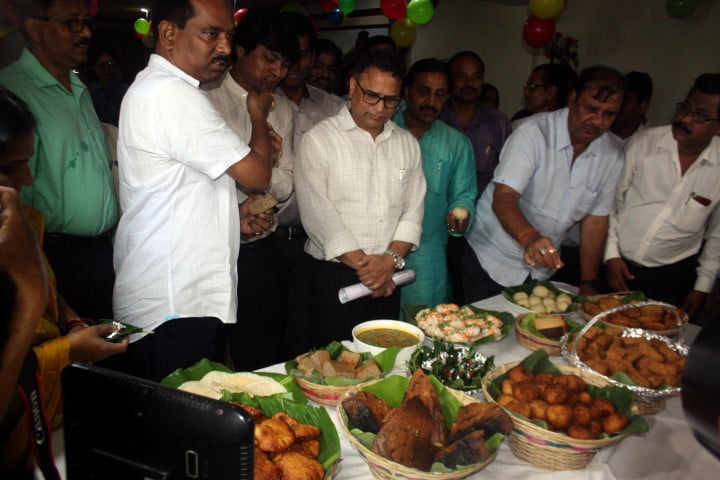 "A variety of delicacies such as poda, kakara, seejha pura manda, chakuli, arisha, chakuli pithas, Raja pana and khira gaja are available for sale. Besides, Mahula and Mandia pithas are the new additions this year," OTDC chairman Dilip Tirkey informed.
The colourful raja doli (swing) installed on the premises of Panthanivas is one of the major attractions for girls during the festival. "I have come with my friends and family members to enjoy the festival to the fullest and taste the traditional delicacies, especially the pithas, as celebration of Raja is incomplete without poda pitha," Rani, a student, said ecstatically.