Gurupriya Bridge To Be Completed By February: Chief Secy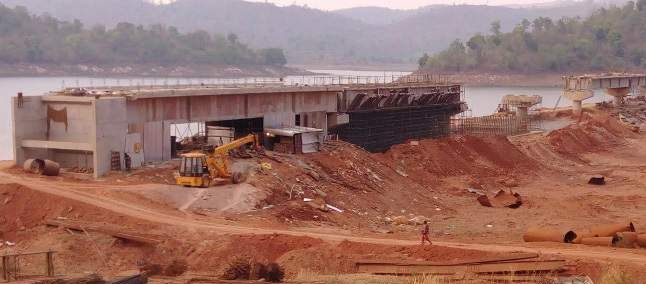 Bhubaneswar: In a bid to intensify anti-Maoist operations in the left
wing extremist-affected areas of Malkangiri district, the state
government has decided to complete the construction work of the
much-awaited 910-metre long Gurupriya bridge project over Janbai river
by February next year. This was informed by Chief Secretary Aditya
Padhi following the meeting of unified command on Wednesday.
"The construction work of the bridge was halted due to some technical
issues. However, now the work is going on in full swing", Padhi said.
Expressing grave concern over Maoist menace, the Chief Secretary
highlighted that strategies have been prepared to fight against
Naxals. It has also been decided to carry out psychological operations
against Maoists, if needed, he said.
The meeting was attended by DGP Rajendra Prasad Sharma, CRPF ADG, BSF
IG and senior intelligence officials.