Heroine Of Only Movie That Chronicles Odisha's Maritime History Relives Some Moments
Bali Jatra is like an ode to Odisha's maritime history, when traders from Kalinga (Odisha was a part of Emperor Ashoka's empire) established trade links with Bali, Indonesia. Somehow, not many filmmakers have attempted to portray this part of Odisha's history on screen.
The only Odia movie that came close or alluded to this aspect was Tapoi. Based on a folk tale, the film was about a pampered sister of seven brothers, who is tortured by her sisters-in-law while they are on an overseas voyage. Tapoi legend is also sung during 'Khudurukuni Osa' observed by young girls in Odisha, invoking Maa Mangala who had then come to her rescue and punished the sisters-in-law for treating her badly.
Khyanaprava Sarangi played the lead role in the movie. Excerpts from an interview with Khyanaprava:
How did you get the titular role?
Puspa Samal, the producer of the movie, had seen my performance at the All India Drama Festival. I had just come back from school when I saw Puspa Samal, Sarat Pujari (director), Sunrendra Sahu (cameraman) and Bijaya Mishra (script writer) waiting for me. No one spoke for about five minutes. Then Sarat Pujari asked, "Will you be our Tapoi?" Of course this was something out of the blue and I had to seek my parents' permission. Since I was busy doing theatre then, I thought it was a role for a play. I was required to stay in Balasore for two months for the shooting. My parents agreed. I had to skip my final exam in school as it coincided with the shoot.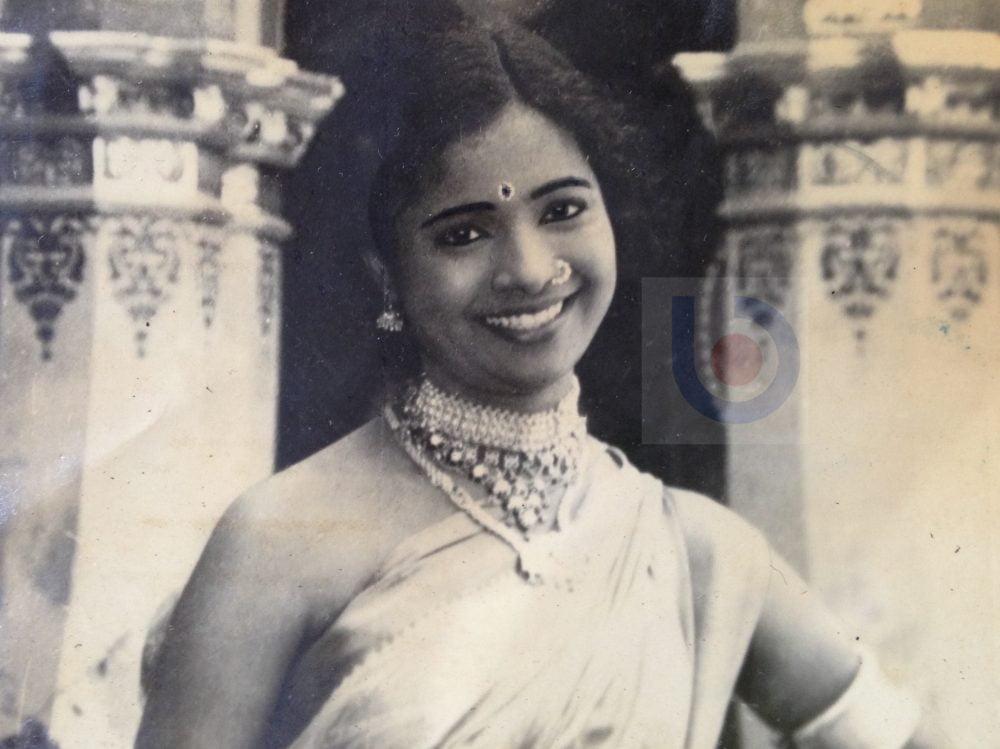 What are your memories from the first day of the shoot?
I was down with fever. I slept all the way from Puri to Balasore. We reached at 2 in the night and we were supposed to shoot at 6 in the morning. I was asked to wake up by 4 am. I was both nervous and excited. The song for which we were shooting was choreographed by Odissi guru Kelucharan Mohapatra. Fortunately, most shots were okayed in the first take.
You were quite a rebel, weren't you?
Yes, even in those days, I broke a few stereotypes like not shaping my eyebrows. I styled my own hair and I refused to wear artificial jewellery. I borrowed silver jewellery from a friend instead.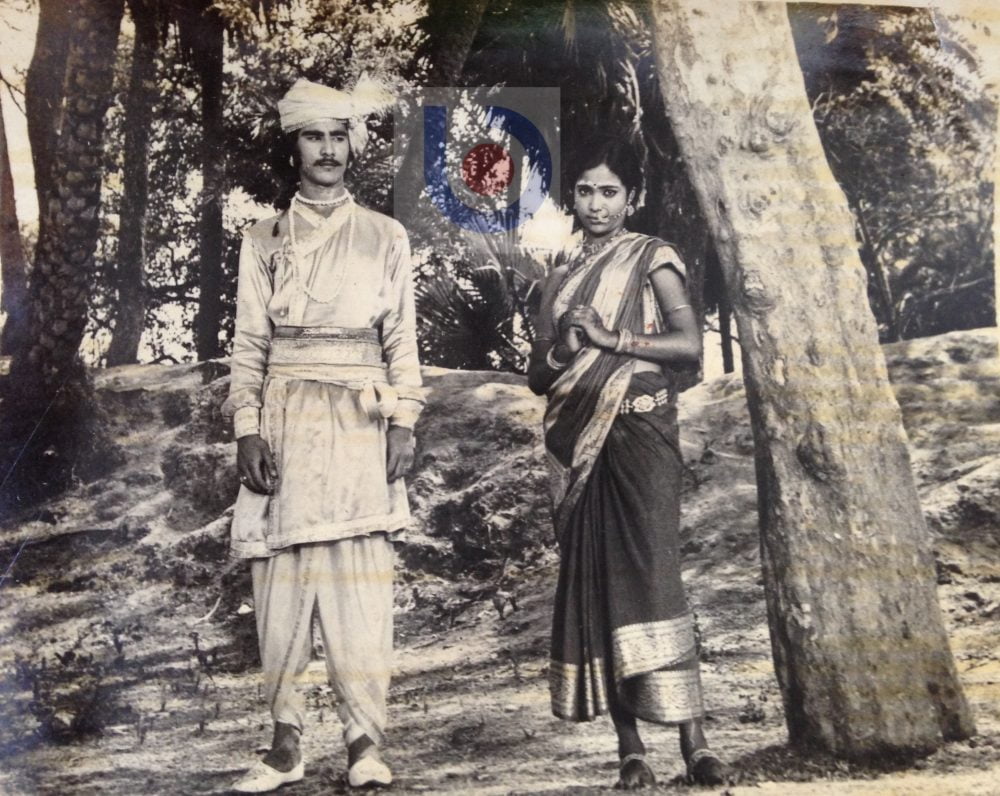 What were the challenges while shooting?
Swimming. I had to get into a village pond for the song, 'Katha Tie Kahun Katha Tie' and I didn't know how to swim. The director asked me to just flay my arms in the water. Then there was the part where the actress who played my sister-in-law really kicked me hard for a scene though she apologised later on. Shooting in a mud hut with a thatched roof was also a real challenge.It used to be so cold and I would be shivering.
Which scene from the film do you remember the most?
The scene in which my character, Tapoi's feet are showing under a curtain. I have alta on my feet and am wearing simple anklets and toe rings. I stop by to hear the conversation between my elder brother and sister-in-law.