I remember in the early 2000s, the Honda City was one of the very few proper sedans in the market. The VTEC engine had even drawn Bollywood celebs to it. They even had a model 1.5EXI which read as it looked.
The appeal amplified with the super-hot Rs 20 lakh CRV and the low-slung space-age looking Civic. I have heard it specifically from non-car lovers too, especially women. Then it was the Rs 9 lakh "Why So Serious" hatchback Jazz that didn't let our eyelids fall. I too was a fan by then and collected glossy posters of some Hondas from auto magazines.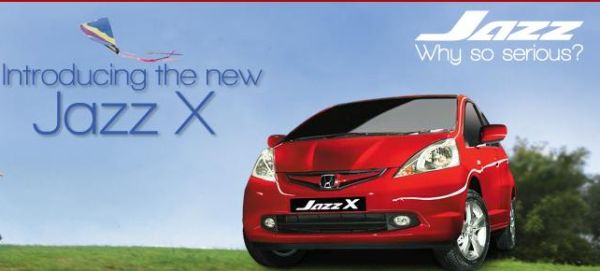 But then, Odisha didn't have a Honda dealership for a long time. I remember this vividly as a friend was unhappy that he had to change his plan to buy a Honda City because of this fact. Millennials wouldn't believe how big a fantasy Honda was back then. Well is it still a fantasy for us Odias? Does Honda still have the imported-from-Calcutta exclusive tag that has tied us in nostalgia?
The Honda of 2000s and that of when they started localizing the Jazz are very different, I feel. Sadly, Honda started competing with the volume makers like Hyundai and Maruti. Auto experts all over the country expressed their concerns over the plastics going from wow to okay. There are even three dealerships in the twin cities now, which isn't a bad thing though. However, sales have never been better for Honda in India.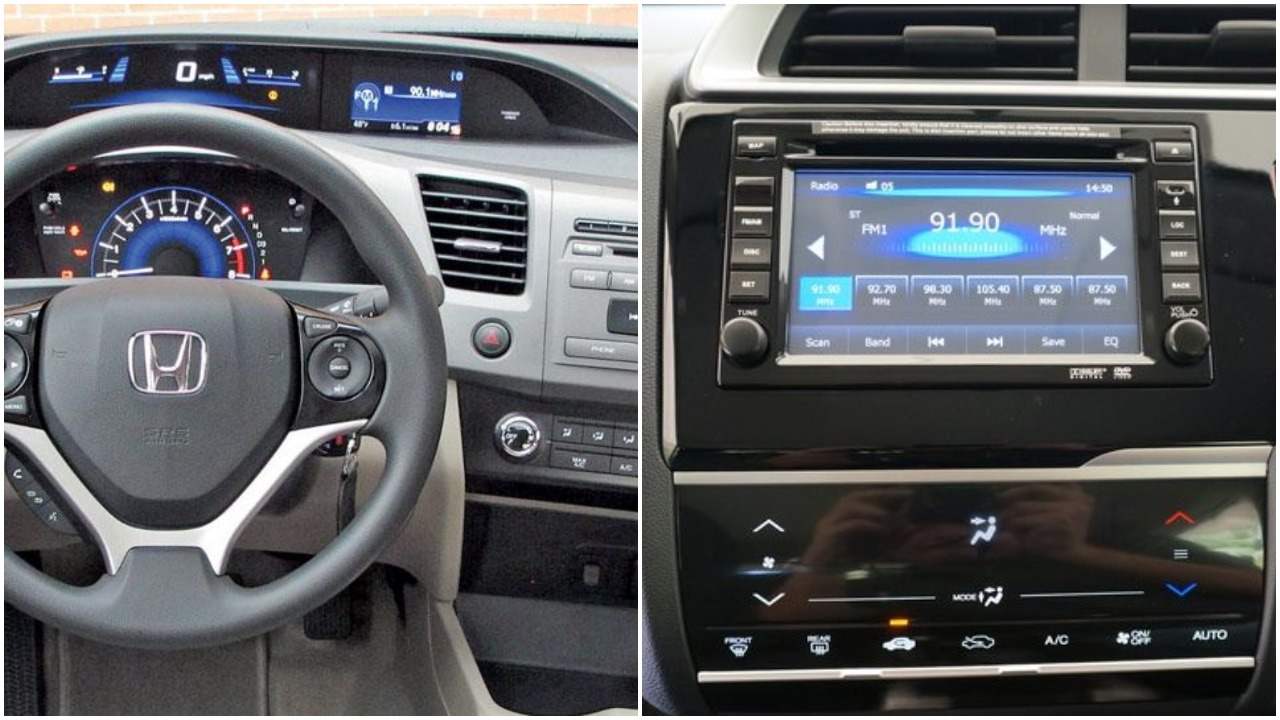 What Worked For Honda?
With barely 22 cars per 1000 people, cars are, and will stay a status symbol here. Yes, we rank 157 and are behind African nations like Congo, Zambia, Ghana & others. Then there's the "We won't buy Maruti" class. Yes, it is a popular thing.
Apart from the exclusivity hangover, Honda has been consistent in providing quality cars in India. The rather sedate design language has appealed to Indians. The service costs are not high either. In fact, a Honda owner I know claims it is at par with Maruti. Also over the years, Hyundai's service costs have risen and this too has worked in Honda's favour.
Made for India 'badi gaadi'


Even Mustang faces work, as long as it is a sedan.

 
Sedan = big car in India. This is what most manufacturers have creamed on starting with Tata who weren't subtle about marketing their Manza as a step to 'sedan-class'. With the Amaze, Honda delivered the right recipe for success. It didn't look like an extended hatchback like most of its competition and is currently Honda's bestseller. Interestingly, Jazz and Amaze have the same specs, but while the former doesn't sell, the latter is a blockbuster.
Then it was the introduction of diesel engines which Honda didn't have much of globally. In fact, the 1.5-litre DTEC engine used here was their 2nd diesel engine in the entire world. This helped Honda gain back lost market share of the City.
Fun fact: Maruti's Baleno hatchback had more boot space than the Dzire compact sedan once upon a time.
Hondas have been fuel efficient, may be not as high as some Suzukis, but with ARAI numbers like 27.3 kmpl on the Jazz diesel, who can look beyond!
"Silent", "Smooth like butter", "I can't hear if it is on" are perhaps the most heard description of Honda I have come across. Full marks to Honda here for that. Unfortunately, the diesel engine was the opposite. But it is difficult to hear that sound when numbers like 27.3 kmpl are around.
Maruti's rattle & Hyundai's everywhere
Maruti is infamous for its plastics. Most of its cars like the Swift are known for vibrating plastics. This has put off customers. While Hyundai gives a very high quality plastic (TeamBHP had said the plastics on the Eon are better than some premium hatchbacks), Hyundai suffers the 'hatchback' carmaker image just like Maruti. Honda, on the other hand, with its top-down approach and not much success with the Brio, has remained a maker of 'badi-gaadis'.
So is this a rant?
Well, yes I am a little disappointed with Honda. The Honda that I grew up admiring was the maker that introduced super hot head-turners like Civic and CRV. It had plastics that felt 'imported'. I never imagined the 'why-so-serious?' company would make a sub 4-meter budget 'sedan'. But that's the market and you can't sell CDs in 2019. The only true Honda for me now is the Civic – would you look at it?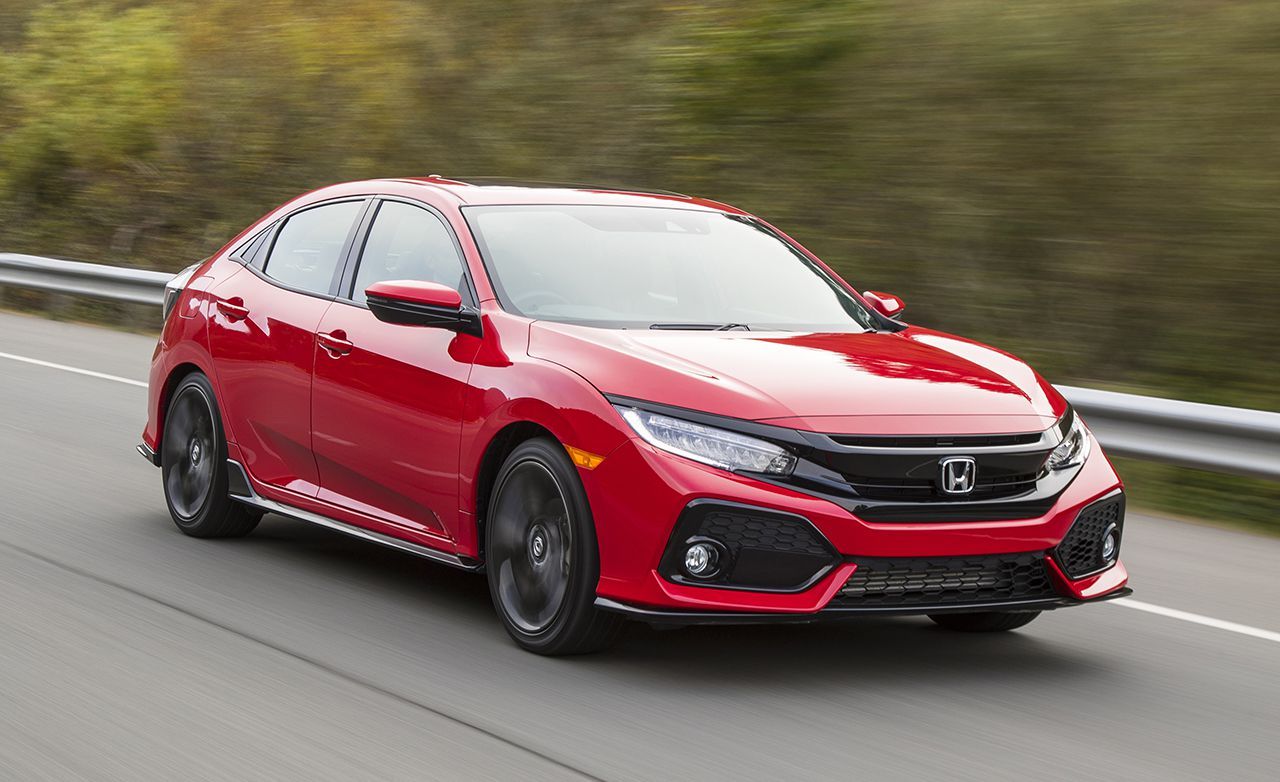 [Disclaimer: The views expressed by the author are his own and do not necessarily represent that of the website]