Indian Restaurant's 'Pardah Biriyani' Sizzles In China; Know The Odisha Connection
Bhubaneswar: If you thought the aromatic veiled or 'Pardah Biriyani' is confined to the lanes and bylanes of Uttar Pradesh, it's time to rethink. The delicacy has transgressed the border to satiate the taste buds of Chinese nationals. Thanks to Indian origin chef Sk Rabiul Baksh—who has his roots in Odisha and Bengal—the Lucknowi speciality is winning hearts and tickling taste buds at Soho in Sanlitun, Beijing (China.)
After working as a chef in different Indian restaurants, Rabiul has now come up with his own venture in a foreign land. His newly-launched restaurant 'Dastaan' dishes out authentic Indian dishes, including Odia cuisine, to people in China. And, 'Dastaan' has gained popularity for its 'Pardah Biriyani.' It has a distinctly different taste than the regular biriyanis, originating from Kolkata or Hyderabad. Much to the surprise of his visitors, the biriyani is served in clay pots, covered with a 'naan-like' veil or 'pardah.'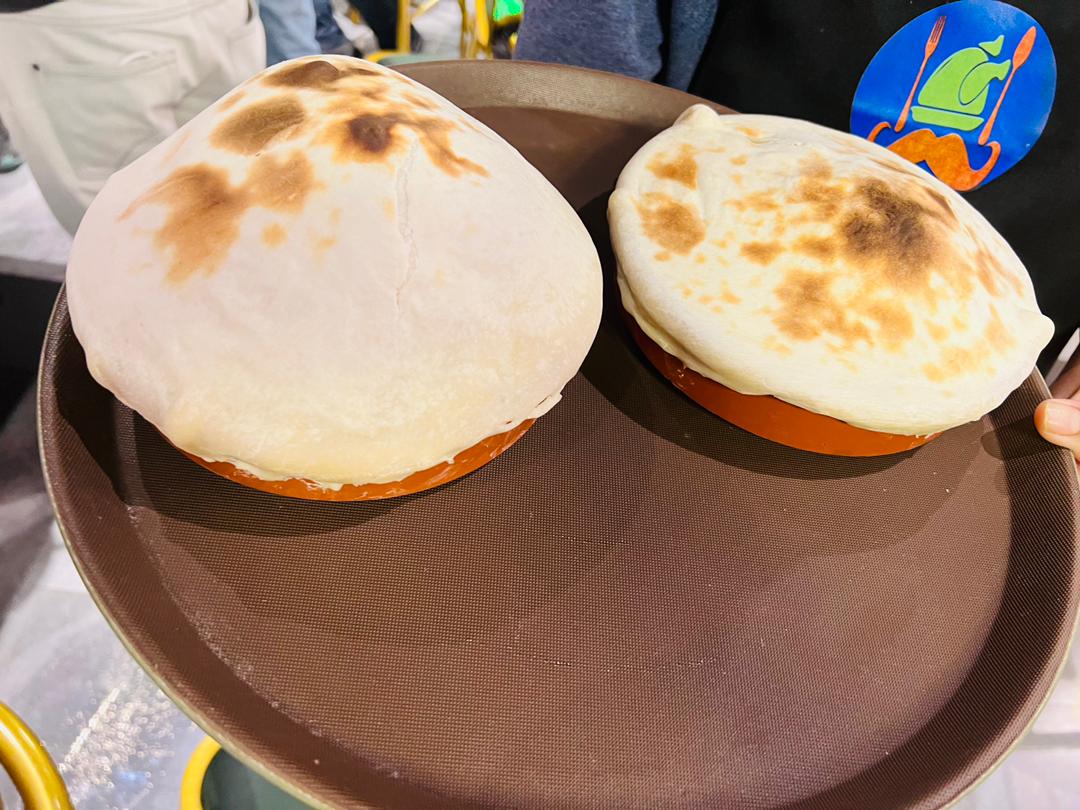 "We cook the biriyani separately. Then, the par-cooked biriyani rice and the succulent meat pieces are placed in a clay pot. Freshly-prepared Lucknow-style biriyani spices are sprinkled over it. Finally, the pot is sealed in a piñata-like case made of roti dough. That's how the biriyani is put on 'dum.' Our staff cuts open the case on the table to help the guests relish their biriyani," said Rabiul.
After pursuing his diploma in hotel management from Contai, Rabiul had moved to Tamil Nadu, where he worked at a restaurant in Vellore. But his real work as a chef began in Bengaluru, where he learnt the tricks of the trade from Amanulla Khan of Jagatsinghpur in Odisha. He shifted to Beijing in 2015.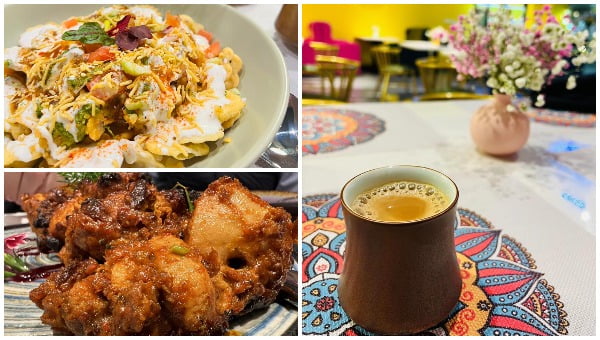 "My mother is from Balasore. My father is from Bengal. So, my restaurant also turns the spotlight on eastern Indian cuisine as well. We don't just serve North Indian and South Indian dishes at Dastaan," he said.
At his restaurant, Rabiul has introduced fusion cuisine. "It's the wrong notion that Chinese people don't like Indian food. Many come asking for butter chicken, tikka masala, biriyani, among other dishes. Thus, I wanted to popularize Indian-style Chinese dishes here," he said.
The main attraction of his restaurant is the five-course Indian menu that is served in a private dining room, spacious enough to accommodate a group of 10 to 12 guests.
He is also planning a live station at the restaurant, where some street food items like 'golgappa' and 'jhalmuri' will be made.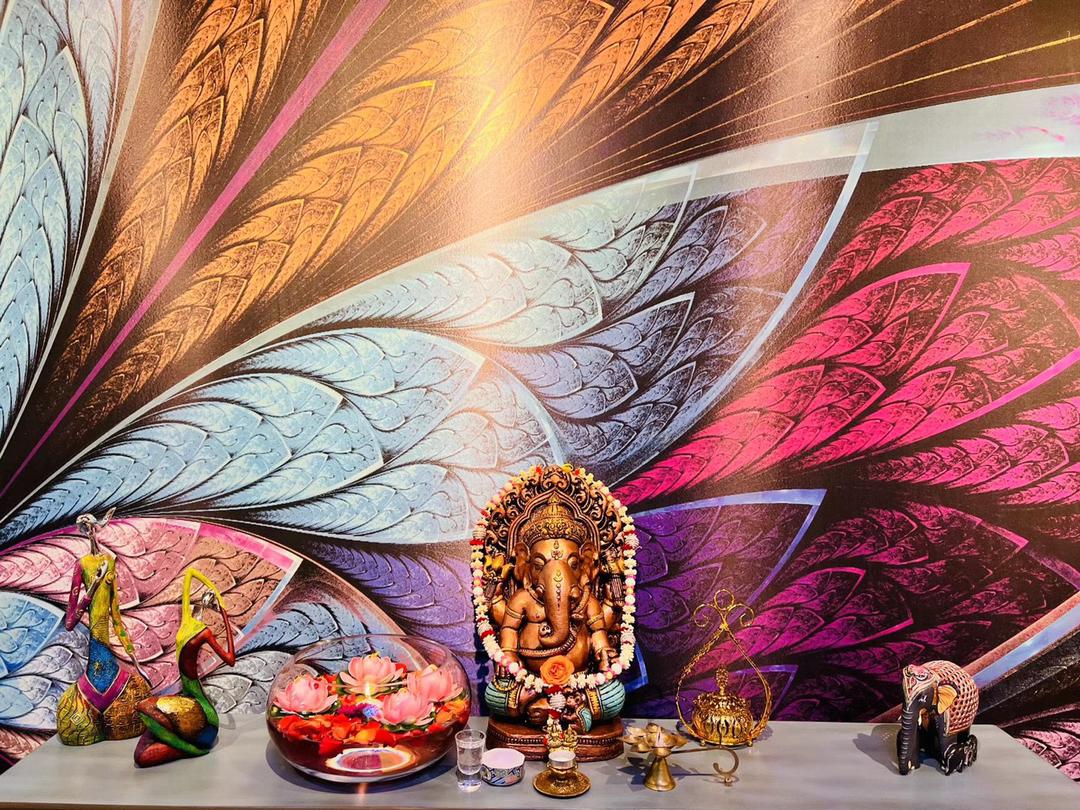 For him, food neither knows religion nor is confined by geographical boundaries. Hence, he fears no experimentation with flavours. Not just that, his restaurant houses a huge Ganesha idol as his staff follow Hinduism and he believes in respecting their faith.