'Kursi Palti' For Odia Boy Subham At Music Reality Show 'The Voice'
Mumbai/Bhubaneswar: Music maestro and Super Guru A R Rahman could not stop himself from singing a note encouraging our Odia boy Subham Pradhan at the Blind Auditions of the reality show, The Voice, which began on Star Plus with the tagline 'Kursi Paltegi Tabhi Toh Kismet Chamkegi', on Sunday.
After dedicating the song 'Maa' from 'Rang De Basanti', Raham called out saying, "Come, I want to hug you."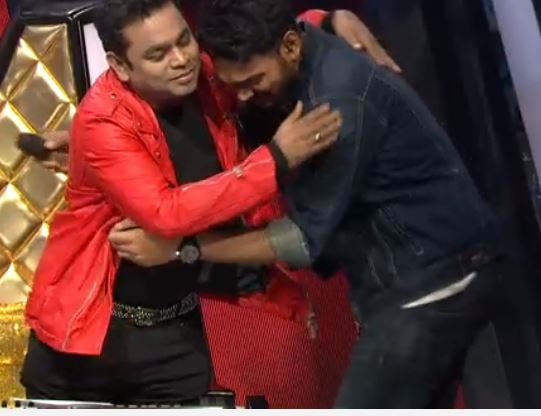 His rendition 'Zindagi kaisi hai paheli hai' from the movie 'Anand' forced coach and
singer-composure-musician Adnan Sami to press the buzzer and do the 'Palat' a few seconds into the song, but he failed to impress the others – Sufi singer Harshdeep Kaur, young singing sensation Armaan Malik and playback singer Kanika Kapoor.
Subham, a native of Balasore, chose to sing the remix version of the number. Sami was not only drawn to the simplicity in his style of singing but also the pathos in his voice.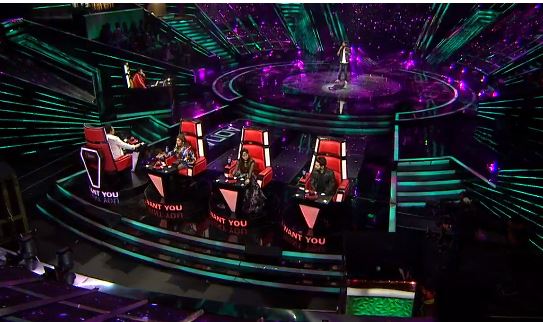 On being asked about it, Subham opened up about some family issues affecting him.
As Sami welcomed him into his team, the Odia boy said that music and his mother, who was accompanying him, are the two important things in his life.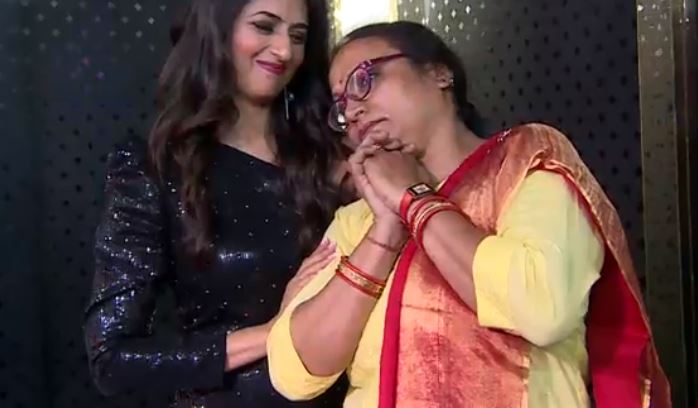 Here's wishing Subham good luck for the show and life ahead!