Naturals opens its unisex salon in Cuttack
Cuttack: Unisex hair and beauty salon, Naturals, has opened a branch here.
Spread over approximately 1500 sq ft, the salon has been designed to appease the senses of today's generation which is constantly looking for new and innovative ways to express their attitude through looks, keeping in tune with the latest trends across the world.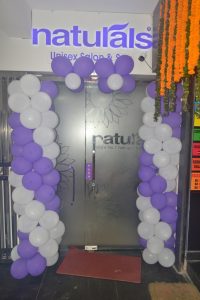 From the interiors to specially-designed bridal and VIP rooms, facial rooms and spa cabins, each aspect has been customized with an aim to provide their customers an extraordinary experience. The salon will also offer exclusive services to beat the summer heat with soothing and organic facials, manicure and pedicure.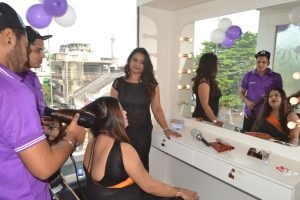 Speaking on the occasion, CEO & Co-Founder Naturals Veena Kumaravel said, "We are an established and leading salon chain in the South, yet there are always new horizons to reach. Having identified Odisha as one of the key markets, the launch of our Naturals in Cuttack is a step towards offering our niche services."
Priyanka Mishra, Franchise Partner, said, "Our focus is customer satisfaction. We will be providing the latest beauty and hair treatments to cater to the stylish and fashionistas in the city."
Naturals has been keen on promoting women entrepreneurs and providing them an opportunity to associate with the brand by owning a franchise.