Odisha Police: Unobtrusive But Omnipresent
Bhubaneswar: The year 2018 saw some of the best works of many but the one that shone out and deserves our respect the most, is Odisha Police for their relentless effort in bringing a positive change in the state. While every little thing they do for us is plausible, here is a look back at all the major events when Odisha Police reinforced public faith in them.
Cracking Patnagarh Parcel Bomb Case
This tricky case shocked and startled the state. Newlywed youth Soumya Sekhar Sahoo and his grandmother was killed in the explosion while his wife sustained grievous injuries, at Patnagarh in Balangir district on February 23. The Crime Branch's Special Investigation Team (SIT) led by IG Arun Bothra cracked the case within two months. It was allegedly a conspiracy to eliminate the entire family hatched by Punjilal Meher, an English lecturer and colleague of Soumya's mother at Jyoti Vikash Junior College at Bhainsa, out of 'jealousy'.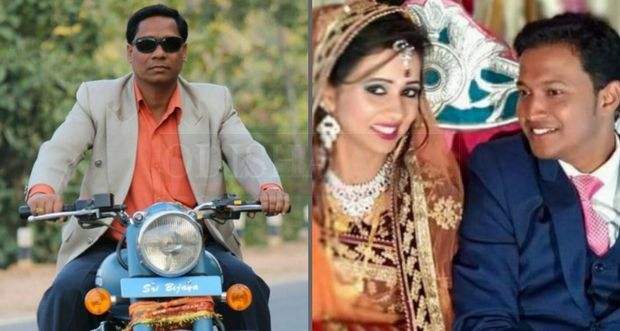 An episode of the same was aired on Sony Television as a part of Crime Patrol and a movie, starring Manoj Mishra, Atul Kulkarni, and Anu Choudhury, is in the making.
Hockey World Cup Security Arrangements
This was a milestone for Odisha and definitely something that needed extra attention with regards to security. They did it successfully, setting an example for the rest. In an article published in The Week, which said, "The biggest takeway from the event was the lessons the Odisha government gave the rest of India on how to host an international sporting spectacle. Security was unobtrusive, but, omnipresent."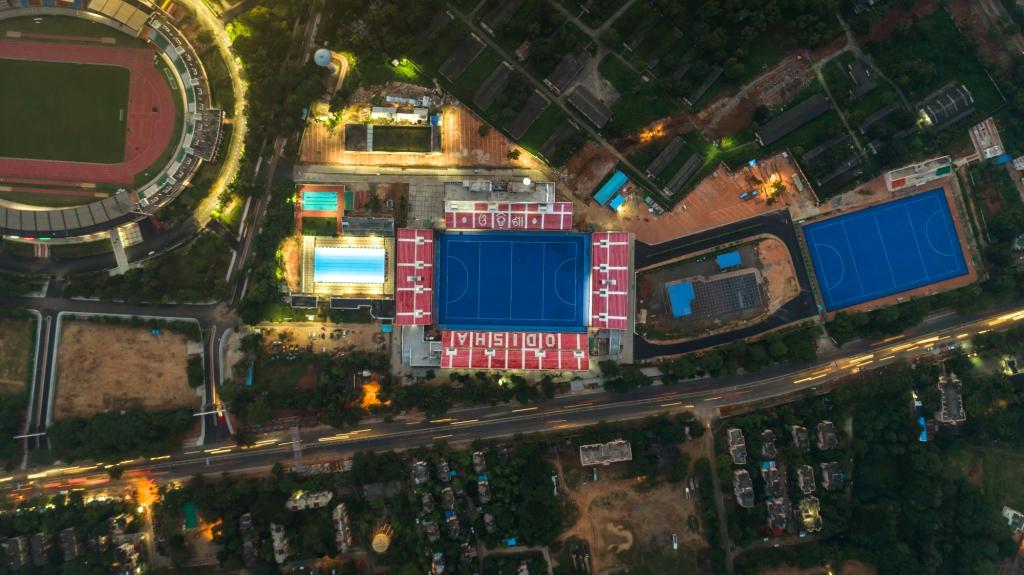 The police personnel were well-trained and were polite, yet very firm. On the inauguration day, there were more than 50 police officers above DSP rank in various supervisory roles. In total, more than 300 officers were on duty and 75 platoons of the police deployed.
Anti-Maoist Operations
Seven Red rebels were gunned down in Balangir and Kandhamal districts by Odisha police In May this year. Chief Minister Naveen Patnaik and Union Home Minister Rajnath Singh congratulated Director General of Police (DGP) R P Sharma for successful anti-Maoist operations in the state.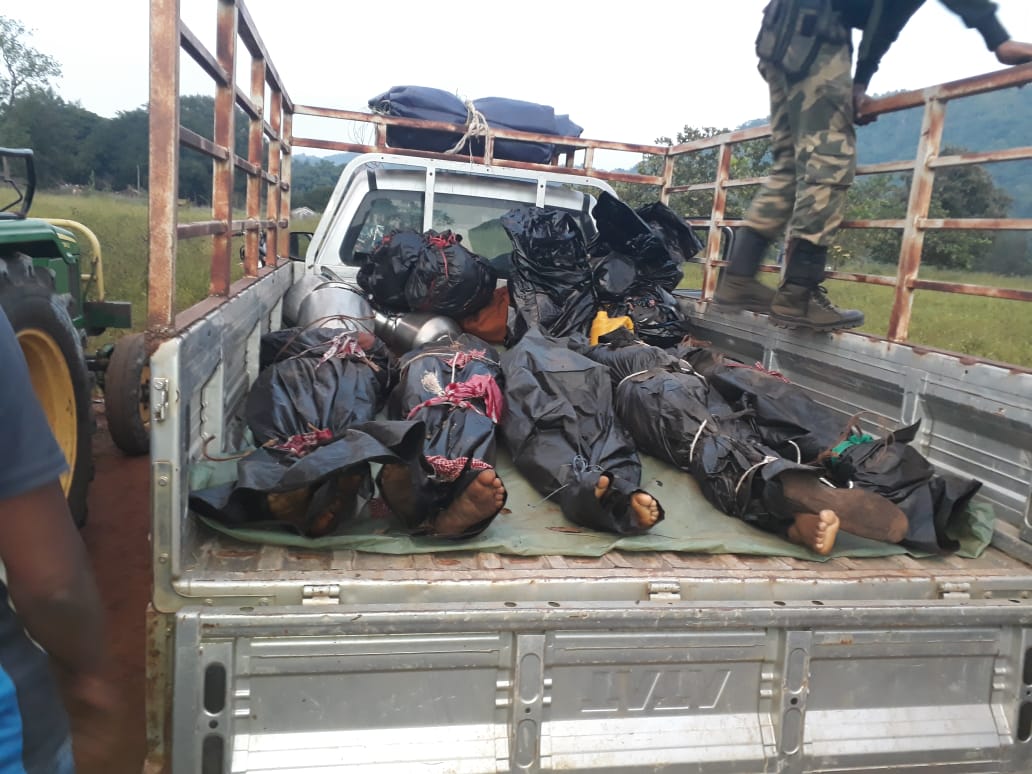 Rajnath had personally called the DGP to congratulate him. He had words of praise for Odisha police for the well-coordinated operations based on intelligence inputs. Also, a significant step was procuring three of the most aggressive dog breeds, Rottweilers, by Crime Branch for similar operations.
Bali Jatra Surveillance
This is one of the most chaotic annual festivals when traffic goes haywire, creating a difficult mess. However, Odisha Police managed to keep it smooth even with the World Cup coinciding November 27 onwards. As many as 32 platoons of police were deployed at the venue along with plain-clothed policemen to keep a watch on any anti-social activity. Besides, CCTV cameras were installed at several locations of the venue to monitor the movement of the crowd. Havildar Gyanenu Kumar Mallik of Traffic P.S. Cuttack was also felicitated for helping a differently-abled man during the fair.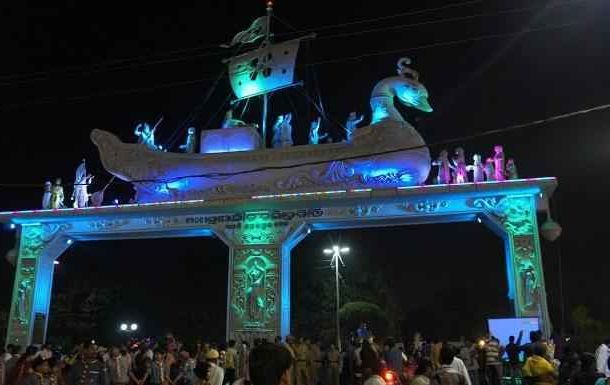 Social Media Campaigns
Of the many things we loved, their social media campaigns were something really interesting and novel. They had uploaded several 'memes' depicting the hazards of drinking and driving or breaking the traffic rules. Besides, they also kept putting up some warning and informative notes on cyber crimes and how to stay safe from it. This was a step to intrigue youngsters and explain to them the importance of keeping themselves safe.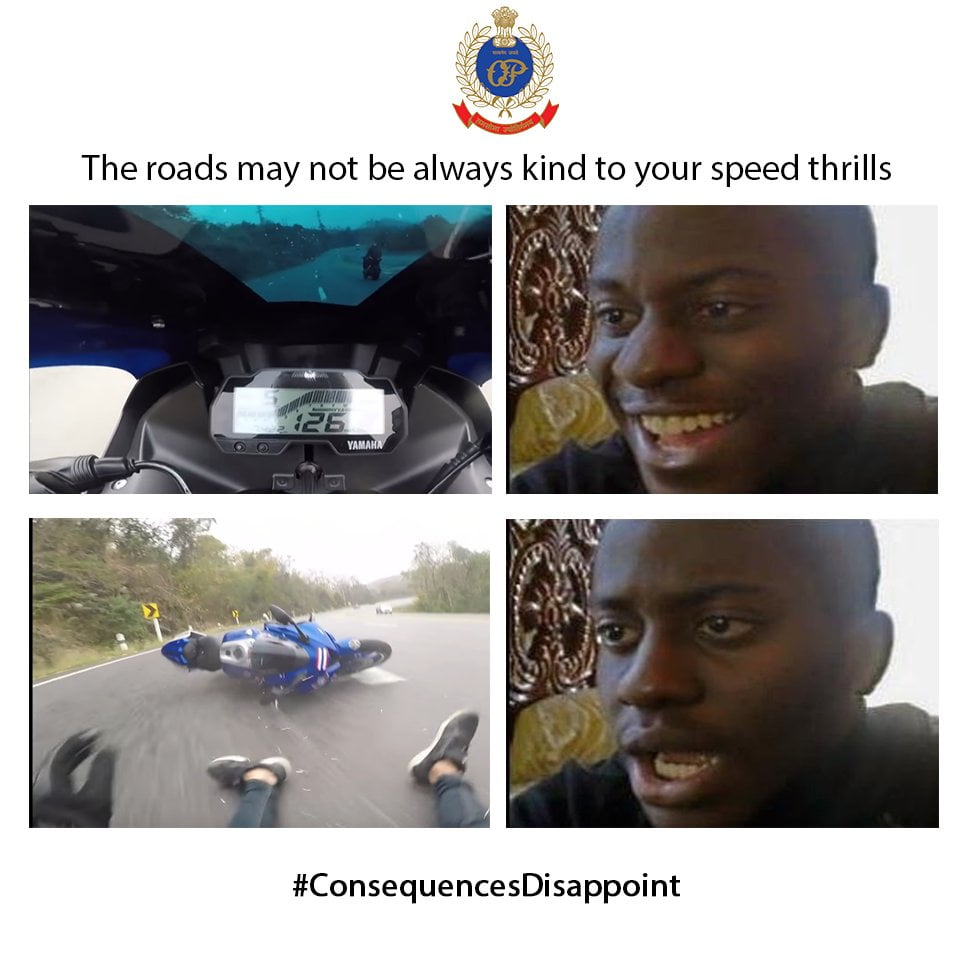 Keonjhar Police' Transformations
While a lot was going on in Bhubaneswar, Keonjhar Police did their own part in making a difference through community involvement and building. They transformed a dirty lake into a clear water reservoir and built a park around it for children. They had also revived an old District Police Office and had held several campaigns like rewarding anyone who helped a road-accident victim. The latest was postage stamps featuring Ashok Chakra awardees from police.
Worth mentioning, Odisha Police had rolled out a Pari van, which covered 30 districts in May, to spread awareness regarding crimes against little girls. They aimed primarily at helping people identify the family members suspected to have done their young girls wrong. They then also launched Paree-2 during which 1,497 children were rescued.