A Peep Into Life & Times Of Father of Indian Cinema Dadasaheb Phalke
Bhubaneswar: Today is the 148th birth anniversary of the pioneer of Indian cinema, Dadasaheb Phalke. In his twenty years of filmmaking, he made 121 films, including 26 short ones. He put the spotlight on entertainment, and the industry slowly grew into one of the biggest in the world.
Here are some known and unknown facts about the 'Father of Indian cinema':
1. Popularly known as Dadasaheb Phalke, his real name is Dhundiraj Govind Phalke.
2. Born to a Sanskrit scholar in Maharashtra's Trimbak, he had a keen interest in arts and studied diverse subjects like photography, architecture, engineering, lithography and magic at Sir J.J. School of Art, Bombay in 1885.
3. He was a small-town photographer in Godhra but left the town when his first wife and child died during an outbreak of bubonic plague (a bacterial infection), also known as the Black Death.
4. He also worked with the Archaeological Survey of India as a draftsman and the limitations here led him to start his own business of printing.
5. One of the turning points in his life was watching the silent movie – The Life of Christ. Dadasaheb was deeply influenced by this movie and the works of Raja Ravi Verma, which became one of the major reasons why he decided to bring stories from Indian culture to the silver screen. It was then that he directed the first ever full-length feature film of India, Raja Harishchandra, in 1913, which was shown in Mumbai's Coronation cinema.
4. He learnt filmmaking from Cecil Hepworth in London, one of the founders of the British Film industry.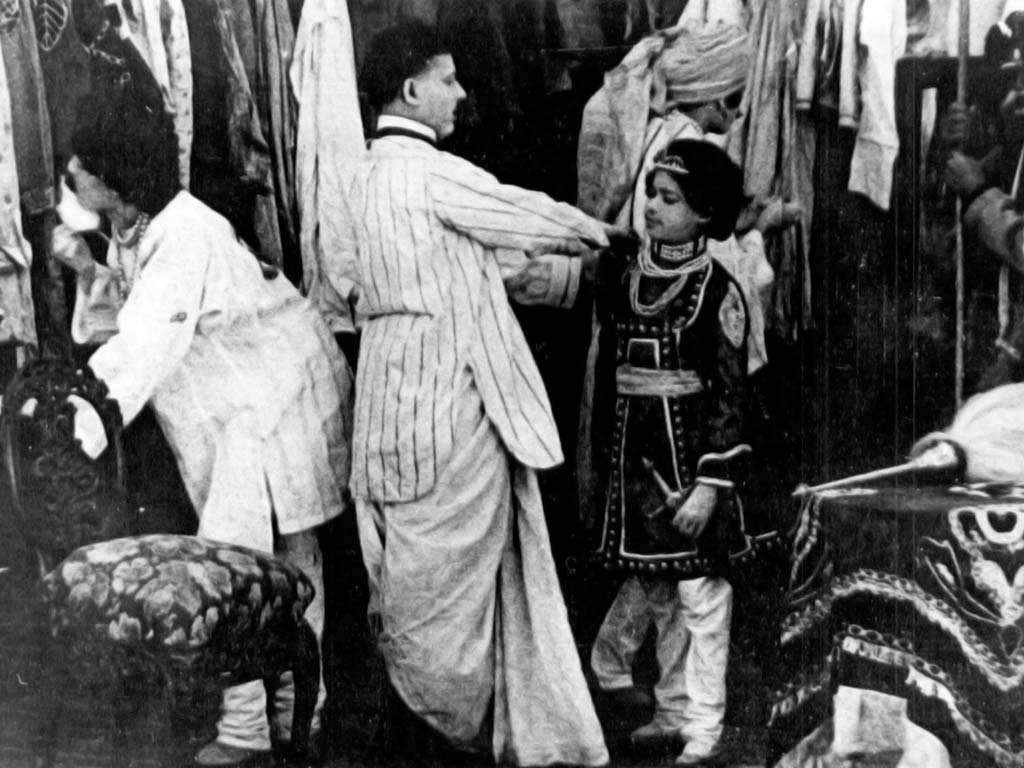 7. The success of his feature film made him one of the most renowned filmmakers of the time. To honour him, in 1969, the Government of India also named an award after him, Dadasaheb Phalke Award, which is given to devout cinema personalities at National Films Award ceremony. The award includes a shawl, Rs 10 lakh and a Golden Lotus.
8. Devika Rani Chaudhuri was the first recipient of the Dadasaheb Phalke award.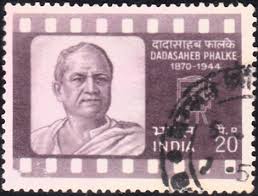 9. In 1971, a postage stamp was released by India Post, bearing Phalke's face.
10. He produced various other movies like 'Satyavan Savitri', 'Mohini Bhasmasur', 'Lanka Dahan' and Kaliyamadan. His last silent movie was 'Setubandhan', in 1932, which was later released with dubbing.
The introduction of sound in movies, made his work obsolete. He produced his last film, Gangavataran, before his death on February 16, 1944.