If you are living in New Delhi or any other place where air pollution levels are extremely bad, here are a few things you can do to minimize the impact on your health:
Air Purifiers
Air purifiers are effective in bringing down PM2.5 levels inside your home and office. Make sure you buy the right size for your room. In most cases, you have to buy one for each room. Companies such as Philips, Kent, Eureka Forbes, Xiaomi are a few which make air purifiers. These start at a price of around Rs 8000. If these are out of your budget, search for a DIY air purifier online.

Stay Indoors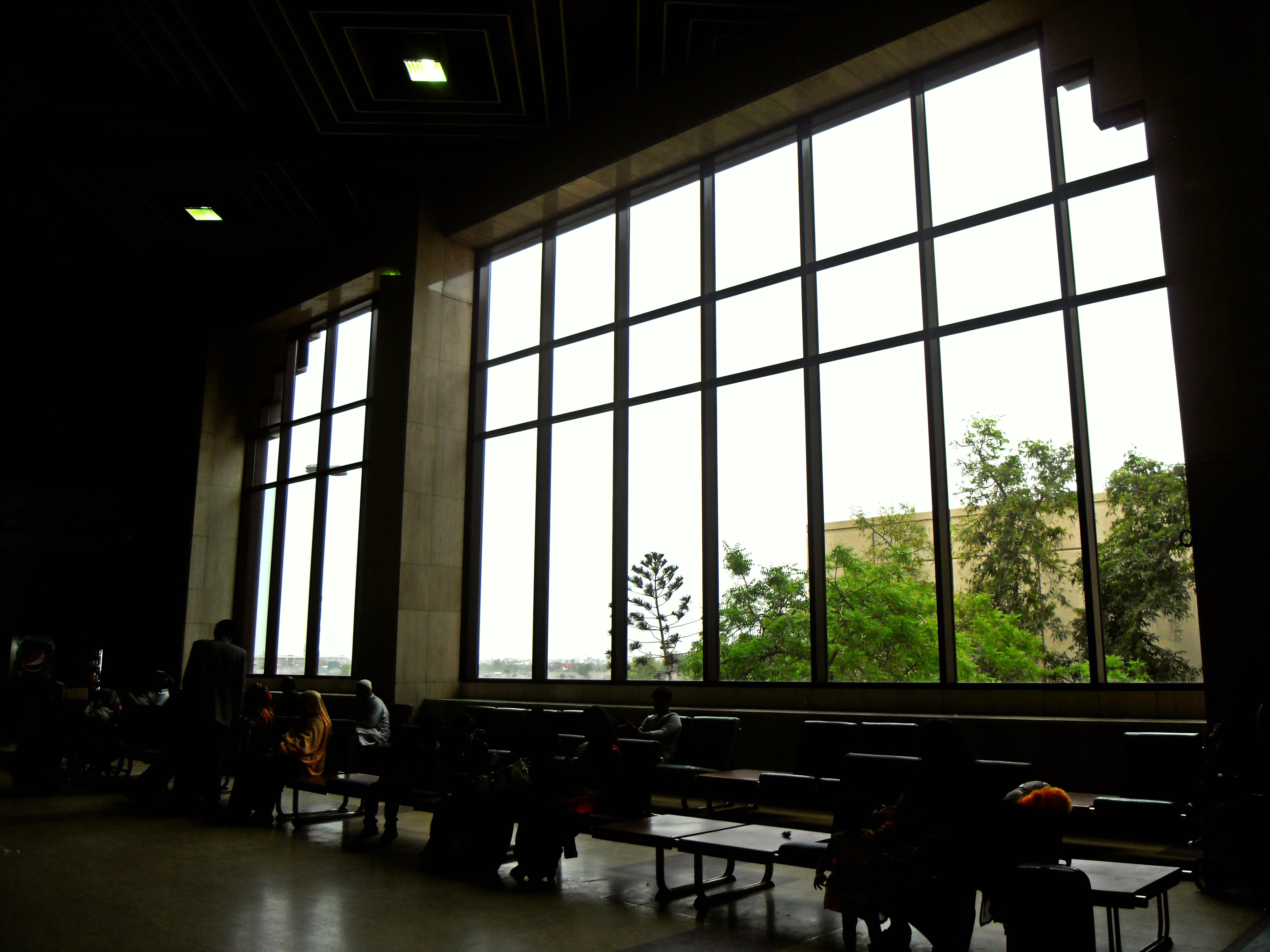 According to experts, it is better not to venture out unless required. The Delhi government had recently asked people not to take morning walks.
Wear Masks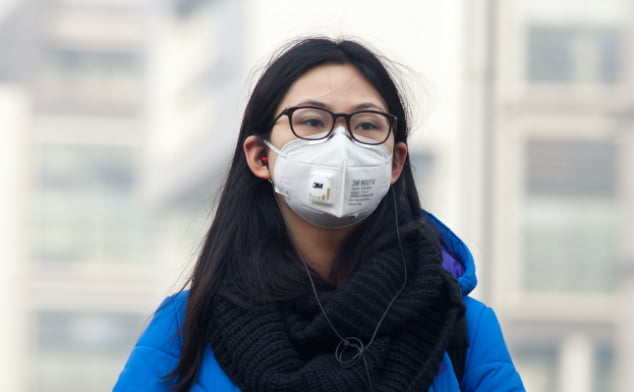 N95 and N99 masks are most effective against particulate matter entering your lungs. N99, as the name suggests, is more effective. Experts have warned not to buy simple surgical masks as they are ineffective against pollution. Masks should have a snug fit on your face to be effective. Hence make sure to buy the right size. Some masks have valves in them for using during strenuous activities such as running or cycling. Filters are often not washable and need to be replaced periodically. Some trusted makers of N95 and N99 masks are 3M, Respro, Honeywell, Cambridge and Dettol. the cost of masks start around Rs 200 and can go up to Rs 2000 for the ones with valves and charcoal filters.
Plants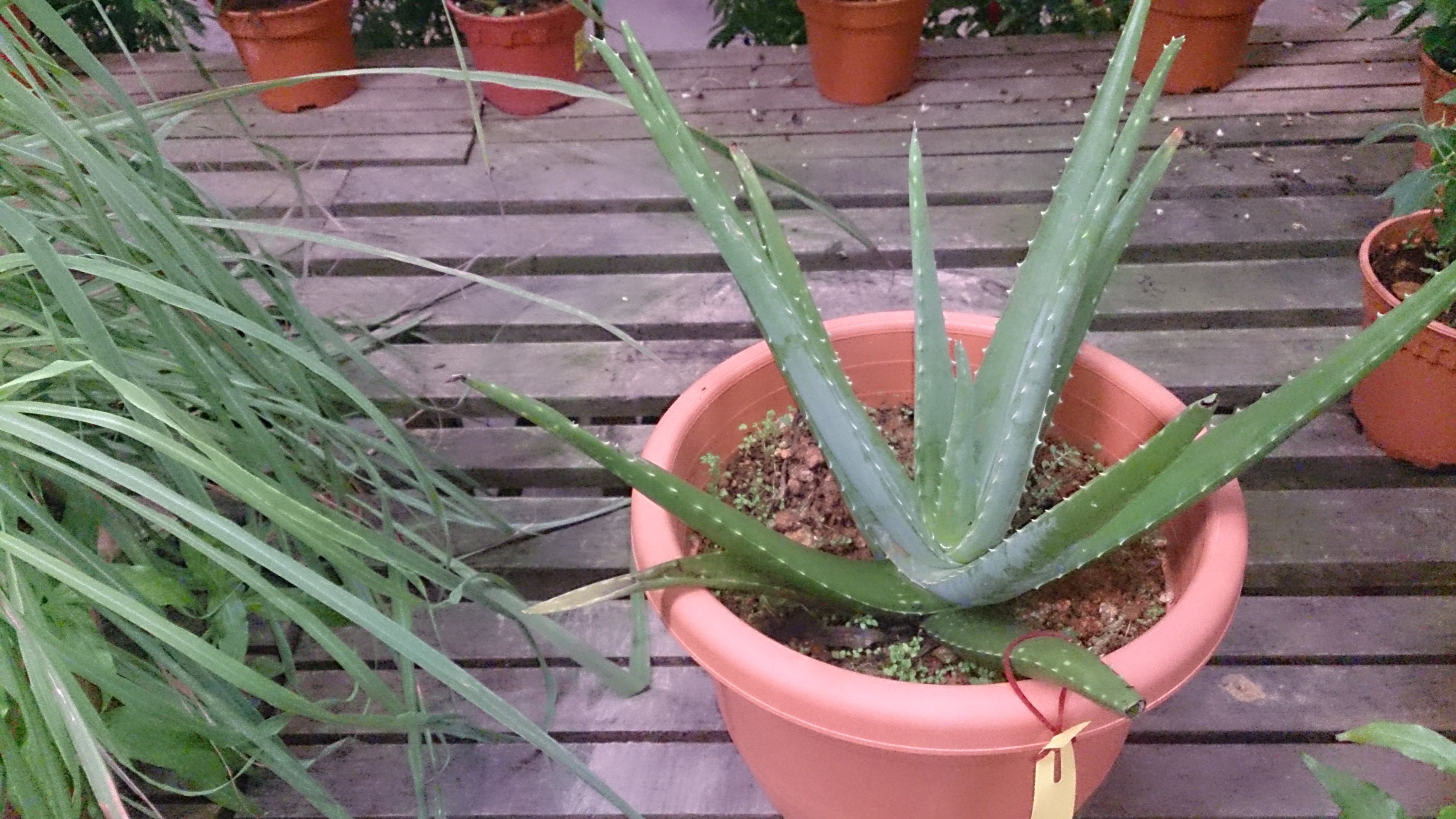 According to a study by NASA, certain houseplants such as the peace lily, snake plant, money plant, areca palm and aloe vera can reduce pollution levels inside your home. Big trees are known to block particulate matter.

Take A Vacation
Many people are taking a vacation to escape the toxic air and rising airfares are an indicator of that. If you can, go to the hills or beaches for a cleaner, healthier environment.