Rourkela Among 15 Champion Cities With Most Ambitious Urban Innovations In World, To Receive $1 Million
Bhubaneswar: Rourkela has been adjudged winner along with 14 other cities, including Wellington, Istanbul, Rotterdam, Aman, of the world in Bloomberg Philanthropies' 2021 Global Mayors Challenge.
A prestigious worldwide innovation competition, it recognised the cities for designing the boldest and most ambitious urban innovations to emerge from the global COVID-19 pandemic.
Steel City Rourkela is the only city from India to win this year's challenge for providing "cold-storage units to women co-ops to empower female food vendors, reduce food waste, and increase access to fresh foods", said a press release issued by Bloomberg Philanthropies.
It will receive $1million over three years to further refine, implement, and scale its idea. The winners, who were selected based on four criteria – vision, the potential for impact, feasibility and transferability, will also have access to guidance from world-renowned experts in innovation and data to help them in this process.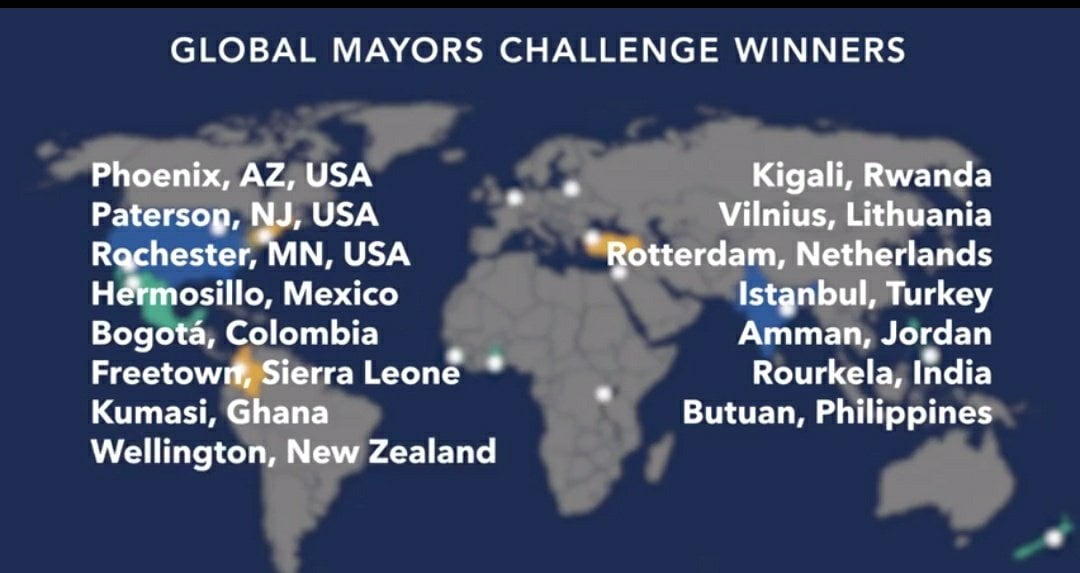 Notably, Rourkela along with Pune had made it to 50 champion cities across the globe in June last year with this project launched with an aim to ensure sustainable income for women vegetable vendors by checking distress sales and cutting down waste. Around 700 street registered vendors selling vegetables and fruits, mostly women, are being provided with solar-power cold storage units to reduce waste and electric vehicles for distribution.
As part of the project, Rourkela Municipal Corporation (RMC) has developed a cold storage facility at the local Veer Surendra Sai (VSS) Market in partnership with an NIT Rourkela-based startup and managed by women self-help group members.
Commissioner, Rourkela Municipal Corporation (RMC), Subhankar Mohapatra appreciated the role of team RMC, Technical Partner Koel Fresh, research students and alumnus of NIT Rourkela in the project over the last 6 months. "Through everyone's contribution, Rourkela has clinched the Top 15 position in the world. The role of the women who manage the show is also worth celebrating. The prestigious Bloomberg Philanthropies Global Mayors Challenge 2021 award will not only help us to take the innovation forward but also inspire all stakeholders," he said.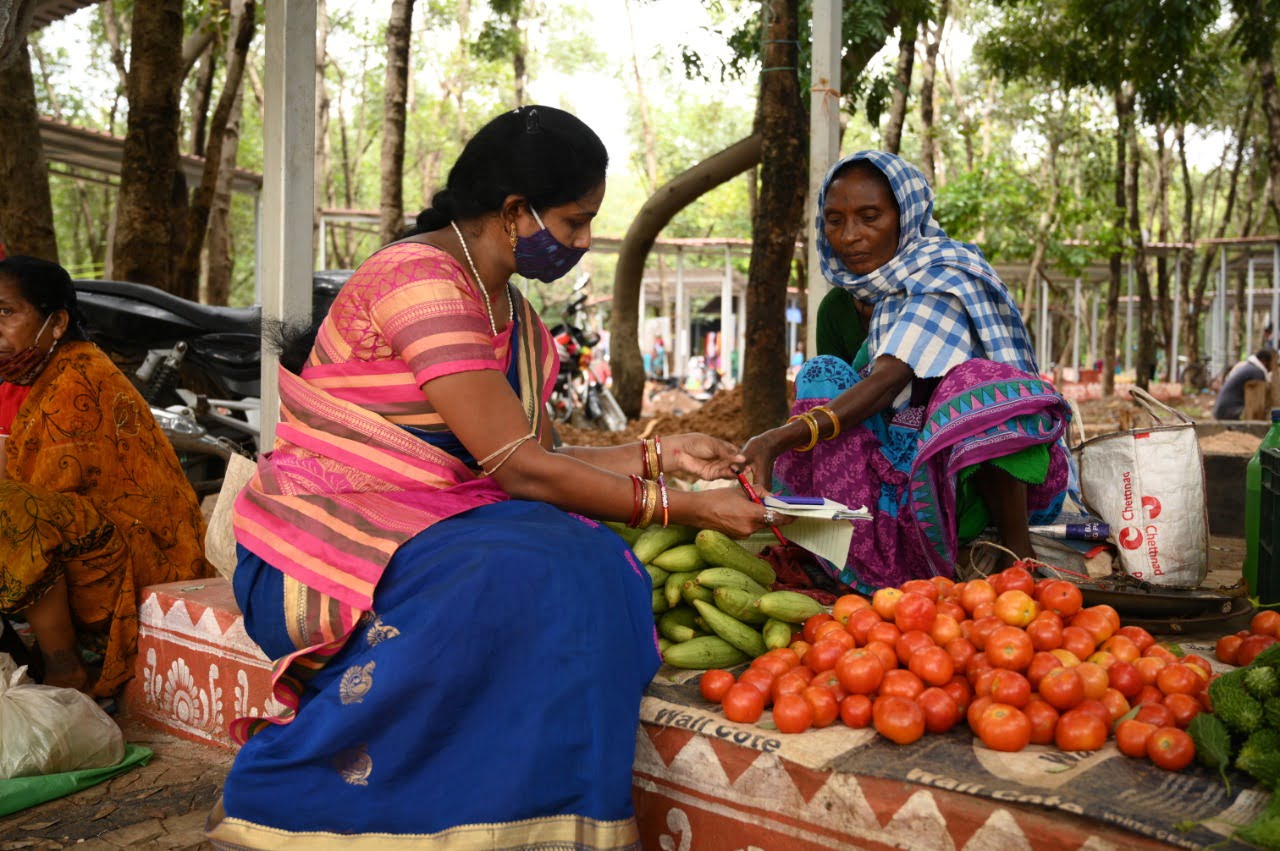 Sundargarh Collector Nikhil Pavan Kalyan congratulated team RMC and all the stakeholders for this global recognition. "With its uniqueness, the project immensely helps women SHGs, small vegetable and fruit vendors of Rourkela while delivering a smart service at the doorstep of the people. Moreover, this sustainable idea also promotes technology and aims to adopt eco-friendly energy which are the key goals for the future generation," he said.
Founder of Bloomberg Philanthropies, Michael R. Bloomberg said that the 15 winners offer bold, achievable plans to improve health, reduce unemployment and empower women. "Collectively, they have the potential to improve millions of their residents' lives – and the most successful solutions will inspire cities around the world to embrace them," he added.