Separated after surgery, Jaga-Kalia under 72 hrs observation
New Delhi/Bhubaneswar: Kandhamal conjoined twins Jaga-Kalia were discharged from the Operation Theatre (OT) on Thursday morning after the plastic surgery was completed around 2.30 am.
"They have been kept in the ICU and will remain under the direct observation of the experts for 72 hours. Their condition is stable. The State government is in constant touch with the AIIMS authorities," Health Minister Pratap Jena said.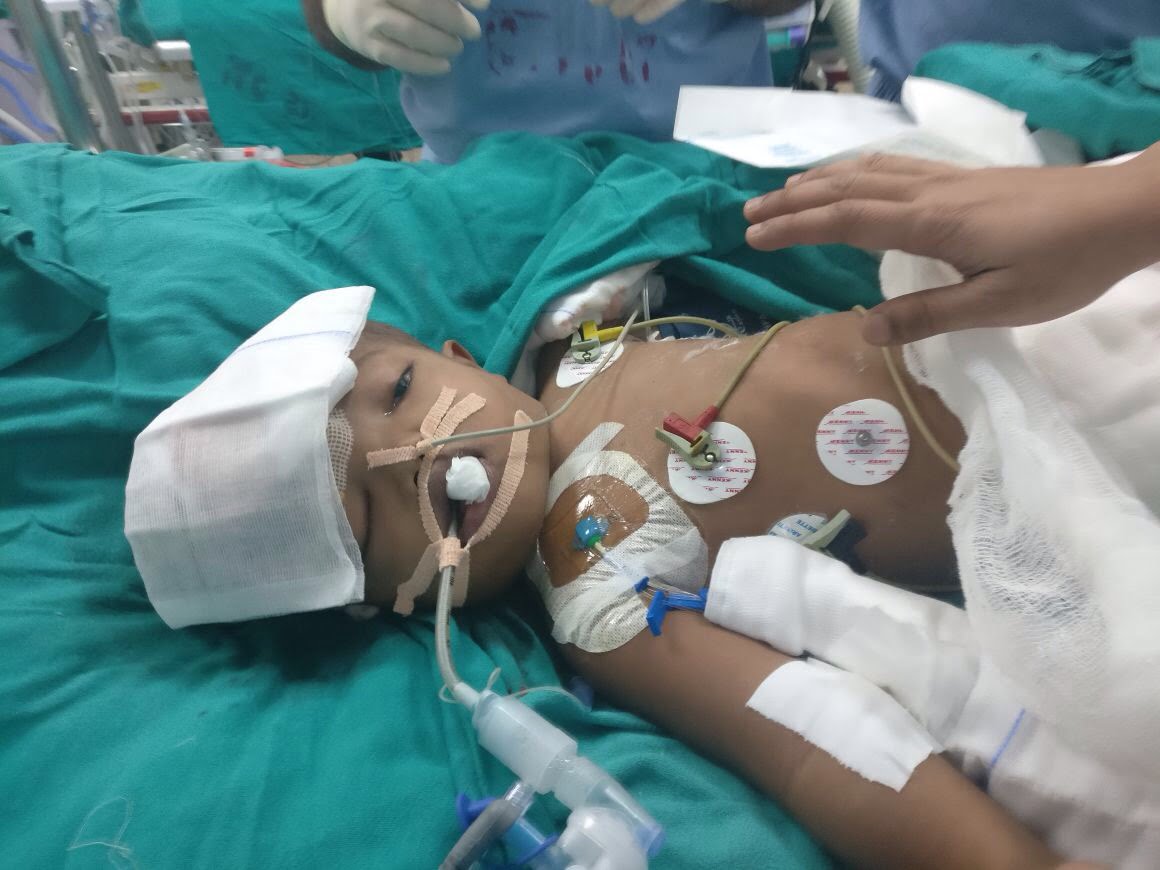 A team of 30 doctors from various departments, including neurosurgery, neuro-anesthesia and pediatrics, of AIIMS New Delhi undertook the marathon surgery, which lasted for 11 hours, to separate the twins joined at the head on Wednesday.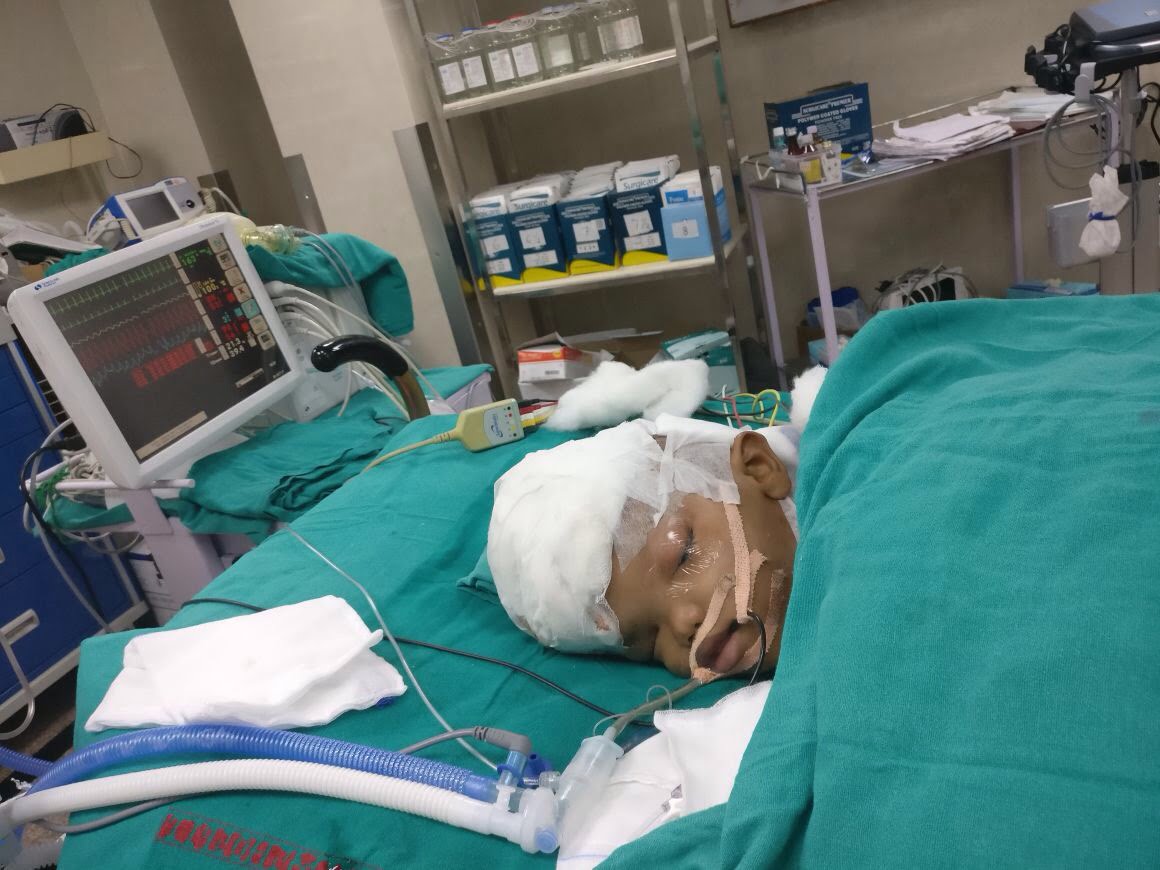 The first phase of the surgery was done on August 28 and the medical team included experts from Japan as well.
The state government had sanctioned Rs 1 crore for the surgery at AIIMS. Earlier, the twins from Milipada village in Kandhamal district had undergone medical check up at SCB Medical College and Hospital in Cuttack. They were admitted to AIIMs on July 14.
Chief of neurosciences centre of AIIMS Ashok Mohapatra had earlier said the twins suffer from a condition that afflicts one in 30 lakh children, of which 50 per cent die either at birth or within 24 hours. Surgery is feasible only on 25 per cent of the survivors while the rest continue to live with the condition.