Bhubaneswar: Inching towards greater audience the most versatile singer of Odia music industry, Tapu Mishra has come up with her latest Hindi single video 'Bali Umariya,' which was released by Venus on the occasion of Valentine's Day on February 14. The music has been scored by Sushil and directed by DK.
Well-known actress Poonam Mishra has featured in the song. "The music video is about feelings of a teenage girl who wants to fly, sing aloud, fall in love with life, without restricting herself," says Tapu Mishra whose last music video with Rituraj Mohanty 'Dheere Dheere' received rave views.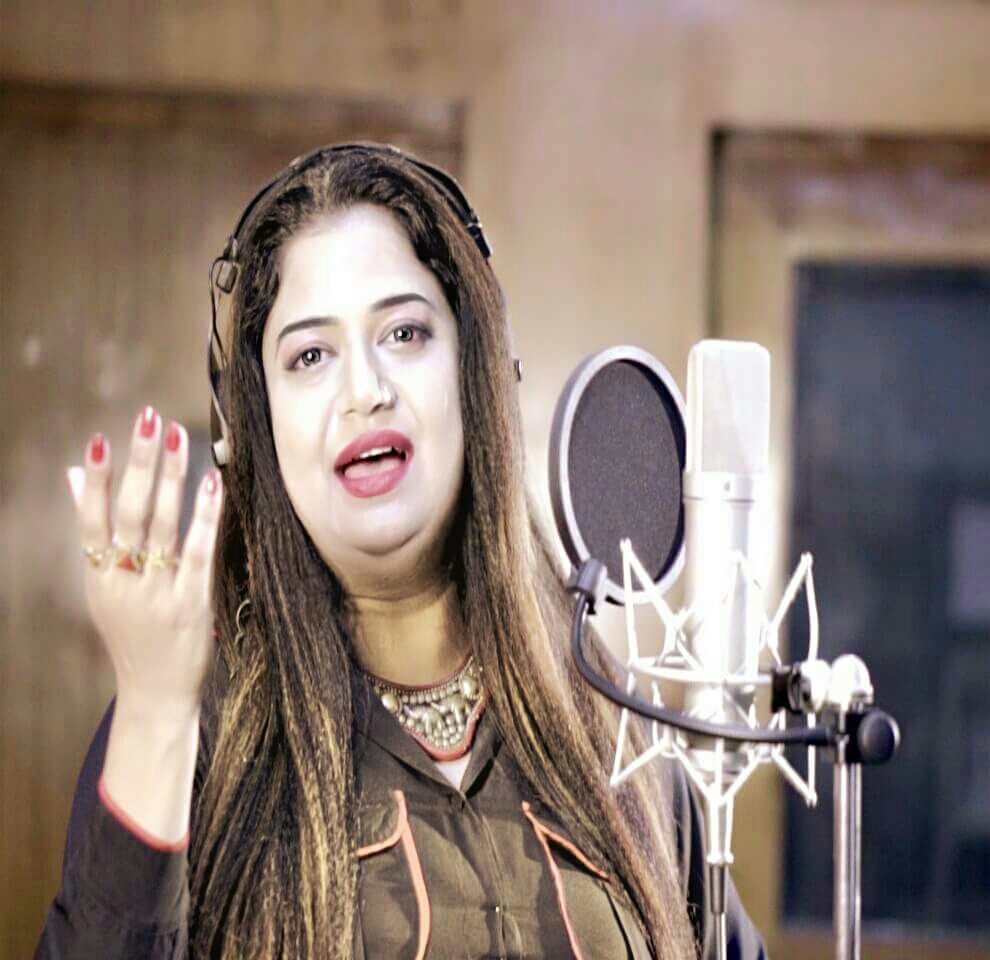 Starting her journey at the age of 16, Mishra has won hearts and carved a niche with sheer dedication and passion for music. Be it a romantic number, sad song or foot-tapping item number, she has given justice to each and every song.
"Though 'Kulanandana' was my first movie, but 'I Love You' is my first claim to fame," reminisces the singer who has lend voice for almost every artiste. "Now, I have become very selective while going for stage shows and choosing to do playback for films. I want to create new songs and make some good music. I have lent voice to so many songs which got a huge response, later to realise that they were copied from south films. I feel bad about my ignorance", says Mishra.
"With my own production house I am committed to create some good music in future," she signs off.