Bhubaneswar; Here's good news for Varsha Priyadarshini's fans. After a year gap, the Ollywood diva will be back weaving magic on the silver screen with 'Nimki – Nimpur Ru Naveen Nivas'
Written and directed by Susant Mani, the film is about the journey of a girl from a village to the Odisha capital. While Prem Anand has scored the music, the dialogues have been penned by Dillip Choudhury.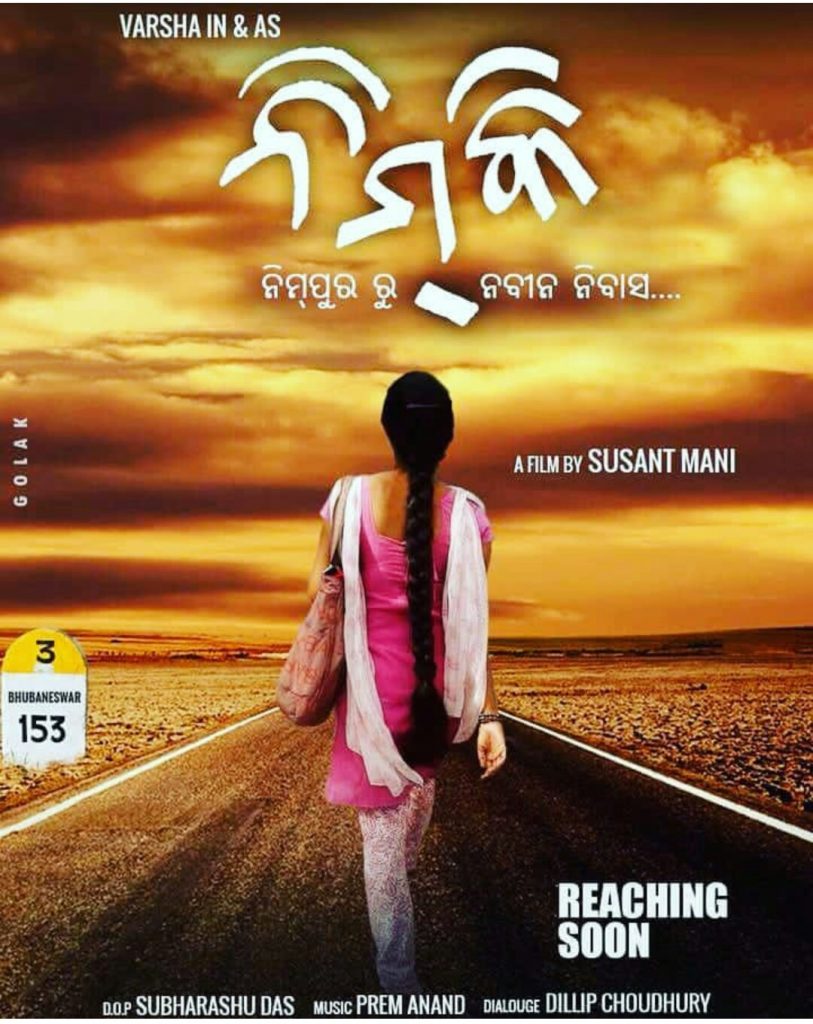 Not revealing much about the storyline, Varsha said, "This film is different from what I have done so far. Having been in the industry for more than a decade and played a variety of roles, I feel it is time to concentrate on women-centric movies."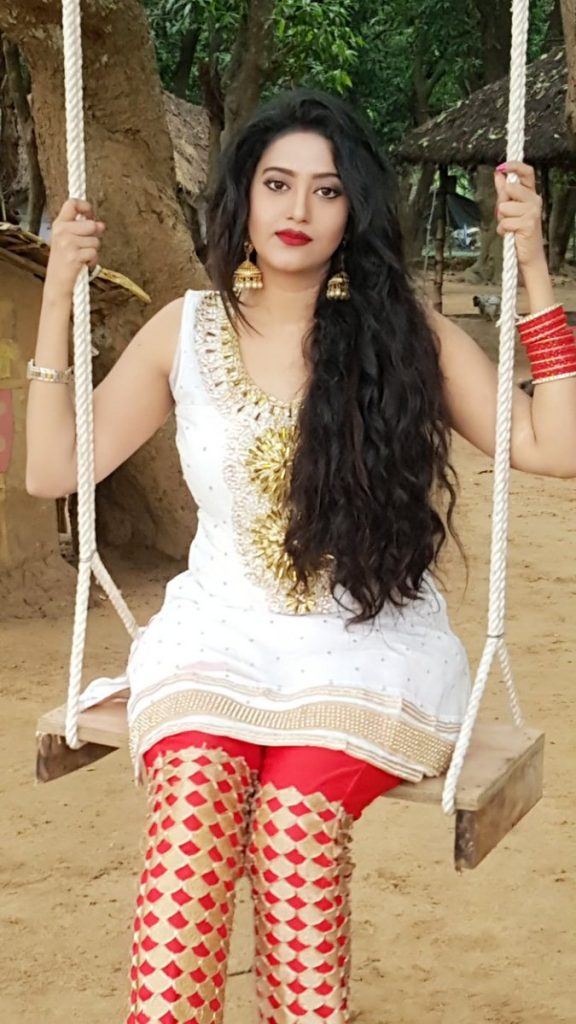 While the film will go on floors soon, Varsha is confident about the concept and director Mani's ability to make the film stand out among others. The release date of the film is yet to be decided.
Since her on screen debut in 2013 'Ae Jugara Krushna Sudama', Varsha has had a successful stint in the industry. She tied the nuptial knot with her reel hero Anubhav  Mohanty in 2014. The romantic couple has given many hits like 'Balunga Toka', 'Hata Dhari Chalutha' 'Gapa Helebi Sata', 'Matric Fail' and 'Something Something', among others. While actresses hesitate to shed their glamorous looks, she dared to play a girl, struggling with obesity, in 'Chhati Tale Ding Dong' released in 2016.
Varsha was last seen opposite Arindam in 'Romeo Juliet' released in 2017.