27 Foreigners From Australia, Europe & USA Attend 56th Ekamra Walks Old Town Circuit
Bhubaneswar: The 56th Ekamra Walks Old Town Circuit started with a very
good footfall of more than 60 visitors participating including 27 foreigners. There were
16 individuals from Australia, two from France, one from Romania and eight Odissi dancers
from California, USA. People from three continents at a single city-
based heritage event in the Temple City of India, was perhaps a first of its kind.
Among others, there were people from all walks of like, joined the weekly heritage walk showcasing the rich heritage of the Old City and enjoyed every bit of it including an Odissi recital at Art Vision, the dance institute of renowned Odissi and Chhow dance Guru Ileana
Citaristi.
Among the visitors, Mrs. Lipishree Pattnaik, a trained dancer herself who was learning the steps with Ileana Citaristi during her early days, was mightily impressed.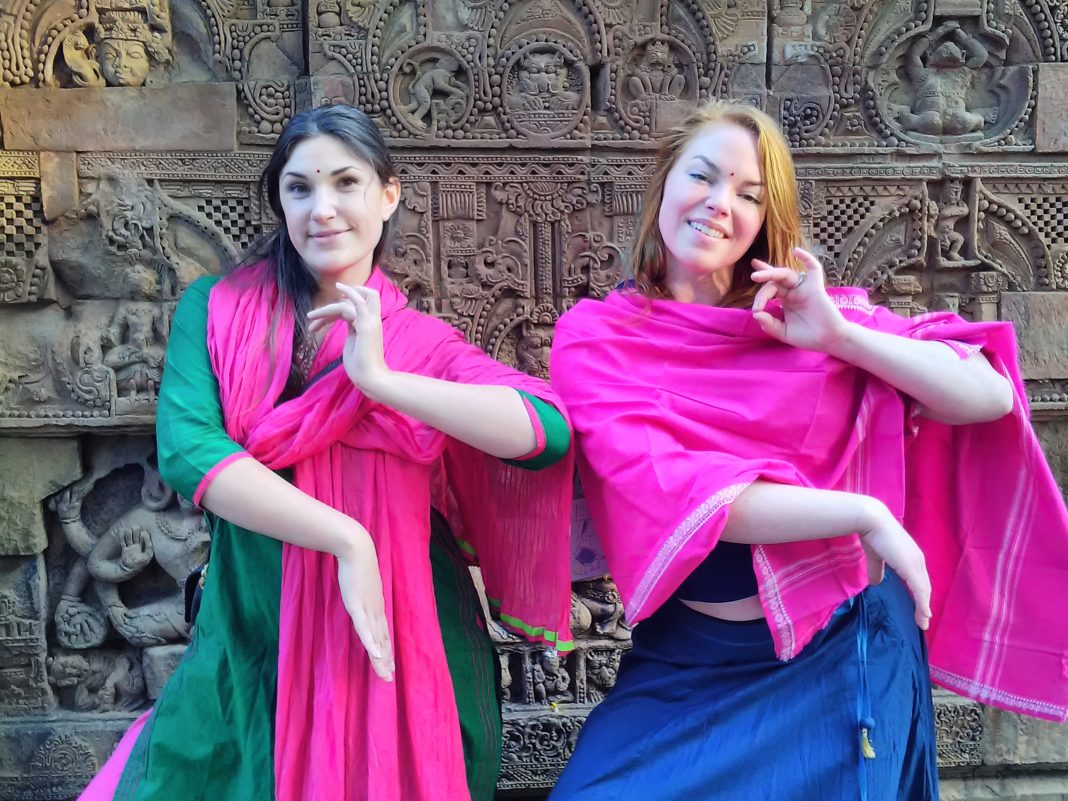 Neera Prasad, a retired Banker from Bangaluru, who came for the heritage walk
with her fellow workers was very pleased with the day's experience. "I have visited
the city for five times including this time, but this unique experience would be
engraved in my heart forever," she said.
The students team of 18 from Australia and France came from School of
Vocational Education and Training at Centurion University of Technology and
Management (CUTM) in the city. They are here for two months on an internship programme. The students were accompanied by Amiya Singh,
Dean SoVET, CUTM.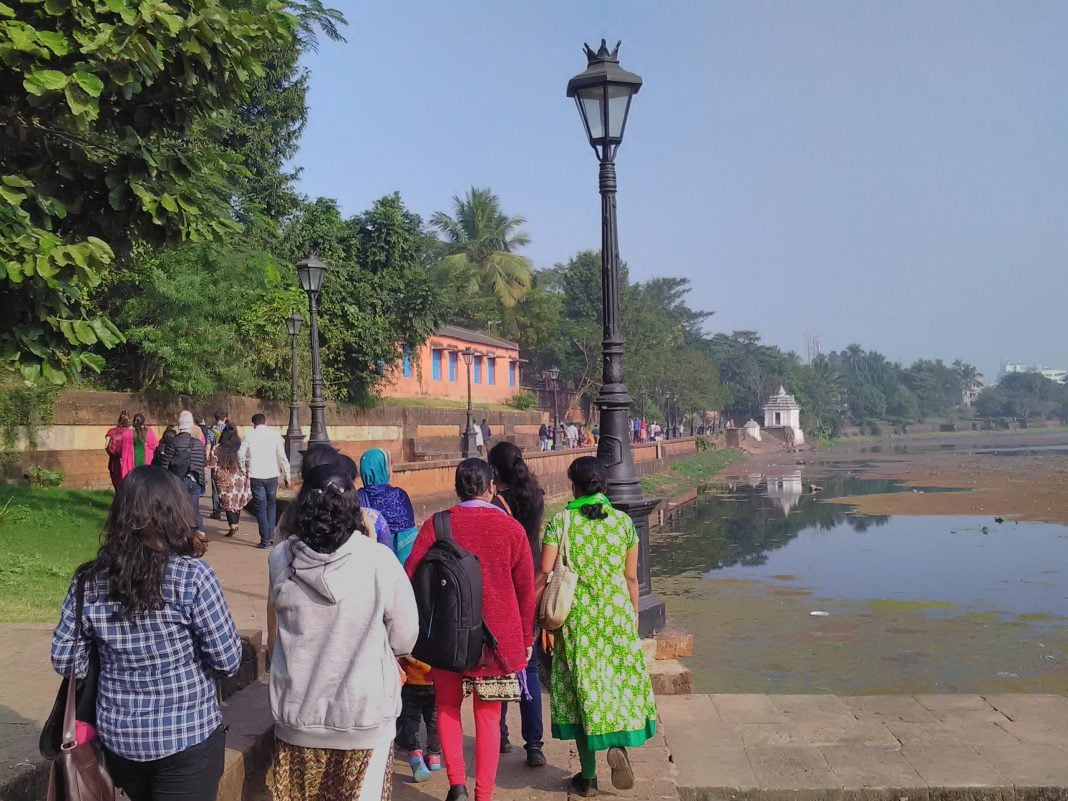 Jasmine Garnet-Carroll from Melbourne said, "This was a fantastic experience and
the beautiful monuments impressed me like anything. We would be happy to
have more such experience in future."
The eight-member Odissi team from California was there at Ekamra Walks under
the leadership of Revital Carroll, who has an experience of 20 years in Odissi dance.
"We have visited the Monks, Caves and Kings Heritage Walk at the Khandagiri-
Udayagiri caves yesterday and today we were at the Old Town circuit. We are
here to trace the origin and the different aspects of the Classical dance form, and
today's tour was indeed a great learning lesson for all of us. We will be learning
other things like how the ornaments are made, how the sarees worn by the
dancers weaved, how the decorative headgear or `tahia' is made and all our team
members will visit the places with me to learn them,'' said Revital, who runs a
dance institute Shakti Bhakti in California.