3 Petrol Station Pumps Run Dry In Cuttack City!
Cuttack: Commuters felt harassed, having to move from one filling station to another for petrol in the city on Thursday morning.
Three filling stations of Indian Oil were found running dry. "The one near Cuttack Municipal Corporation office, Ganesh Ghat and Trisulia had no petrol," said Sohini Mahapatra, Assistant Professor of Law at NLUO.
She was finally lucky at Trisulia Chakk, as the BPCL pump, there was open and had petrol.
It is believed that tank lorry drivers are on strike. "There has been no discussion in the petrol pump union groups, so it is safe to assume that the strike is by lorry drivers because of which fuel from the depot is not reaching the filling stations," said a petrol station pump owner.
However, it was business as usual at a filling station at Patia in Bhubaneswar.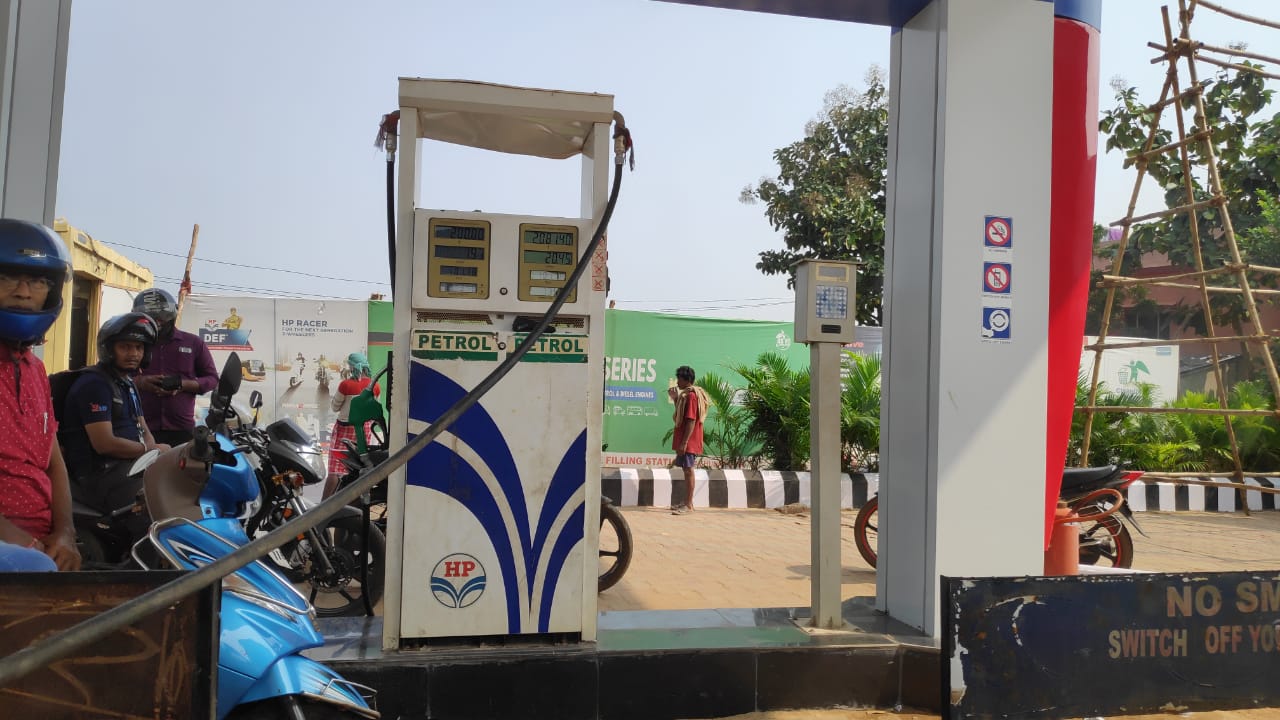 More details are awaited.