Anubhav Mohanty's 'Premi No 1' To Hit Theatres Again
Bhubaneswar: Come February 16, and Ollywood's heartthrob Anubhav Mohanty will rule the hearts of his fans again. A rare in Odia cine industry, Brajaraj Movies will re-release 'Premi No 1', 13 years after it was first released in 2005.
The film will be released in 40 cinema halls across Odisha, confirmed Tutu Nayak. The film was produced by Basant Nayak and directed by Sudhanshu Sahu.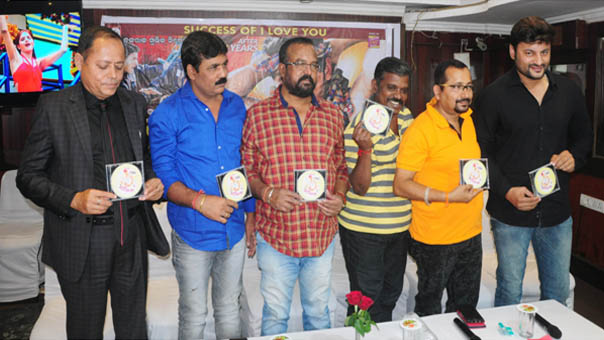 "No actor has reached the stardom like Anubhav so far. I am sure people would love to watch his previous blockbuster again," said Nayak.
"These days we hardly find passionate filmmakers in Odisha and that is another reason for starting a new trend. After colour correction and digital sound mixing, the film will hit theatres."
Addressing mediapersons, Anubhav said, "I remember how Premi No 1 had changed my career. I can never forget early days of my cinema career. I will always be grateful to Brajaraj Movies for believing in my talent and giving me an opportunity to prove."
Veteran actors Bijay Mohanty, Tandra Ray, Uttam Mohanty, late Gloria Mohanty and Jayiram Samal have also played major roles in the film.