Are Rajkummar Rao & Patralekha Finally Getting Married?
Mumbai: Actor Rajkummar and girlfriend Patralekhaa are all set to get married on November 10-11-12, according to a report in ETimes.
Celebrities close to the couple have already been informed besides some non-industry friends and relatives. As per sources, it's going to be a close-knit ceremony, the report added.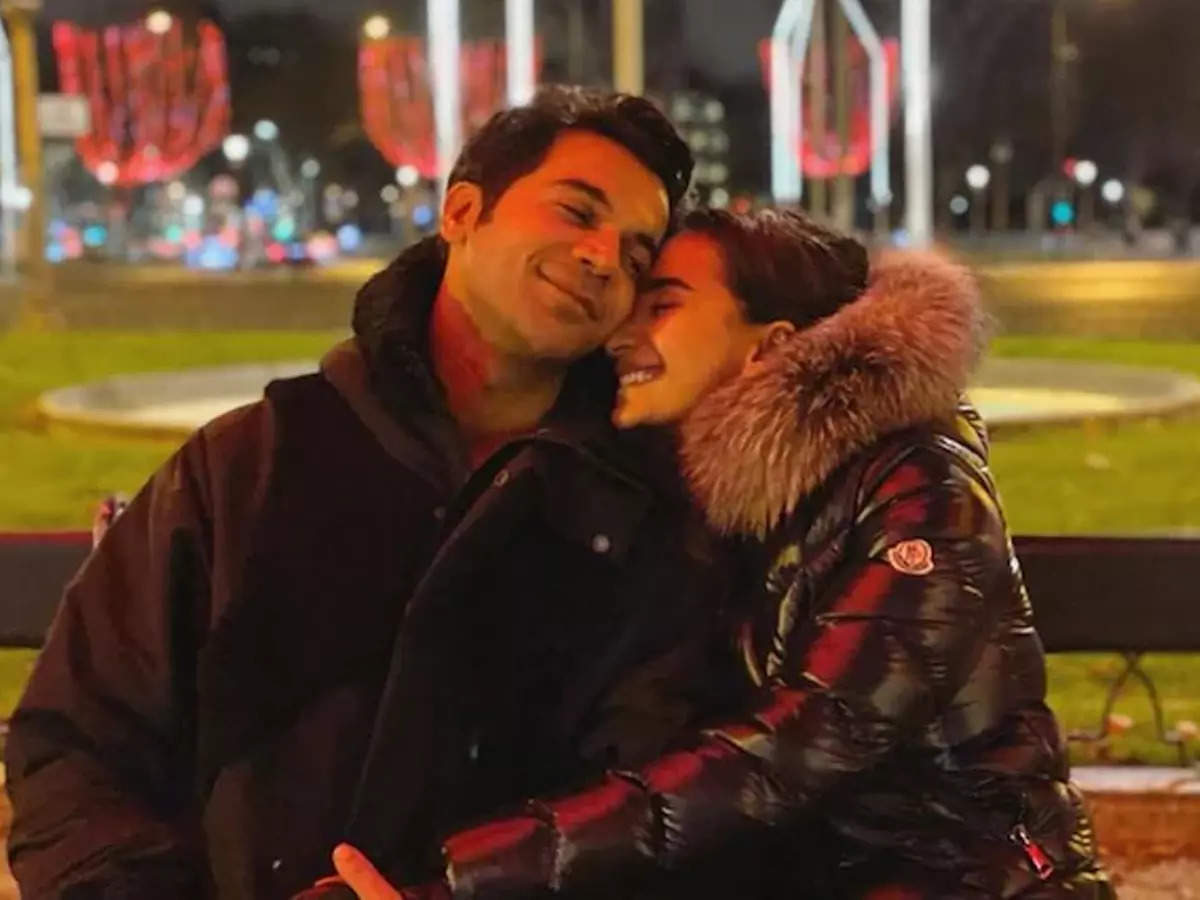 Rajkummar and Patralekhaa have been going steady for nearly 10 years and have been in a live-in relationship for a very long time.
"I saw him (Rajkummar) for the first time on-screen when I watched LSD ('Love Sex Aur Dhokha'). I thought that the weird guy he played in the film was actually what he was like. My perception of him was already tarnished. He told me later that he had first seen me in an ad and thought, 'I'm going to marry her'. It was so ironic," Patralekhaa had said in an interview, while recalling how Rajkummar and she first came to know about each other and met.