Arindam Das: An Intrepid Journalist Who Paid The Big Price For Being Fearless
A Tribute On The Occasion Of His Ekadasaha (Eleventh Day Of Death Ritual)
Bhubaneswar: If Arindam had not stepped into the Mahanadi waters…If the ODRAF personnel had not taken him along…If his seniors would have stopped him from planning a live telecast on a power boat…If there had been strict guidelines in place for journalists covering events at ground zero… Alas! The Ifs can only remain Ifs, but the reality would not change: Journalist Arindam Das died in the most unbelievable circumstances on September 24, 2021, getting drowned in what tragically turned out to be his last live performance on television.
But then Arindam, 39, was the quintessential intrepid reporter who loved challenges, be it doing a live from the top of a lighthouse on the beach hours before a ravaging cyclone, entering waist-high floodwaters to reach affected people or going close to capture rare shots of wild animals. There was hardly any place for Ifs and Buts on the fateful day when Arindam, with his photojournalist colleague Pravat Sinha in tow, boarded the inflatable boat wearing life jackets on an otherwise 'routine' day to give piece to camera on what was termed as a 'rescue operation' for an elephant swept away to Mundali barrage by the swirling floodwaters of Mahanadi. The boat, which had seven people including two journalists on board, got sucked into a whirlpool, turned turtle leaving Arindam and ODRAF personnel Sitaram Murmu dead.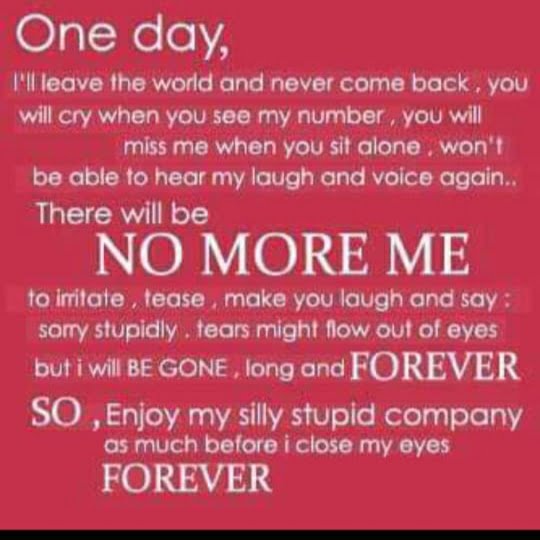 The shock has led many to raise several questions, some pertinent and some not so. Indeed it is easy to speak with hindsight wisdom and even easier to become an armchair commentator, offering views on anything and everything without any practical experience. The fact, however, is journalism (read field reporting) entails certain professional hazards, and those well-versed with covering crime, disasters, extremism and other such beats are at times faced with certain situations where personal safety and the call of duty creates a dilemma. It was perhaps one such to-go or no-go dilemma where Arindam made the wrong choice and paid the biggest price.
I was among the millions of hapless people who watched the incident live on television and prayed for everyone's safety. For me, the incident was no less appalling and numbing as it would be for a dear friend. Because I knew Arindam for over a decade and a half and shared a close bond. On September 16, he had through a text message proposed that we met the same evening, but unfortunately due to certain personal commitments I had excused myself, realising little that it would be our last conversation and our next meeting could possibly be in the netherworld.
As the reality of the sad incident gradually sinks in, I have been constantly thinking if Arindam's story could have been any different. On several field assignments (for example: the Maoist attack of Nayagarh in February 2008; cyclone Phailin in October 2013) I had seen Arindam's drive to do something extra. It was not necessarily the pressure from his bosses or organisation that led him to take the additional risks. He was fuelled by a passion to excel and get into the thick of action. He was fearless as a reporter and was even appreciated by his organisations, colleagues, friends and fellow journalists for doing whatever it takes to get to the truth. Yes, at times, he failed to control the adrenaline rush and took avoidable risks. Not that he wasn't cautioned about it. On more occasions than one I had personally lectured him against risking his life for gathering news. Arindam would patiently listen but when the time occasioned a risk he would find it irresistible and invariably jump into action. It was as if the thrill of reporting from the edge defined him.
While we should celebrate his life and mourn his untimely death, Arindam's passing has also triggered several Big Questions for the media, especially the private news channels, at large: Should there be standard operating procedures (SOPs) in place for journalists, especially those reporting on potentially dangerous beats? Can rules make journalism safer? Or, is self-regulation the best bet? Should media houses/ institutes at regular intervals impart training to journalists? Are the news organisations becoming a victim of intense competition? Should TRP be the only barometer of success of a news channel? Are the media managements interested in good, ethical and responsible journalism or solely driven by revenue and other extraneous considerations?
As we grapple for pragmatic answers, one can only silently pray not to face another occasion when the unanswered Ifs posed by Arindam's demise return to haunt us again.