Bhubaneswar: Alcoholism and how it can ruin families was the subject of the play 'Asami' staged at the Bhanjakala Mandap on Monday, as part of the theatre festival Natyadhara.
Organised by Rageshri Nilayam Nayagada, the show was inaugurated by playwright Dr Bijaya Choudhury, writer Dr Gourahari Das and director Dhira Mallick.
'Asami' revolves around the predicament of its protagonist Sanatana, who is family-loving person but falls prey to alcoholism in the company of Rudra Madhab, who ultimately cheats on him.
Sanatana is under the debt of Rudra Madhab and gives in to the latter's unreasonable demands for this reason. He also succumbs to his frequent invitations of joining him (Rudra Madhab) for a drink. In due course, Sanatana becomes a drunkard himself.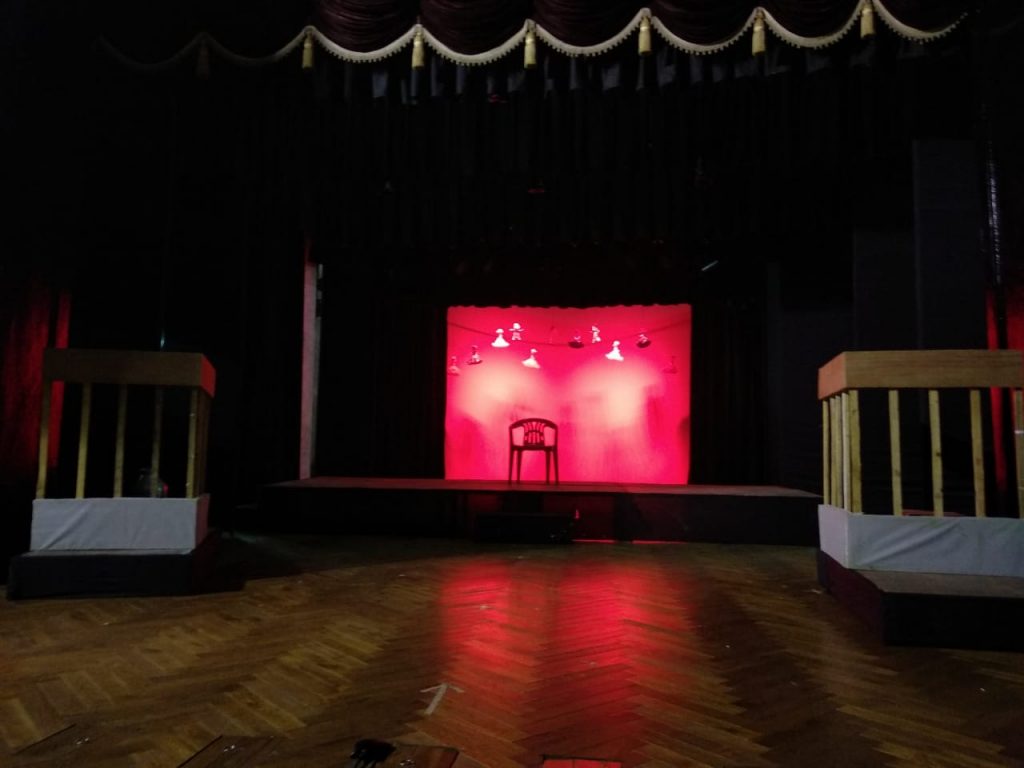 Then one day, Sanatana finds Rudra Madhab attempting to rape his wife and kills him in a fit of rage.
Raping women was nothing new for Rudra Madhab, who was himself a married man. His wife is shown as a mute spectator to his philandering ways.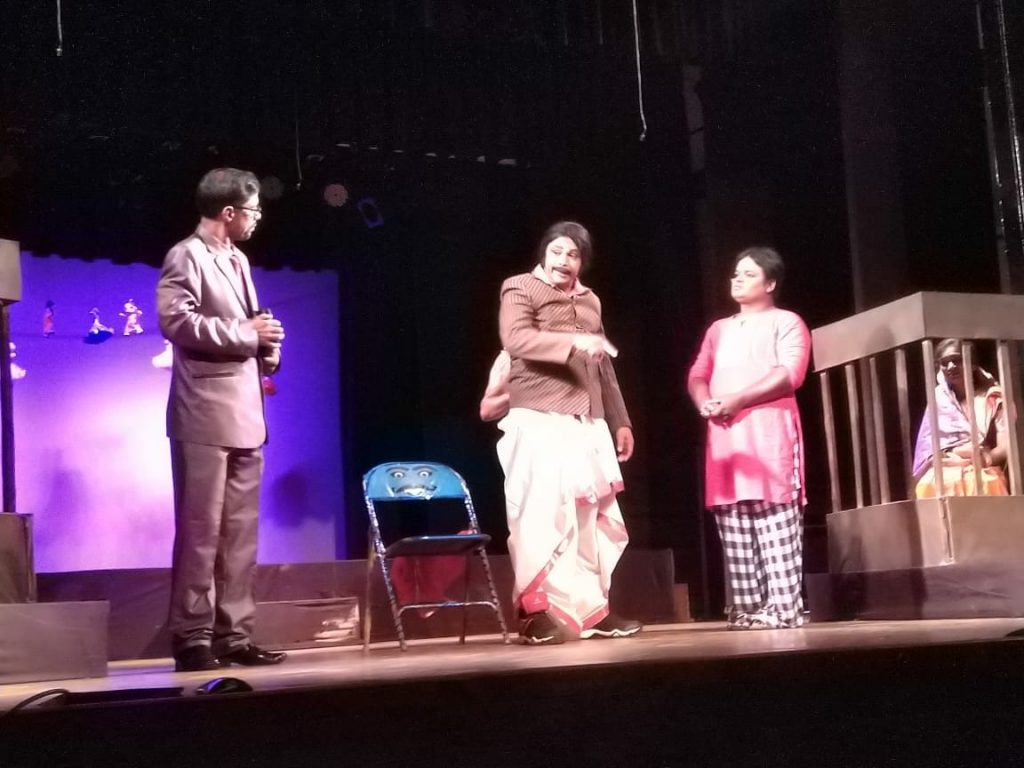 The play brings to the fore the irony of our lopsided justice system in which it is a crime to kill a criminal and in which the rich go scot free both in life and in death, while poor are punished.
The stage set depicting the similarity between the window of Rudra Madhab's house from where his wife quietly watches his wayward ways and the witness box in the court room where Sanatana is standing quietly, listening to charges being leveled against him is metaphorical and brings out the dramatic element of the play. Both of them are silent sufferers at the hands of the same man.
The play has been written by Dr Gourahari Das and directed by Sarat Chandra Acharya while Pratap Rout has given the music. The stage was coordinated by Rajesh Das.
The 12 artists of the play include Sarat Chandra Acharya, Rajesh Das, Kamal Das, Gokul Kumar Shandhangi, Rati Ranjan Nayak, Abhilipsa and Sonali Suchismita.