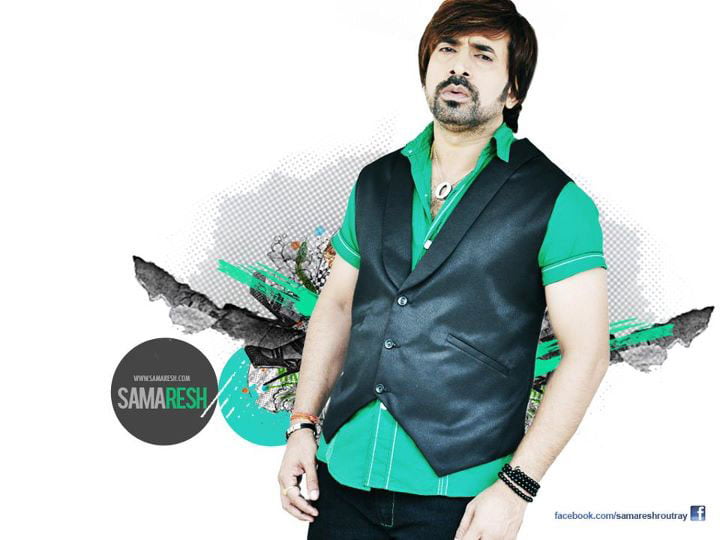 Bhubaneswar:  Adjudged the 'best actor' for film 'Namarda' in the just-announced 28th Odisha State Film Awards, Samaresh Routray feels it's high time Odisha emulates some of its southern counterparts in supporting the entertainment industry.
"Now the state government should come forward to encourage good filmmakers by providing subsidies like some of the other states," Samaresh said, adding, "A special screening for award-winning films can boost movie makers to make good cinema."
In the previous edition of state film awards, Samaresh had won the award for 'best supporting actor (male)' while in the Tarang Cine Awards he bagged the 'best actor in negative role' award for 'Ishq Tu Hi Tu'i.
He believes to revive the past glory of Odia cinema, be it commercial or parallel, there is a need to make good and original movies on regular basis. "We are lagging behind compared to other regional film industries," the NSD passout rued, noting that the standard of Odia cinema has hit a slide.
On 'Namarda', directed by Ajay Rath, Samaresh was circumspect in sharing the details. "As the producer plans to release the movie soon, I do not want to disclose the story right now. As is apparent from the title itself, my character is a very dominating one. I marry the heroine forcibly to prove my macho image, only to realise later its true sense. It is basically a performance-oriented cinema," he said. The film also features Bidita Bag, who was in the news for her sensual scene with Nawazuddin Siddiqui in 'Baboomosai Bandookwaaz'.
Samaresh, known for his negative roles in most of the films, was  also seen playing a dominating husband opposite Gargi Mohanty in Iti Samanta's 'Krantidhara'. His roles in 'Sweet Heart',  'Just Mohabbat' and recently-premiered 'Love U Jessica' have also won acclaim.