Bhubaneswar: Senior BJD leader Damodar Rout has been excluded from the list of 40 star campaigners released by the party for the upcoming Bijepur bypoll on February 24.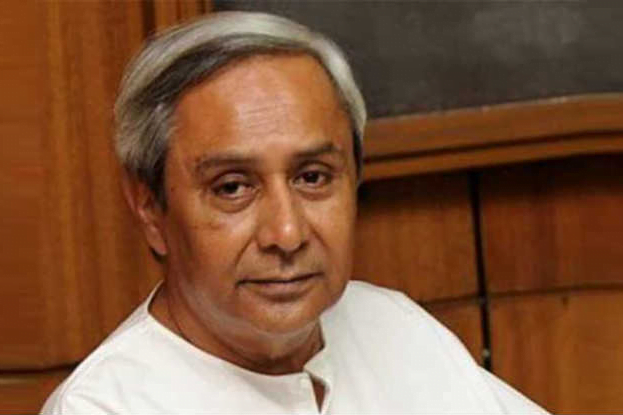 Taking the lead, Chief Minister and BJD president Naveen Patnaik will campaign for party candidate Rita Sahu in Gaisilat and Barpali blocks on 
February 19
 and Bijepur block on 
February 21
.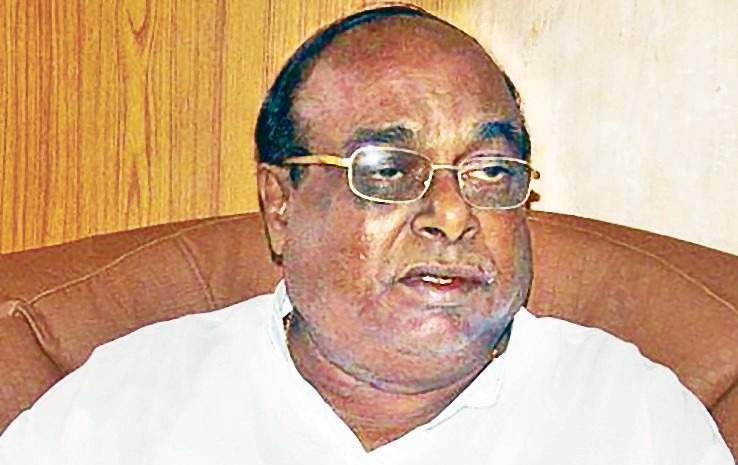 Party sources said Rout, who was removed from the ministry and stripped of BJD vice-president post in December, has fallen from Naveen's grace and will have to cool his heels for the time being. Rout had earlier went on record saying he alone was enough to take on BJP at the Bijepur hustings. Also, conspicuous by their absence in the list are Bhubaneswar MP Prasanna Patsani and Cuttack MP Bhatruhari Mahatab. "The party has not included too many MPs. Besides, all leaders cannot be accommodated in a list of 40," a senior party leader said.
The list of star campaigners includes 27 legislators and six MPs. The list features Tathagata Satapathy, Pratap Jena, Bikram Keshari Arukh, Bed Prakash Agarwal, Surjya Narayan Patro, Anang Uday Sinnghdeo, Kalikesh Sindgdeo, Pratap Keshari Deb, Rajendra Sahu, Byomakesh Ray, Rohit Pujari, Dr Raseswari Panigrahi, Prashant Jagdev, Braja Pradhan, Sanjeev Sahu, Pritiranjan Ghadei, Pranab Balabantray, Pushpendra Singhdeo, Debasis
Nayak,Umakanta Samantaray and Pramila Mallick.
Popular cine stars and BJD leaders like Sidhant Mohapatra, Anubhav Mohanty, Munna Khan, Arindam Roy, Kuna Tripathy and Akash Das Nayak will also campaign.
The voting would be held on February 24, while the counting of votes and results of the byelection, necessitated due to the death of Cong MLA Subala Sahu in August, will be declared on February 28. Subala's widow Rita joined BJD in September.