BJD Protests With Cycle-Rickshaw Rally As Petrol Price Crosses Rs 110 In Bhubaneswar
Bhubaneswar: Students' wing of BJD rode cycles, rickshaws and rallied by foot in the Odisha capital as a mark of protest against the spiralling rise in the prices of fuel and other essential commodities.
Notably, the petrol price in Bhubaneswar crossed the Rs 110-mark on Sunday after 35 paise per litre hike for the fifth consecutive day.
Women workers were seen burning stoves to protest against the hike in the price of the LPG cylinders.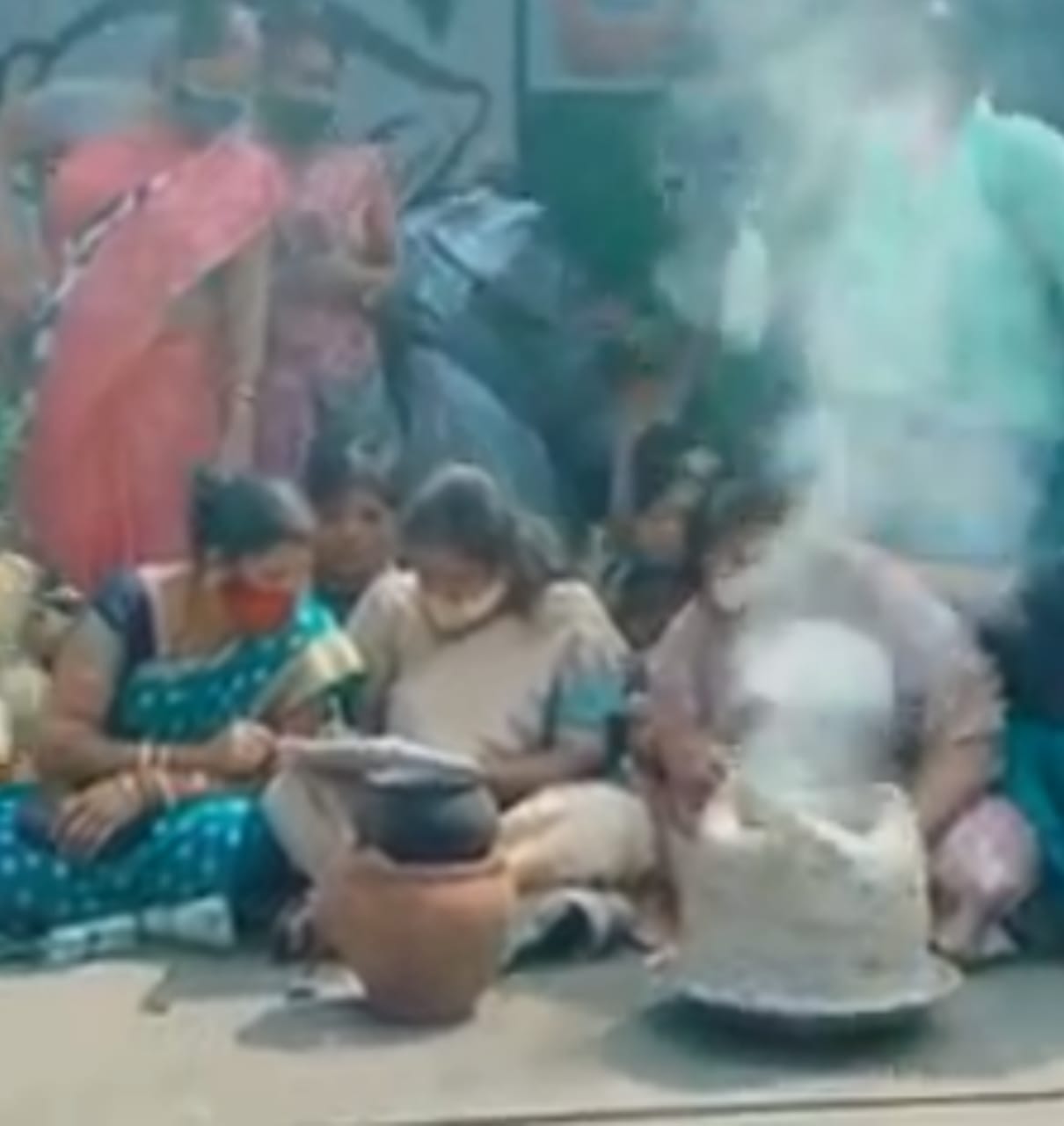 As part of the agitation, BJD leaders and members will stage a sit on a dharna in front of Raj Bhawan here and submit a memorandum to Governor Ganeshi Lal addressing it to President Ram Nath Kovind.
The regional party will be organising protest meetings in all the 147 Assembly constituencies of the state on Monday.
At a presser on Saturday, party leaders blamed the Centre's "faulty" economic management for the rise in the prices of petrol, diesel, cooking gas and other essential items.
Party's Spokerspaerson P K Deb said that fuel prices had increased by 30 per cent since the BJP returned to power at the Centre in 2019, indirectly pushing up prices of essential commodities from 40 per cent to 100 per cent.