Nayagarh/Bhubaneswar: Shooting for the much-awaited 'Patnagarh 23 Feb 2018' has begun at Khandapada palace in Nayagarh.
The bilingual movie, based on the parcel bomb explosion in Balangir district, stars top notch actors like Atul Kulkarni, Anu Choudhury and Manoj Mishra.
Khandapada palace is a beautiful town located amid the valley of nine mountains in Nayagarh district. It was the capital of Khandpara state during the British era and was among the princely states of the Eastern States Agency.
Here are a few photograph of the ongoing shoot –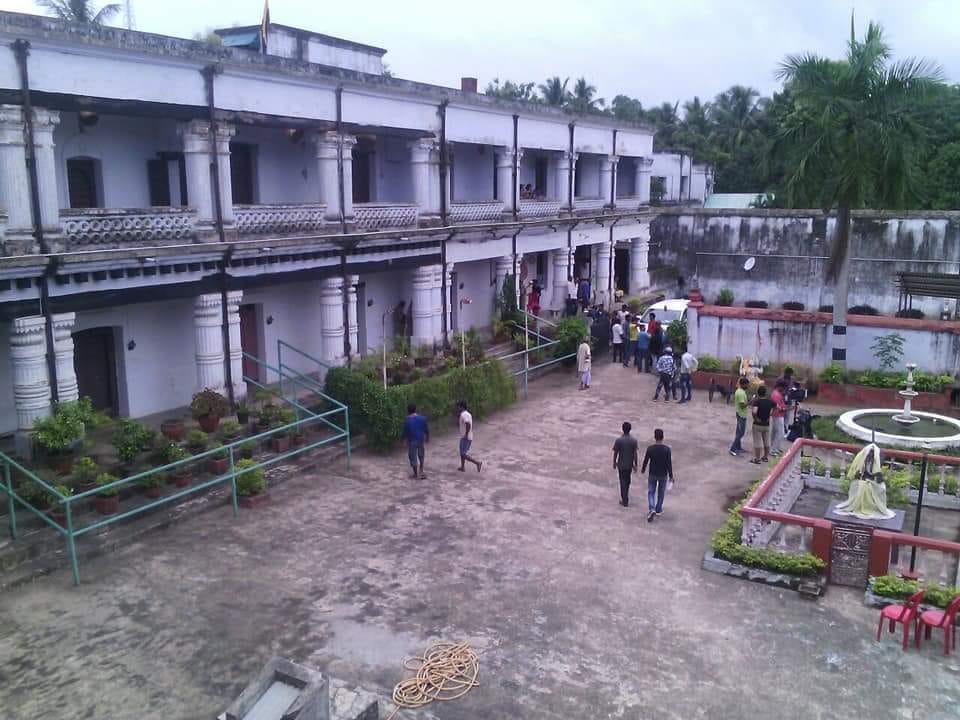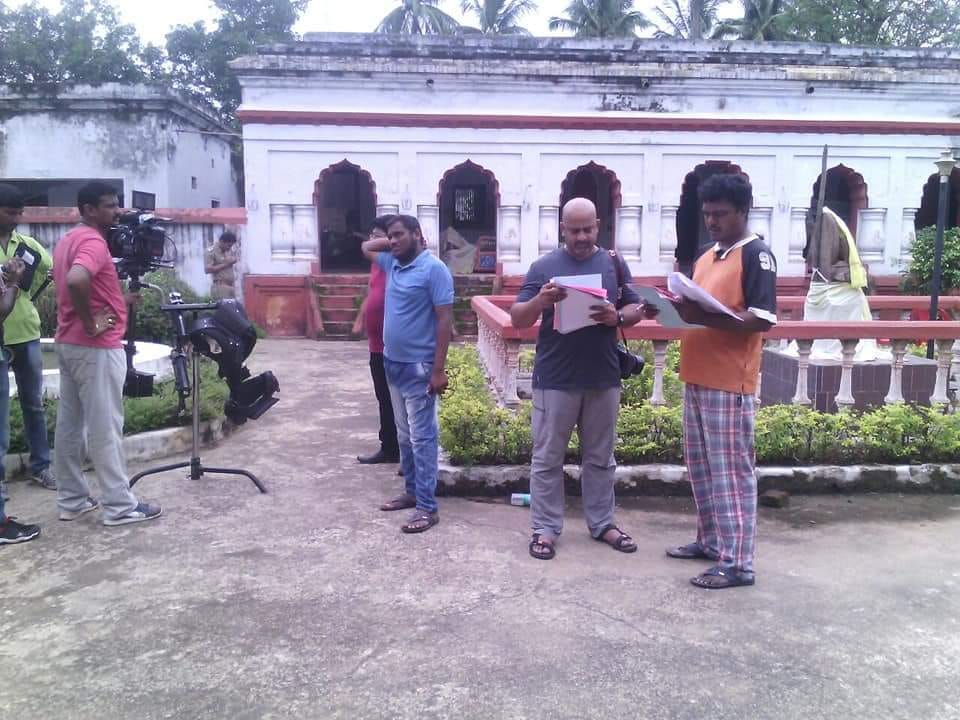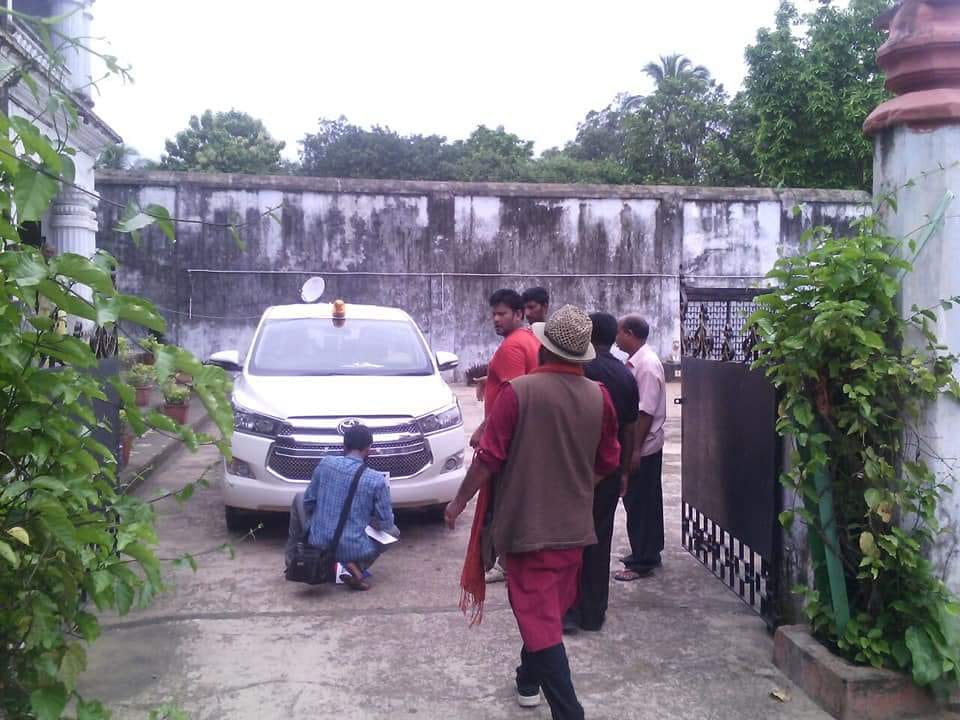 The movie, directed by Rajesh Touchdriver, is being shot in and around this peaceful town in Odisha.
Teaser trailer of this movie was released in July. It opened with a voice-over reading out a letter posted by Punjilal Meher to Balangir SP stating that the bomb blast was the fallout of a love affair, which proved to be his nemesis.
Produced by Sridhar Mehta under the banner of Range Royal Cine Lab, the investigative thriller was earlier titled 'Bullest Raja'.
While Manoj Mishra is essaying the role of Punjilal Meher, Atul Kulkarni and Yashpal Sharma play other pivotal characters. The film also features Telugu actor Thanikella Bharani and Odia television actors Chinmay Mishra and Pushpa Panda.
Read more: Teaser Of Much-Awaited 'Patnagarh 23 Feb 2018' Released