Durga Puja is a favourite festival of celebrities and ordinary citizens alike. There is an air of festivity in the twin cities of Cuttack and Bhubaneswar. Apart from the religious significance, Durga Puja is also a social festival.
Celebrities also wait for this time of the year to seek the blessings of Goddess Durga, the symbol of power and peace. Odishabytes spoke to a few Ollywood actors/actresses about the significance of Durga Puja in their life.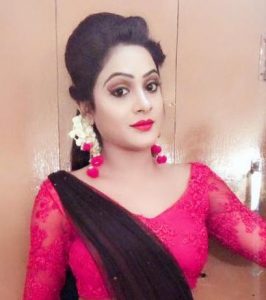 Elli Padhi
Durga Puja is a time for the family to be together and rejoice. Every year, I celebrate Puja with my parents and other family members. Mahashtami is the most important day of Puja for me. I fast on that day and worship Ma Durga to seek her blessings. I also look forward to doing Dandiya. It has blended with our culture in the last 6-7 years and I really love to dance with friends.
Arindam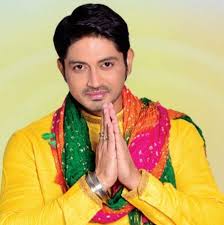 Durga Puja has lot of significance in my life. The blessings of Goddess Durga can save us from all problems and make our life smoother. Since my childhood I have seen Durga Puja being celebrated in grandeur. This is the time when the entire family comes together. This time I have decided to wear a new dress on all days of the puja. I will visit puja pandals of Maria Bazaar and Binapani Club near Badhei Sahi for sure. Durga Puja is also the time for new Odia films. I am excited to watch both the new releases.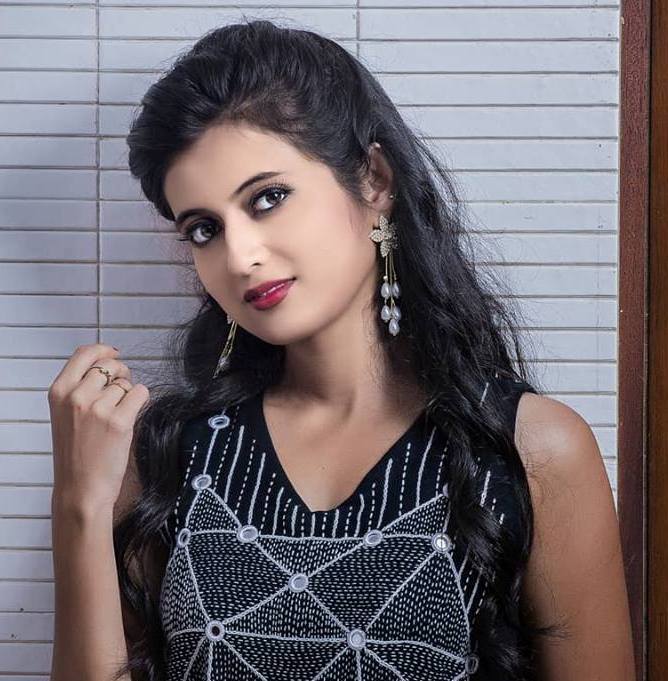 Anubha Sourya
This puja is very much special to me. I am  busy with the promotional events of my upcoming film 'Saathi Tu Pheria'.  As we are renovating our house, a lot of shopping is going on which has added to the festive fervour. Dandiya has added to the festivities. Though it was not in our culture, but the fun of dancing together to Bollywood beats has attracted everyone irrespective of age. Though I love to dance, I have not found the time to go for Dandiya till now. I am glad that cyclone 'Titli' did not spoil the mood of the people to celebrate Puja.
Swaraj Barik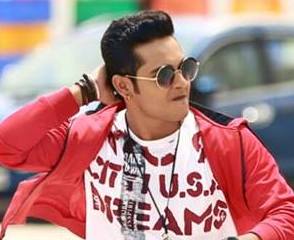 Since my childhood, I have witnessed grand celebrations of Durga Puja in Kolkata and also in Delhi. Even in my hometown Baripada, Durga Puja is elaborately celebrated. On this occasion, I would like to say we must respect every woman in our life. Being an actor, I visit the pandals in disguise to avoid public attention. This time I will celebrate Puja with the Odia community of Bengaluru.