Choreography in Manipuri & Odissi Wow Konark Festival Audience
Konark: The connoisseurs of dance experienced an unforgettable taste of devotion and elegance on the fourth evening of Konark Festival in the open-air auditorium here on Monday with renowned artiste of Manipuri-style Bimbabati Devi and Daksha Mashruwala with their groups mesmerising the audience with their stellar performances.
Bimbabati Devi with her artistes of Manipuri Nartanalaya set the tone for Day IV with Kathokchaba, an offering to the Lord, Guru and to the august audience. The dance depicted the grace and beauty of Lord Krishna and his dance recital.
The next item, Saajat, enumerated the gaits of various animals and birds in a picturesque way. This was followed by Mahashakti describing the undying energy and power of goddess Jagaddhatri.
The next composition was Vasanta, inspired by the advent of spring as described in Geeta Govinda of Sri Jayadev. The Manipuri dance recital was concluded with Jaya Jaya Deva Hare, an item portraying the traditional clap dance seen in Rathayatra in Manipur.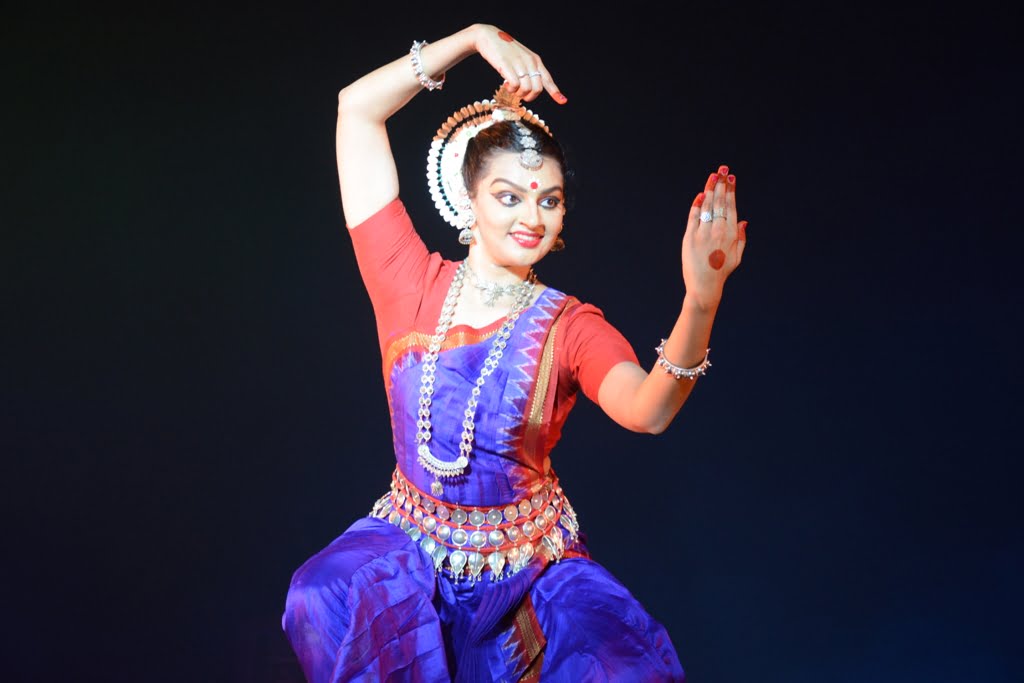 In the next turn, Daksha Mashruwala and artistes of Kaishiki came on to the stage with Mangalacharan and invocatory item to Nabagraha. Mangalacharan gave way to Pallavi, the pure dance in Odissi, which was followed by Odia Abinaya Ahe Nila Sahila (a prayer to Lord Jagannath by devotional-poet Salabega). The concluding item was Basanta, depicting the advent of spring season, the season of joy and celebration.
The evening's programme witnessed a formal beginning with the lighting of the ceremonial lamp by vice-chancellor of Utkal University of Culture Prof Kamal Kanta Mishra, dance critics Dr Leela Venkatraman, Tapati Choudhury and Manjari Sinha.