City Dwellers Revel In The New Sights And Sounds Of Bhubaneswar
Bhubaneswar: 2018 will surely end on a bright note for city dwellers as the latter part of the year has seen rapid development on all fronts, making it a vibrant destination. There has been a rapid change with its new urban space. All of a sudden, denizens have more than one rendezvous to choose from.
The Smart Janpath Project along the Vani Vihar and Sishu Bhawan Square corridor has metamorphosed into a safe, admirable and enjoyable place for friends, families, students and even children. People are enjoying the lighting and ambience at places from Ekamra Plaza near Sishu Bhawan Square, up to the Master Canteen Square where the 'I Love Bhubaneswar' Plaza is under development. Families and friends in groups are coming in large numbers just to hang around, take selfies and capture wonderful moments together.
Tulika Panda, a young entrepreneur and mother said, "I am born and brought up in this city. I am fortunate to have seen this wonderful transformation. Bhubaneswar only had the 'Temple City' tag. Now, I can proudly say that Bhubaneswar has become a happening city of the East and with development and sports facilities, the transformation is bold and beautiful."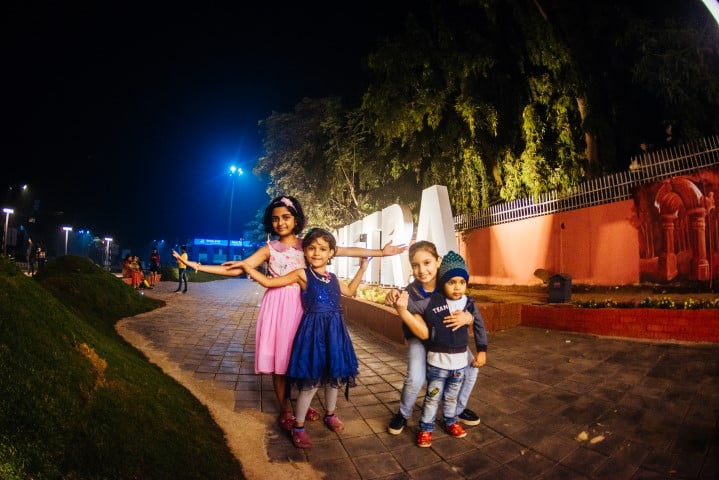 Devi Prasad Patra, a consultant with a state government project in the city, said the lights, landscaping and beautification have added to the city's charm. Smart Janpath, which has taken shape from the Sishu Bhavan-end has become a safe hangout zone for youngsters.
Ipsita Mishra, homemaker of the Old Town area said, "The gateway to the Old City near the Ekamra Plaza has become a sought-after selfie zone. It beautifully represents the combination of the old and new. I wish the wonderful work makes the entire Sishu Bhawan-Vani Vihar stretch colourful in the near future.
Aurora, a Class V student of DAV Public School Pokhariput, feels that the new look of the capital has come as a nice achievement for a Smart City in the making. "I know that our city's proposal was centered around a child-friendly concept but after seeing the development and the safe ambience, I feel that it will be a reality very soon. The bus queue shelters along Janpath are also looking great."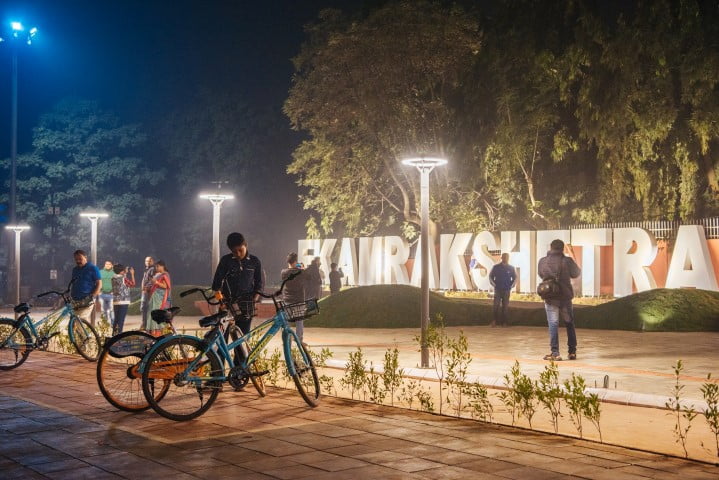 Tushar Nayak, an engineering student said, "In the evening, even waiting for Mo Buses, sitting and roaming around the bus queue shelters have become a good 'time pass' for our group and we are happy that more people are getting inspired to ride Mo Cycle as many public bicycle sharing stations are night near the BQS."
Photo enthusiast Niladri Bihari Panda, a senior manager in RBI, Chennai, who visited the city recently, said, "The transformation of my city has infused a new spirit in the people, which is very positive."