Curtains Down On Elusive Maoist Leader RK, Who Turned Odisha's Chitrakonda Into His Bastion
Bastar: The most-wanted Maoist leader, Akkiraju Haragopal alias Ramakrishna, is believed to have succumbed to chronic illness in the forests (Dandakarnya) in South Bastar of Chhattisgarh on Wednesday.
According to sources, the 66-year-old leader was being treated for kidney ailments for the last several days.
While police have confirmed RK's death, there is no official statement from the Maoist party yet.
A member of the Central Committee of the Communist Party of India-Maoist (CPI) and in charge of the Andhra-Odisha Border Special Zonal Committee, RK carried a combined reward of Rs 1 crore on his head.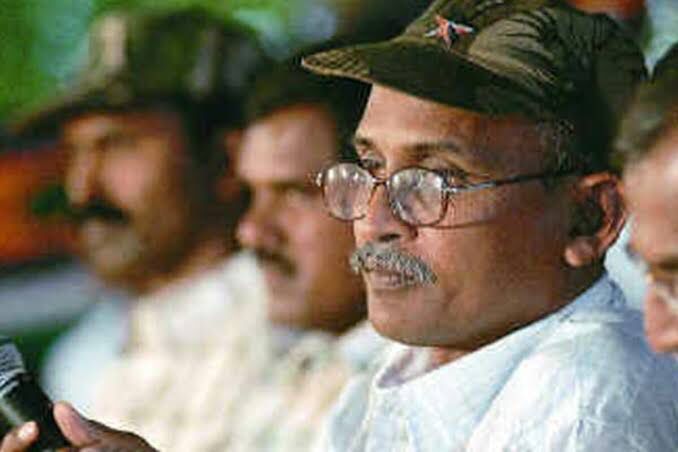 RK had been in the movement for almost four decades.
A native of Tumrupeta in the Guntur district, he had been actively involved in reconstructing the Maoist movement in the AOB. He was the chief of the CPI central committee till 2019. The charge was handed over to Nambala Keshava Rao due to RK's failing health when his movement was confined to a particular pocket, the cut-off area in Malkangiri district.
His son Munna was among the 25 Maoists killed in a major encounter in Swabhiman Anchal, a former bastion of the banned outfit, of Odisha's Malkangiri on October 24, 2016. RK was injured in the exchange of fire.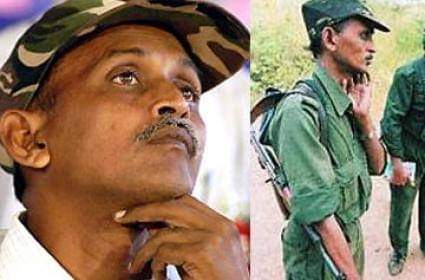 The Maoist leader had participated in the peace talks with the undivided Andhra Pradesh government in 2004. He went into incognito after the talk failed to meet their demands.
He was considered the mastermind of most Maoist attacks in the three states of Andhra Pradesh, Chhattishgarh and Odisha.
He was involved in the abduction of the then Malkangiri collector R Vineel Krishna on February 16, 2011; the loot of police armoury in Koraput district and Nayagarh district in 2004 and 2008 respectively and the attack on Chitrakond water reservoir in which 34 greyhounds jawan of Andhra were killed. The boat, carrying over 50 jawans, including two Orissa Police jawans, capsized near Janbai when armed Maoists opened fire at the jawans returning after a combing operation in the cut off areas on the Orissa-Andhra Pradesh border.
He was also the main accused in the former CM Chandrababu Naidu attack case.