Bhubaneswar: With the launch of Odisha's first fashion magazine 'Posh Affair', designer duo, Dinendra Pratap Singhdeo and Roshan Sahoo, has added yet another feather in their cap.
It was launched amidst much fanfare recently during their fashion show, which displayed their latest collection 'Nazakat'. The show displayed two works – Fusion of Odisha Handloom and western designs and Bridal collection. Actress Prakruti Mishra was the showstopper, wearing a beautiful green gown made of traditional Odisha fabric.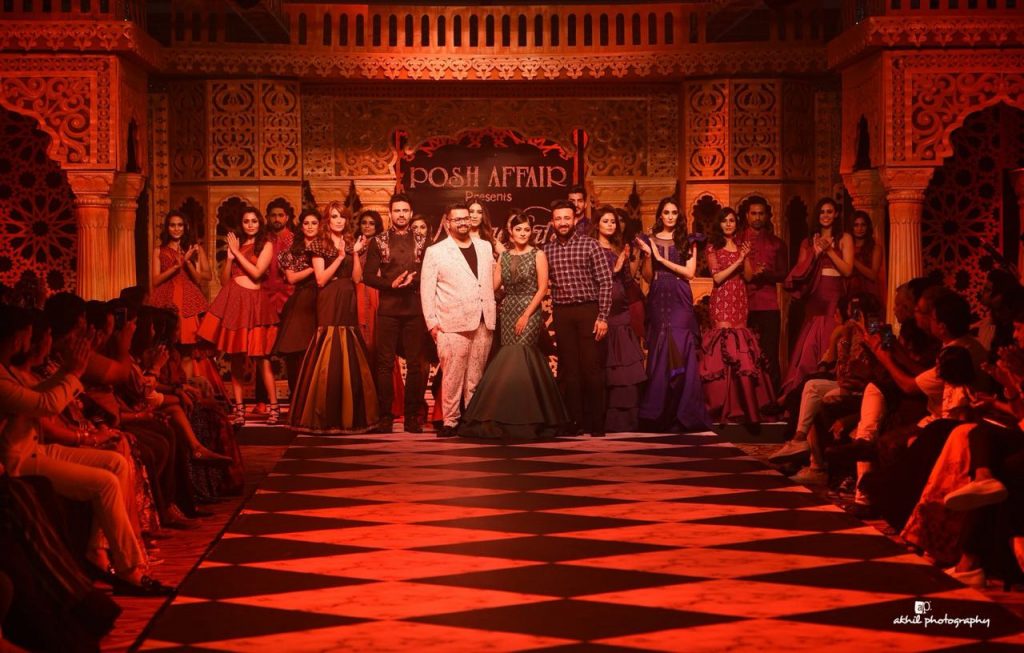 The annual fashion magazine has pages full of myriad styling ideas and fashion trends from across the globe. It also covers the happenings and milestones in the professional life of designers. The magazine will also cover backstage stories of shows and designs.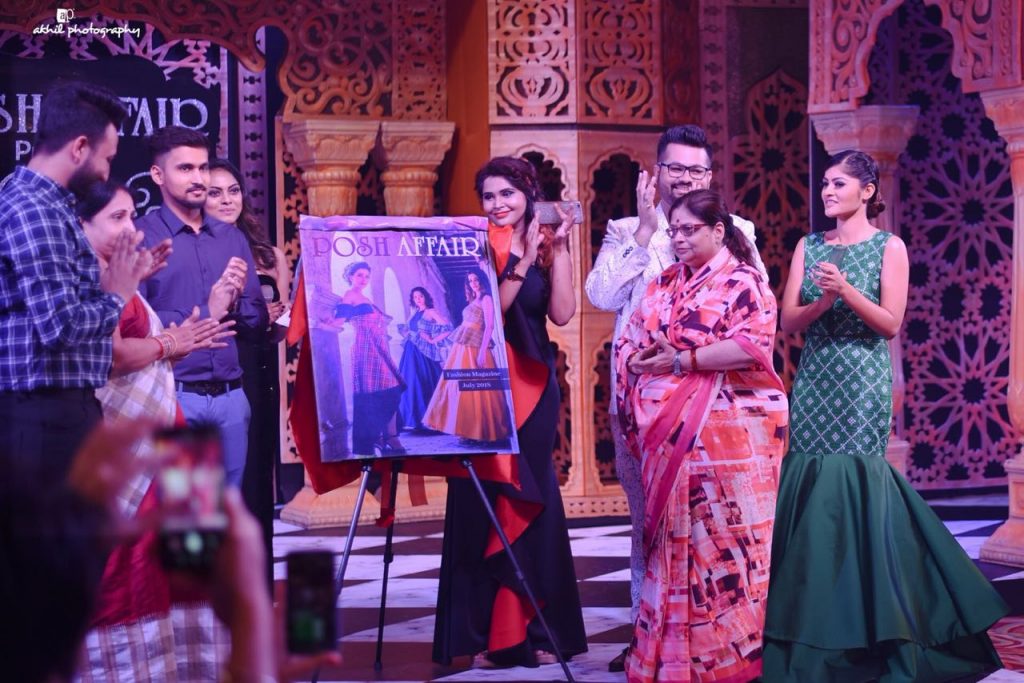 "We were brainstorming about how to bring better fashion trends in the state and to update the city people about world trends. One of us came up with the idea of this magazine since no one in the state has done it before," Dinendra said.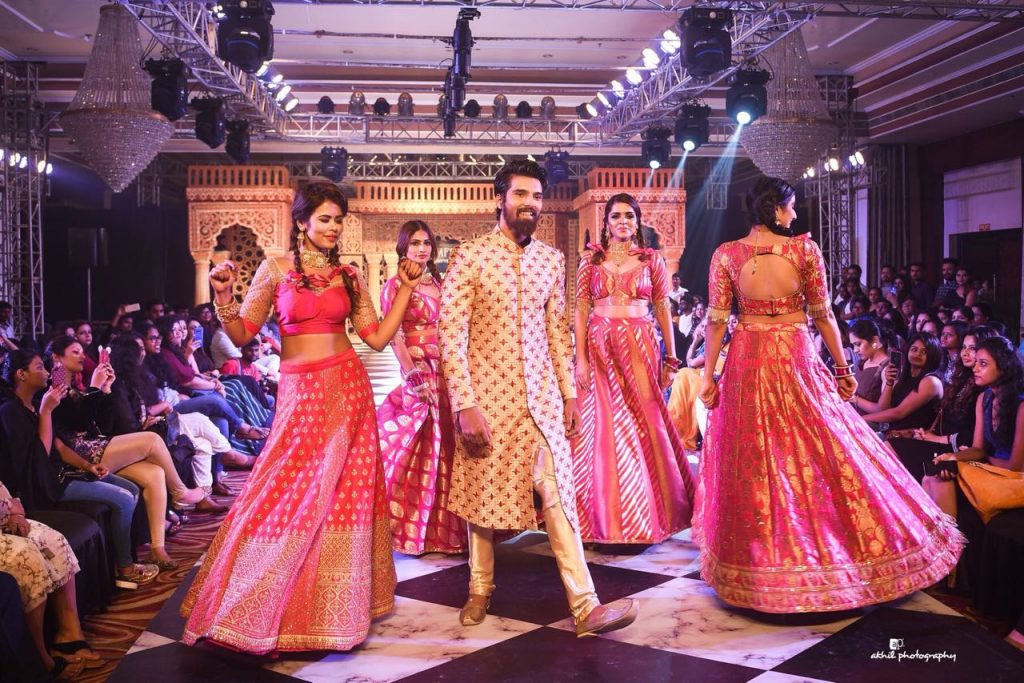 "We started working on it in April and launched it in July. We have two content writers- Arpit Khandelwal and Ekta Maheshwari who helped us a great deal in the production of this magazine. We hope it reaches more people. So far, the response has been good as people from different age groups and sections of societies have loved the work," he added.
Last year, they had done a two-day calendar shoot at beautiful locales of St Petersburg showcasing Indian bridal and western wear in sub-zero temperature. They are planning their next calendar shoot in the scenic ambience of Greece.
"Of course, it depends on how things work out. If Greece doesn't happen, we will do it in Jaipur. We are working on 12 seasonal outfits for this," Dinendra further said.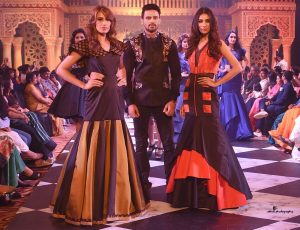 The designer duo has already won the Global Fashion Award and a ticket to Bollywood. Known better for their label 'Posh Affair', they were in Delhi earlier this year for the Global Fashion Award where their designs left the judges mesmerized.
"We are yet to be told about the movie, but yes, we are excited to work in Bollywood for the first time," he said in an interaction with Odisha Bytes.