Bhubaneswar:  Be it a bubbly character in 'Love Station', innocent girl in 'Abhay' or ultra-modern in 'Kabula Barabula'  Elina Samantaray has carved a niche in Odia cine industry. After successfully working with the leading male actors of Odia cine industry she is ready to romance Sabyasachi Mishra in Sarthak's upcoming 'Tokata Fasigala', a tentative title.
The film, directed by Ramesh Rout, is being made in Odia and Bengali. While Elina plays the lead, Papu Pom Pom and Lipsa Mishra are also essaying prominent roles.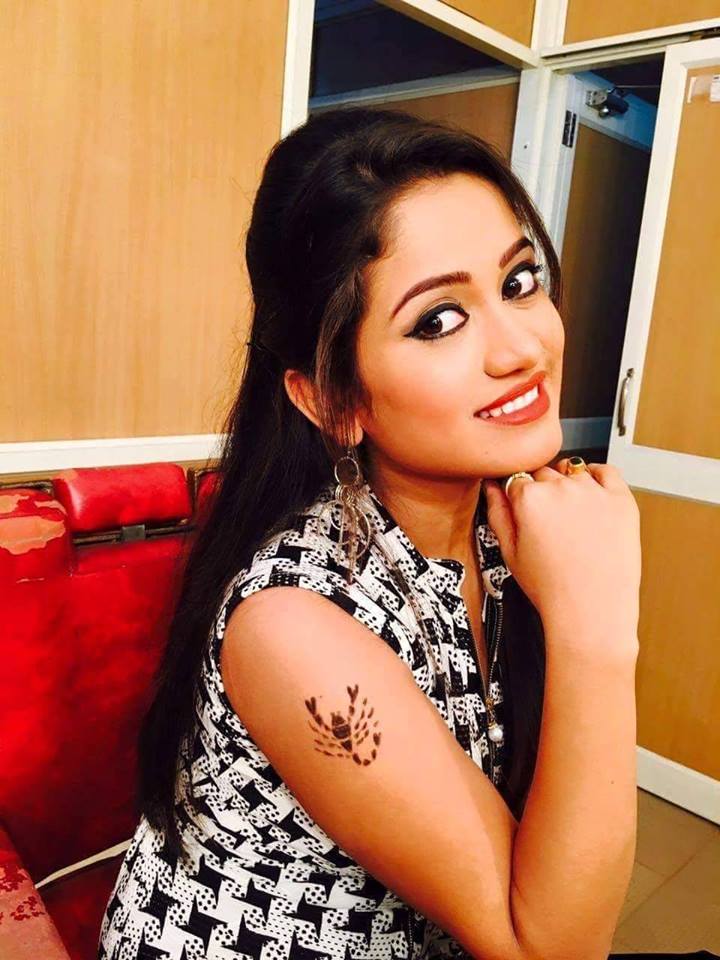 "My character is very usual. It's just the girl next door, simple, easy going. She loves her family, her brother and then falls in love too. I think to portray such a regular character is a task in itself," said Elina. Sabyasachi being very helpful and cooperative on set, she is enjoying the work, she added.
With good looks, natural acting and talent in dancing, Elina has become a most sought after heroine since 2015. After winning the reality show 'Kie Heba Mo Heroine' telecast in Tarang entertainment channel, she debuted in 'Ishq Tu Hi Tu' opposite Arindam. It was a blockbuster hit in 2015. She has impressed with her releases 'Abhay' and 'Kabula Barabula' in 2017.
"I feel myself lucky to get opportunity to work with Arindam, Babushan, Anubhav and now with Sabyasachi. I am so passionate about acting. I get into the character as soon as I am on set. Some of the new girls coming to Ollywood are also very talented. This is a good sign," she noted. "The success of 'Love Station' is a landmark in my career. I became more serious towards acting after that," she signed off.