These Famous Women In Odisha Handloom Will Give You Wardrobe Goals!
Bhubaneswar: In a party, or a formal meeting, don an Ikat/Bomkai saree with confidence on your face and it will never go wrong! Such is the power of Odisha Handloom. It has become an inseparable part of so many people.
But, did you know famous personalities from Indira Gandhi to Pratibha Patil to Madhuri Dixit flaunted Odisha Handloom sarees on some occasion or the other. Here are some pictures to reminisce how many known women have draped the beautiful sarees of Odisha origin.
Vidya Balan: Clad in a stylish black Sambhalpuri bandha saree with mathematical equations printed all over it, the actor took part in the e-promotion of her film 'Shakuntala Devi'. The saree was hand-woven by Ramakant Meher of Odisha's Sonepur district. The actor, known for donning best of sarees, was also earlier seen in Odisha Handloom sarees. Her perfect attitude only made the fabric look even better!
Sona Mohapatra: The Odisha-born artist recently shared a few collages of her pictures wearing Handloom fabric in different occasions. In a concert held in Bhubaneswar, she wore a full-length Kotpad weave gown. In 'Nila Saila' video, she also wore a Kotpad weave.
Nirmala Sitharaman: The Finance Minister of India has expressed her love for Odisha handloom on social media. In one of her tweets last year, she had mentioned about her collection of Bomkai and Sambalpuri sarees. She was seen wearing a blue Sambalpuri weave during the Union Budget discussion in Rajya Sabha in 2019. She was spotted wearing a traditional block-pattern Sambalpuri saree at work during her tenure as the Defence Minister.
Indira Gandhi- The first woman Prime Minister of India was often seen in Sambalpuri saree and can be tagged as the 'brand ambassador' of the same as she popularized the handloom in various parts of the country and the world.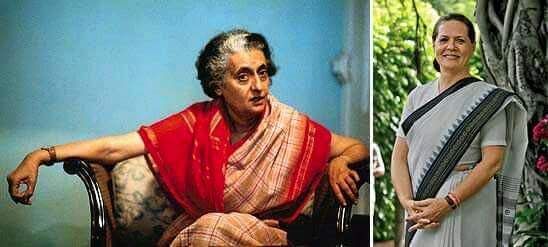 Sonia Gandhi- A well-known face of the Gandhi household, Sonia has mostly been seen in sober-looking sarees in pastel shades. The Odisha Handloom added to her simplicity.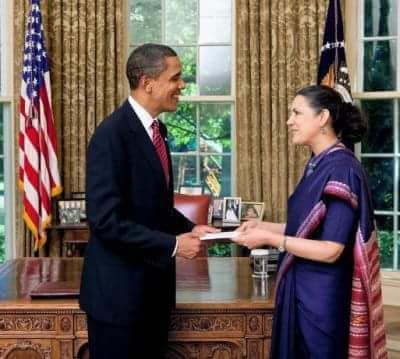 Pratibha Devi Singh Patil- The former President of India was mostly seen in Sambalpuri sarees, which gave her a formal yet graceful look.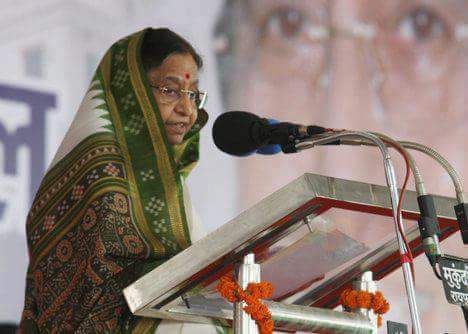 Madhuri Dixit- The dance diva of Bollywood too has had taken to Sambalpuri fabric. What she wore was not a saree but salwar kameez and we can't take our eyes off her.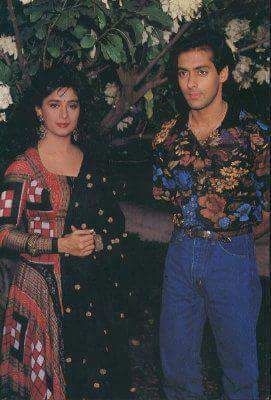 Tisca Chopra- The brilliant actress was in Bhubaneswar a few years back and wore a Sambalpuri patta saree at a fashion show in the city. She posted on Instagram about how much she fell in love with the fabric.
Kirron Kher- The legendary actress is also popular for the glamourous sarees she sports, but can any of them beat the Odisha Handloom she donned once?
Priyanka Gandhi- Gandhi family scion, taking it from the other women, is also often seen in Odisha handloom.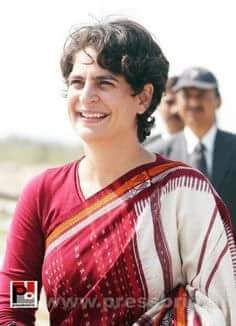 Taslima Nasreen- Bangladeshi author took to Twitter and posted some pictures of her in Odisha handloom with a caption suggesting her fondness for the same.