Bhubaneswar: Father's Day, a day of fatherhood and male parenting, is generally celebrated every year on the third Sunday of June. And it's time to pamper that very important person in your life with some unique gifts and messages.
In Bhubaneswar, Bakul Foundation is organising a 'Gift a Plant' drive under its My Tree Campaign with its volunteers meeting passersby and requesting them to buy and gift plants to their fathers to mark the day.
The campaign carries a beautiful message, "Give your father another gift that grows. Give him a tree."
Here are some other gift ideas to make the day special for your dad:
Handmade Cards With Wishes And Messages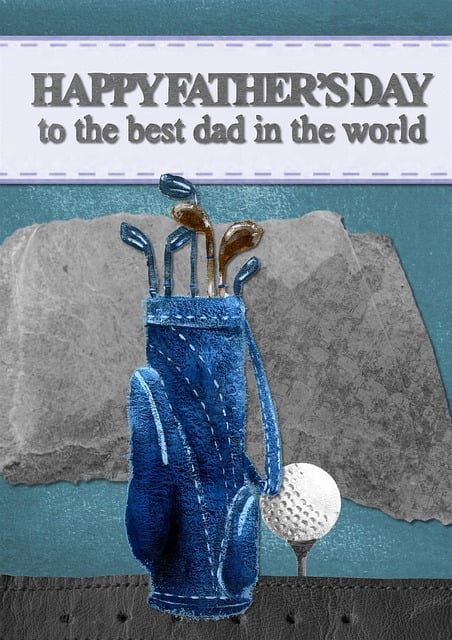 You can express feelings for your father by writing messages on handmade cards. You can also follow YouTube to get ideas for making cards at home. Jot down your thoughts and don't forget to thank him for his struggles to make you live your dreams.
Accessories Your Father Uses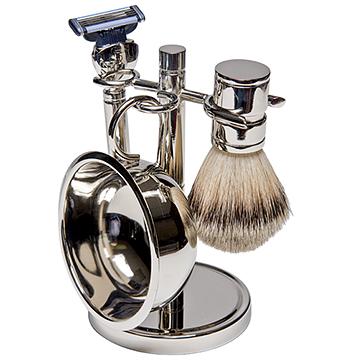 Think of the accessories that your father uses on a daily basis. If he loves travelling you can present camera, luggage bag, tripod/ selfie stick, binocular and sunglasses etc.
For The Book-Loving Dad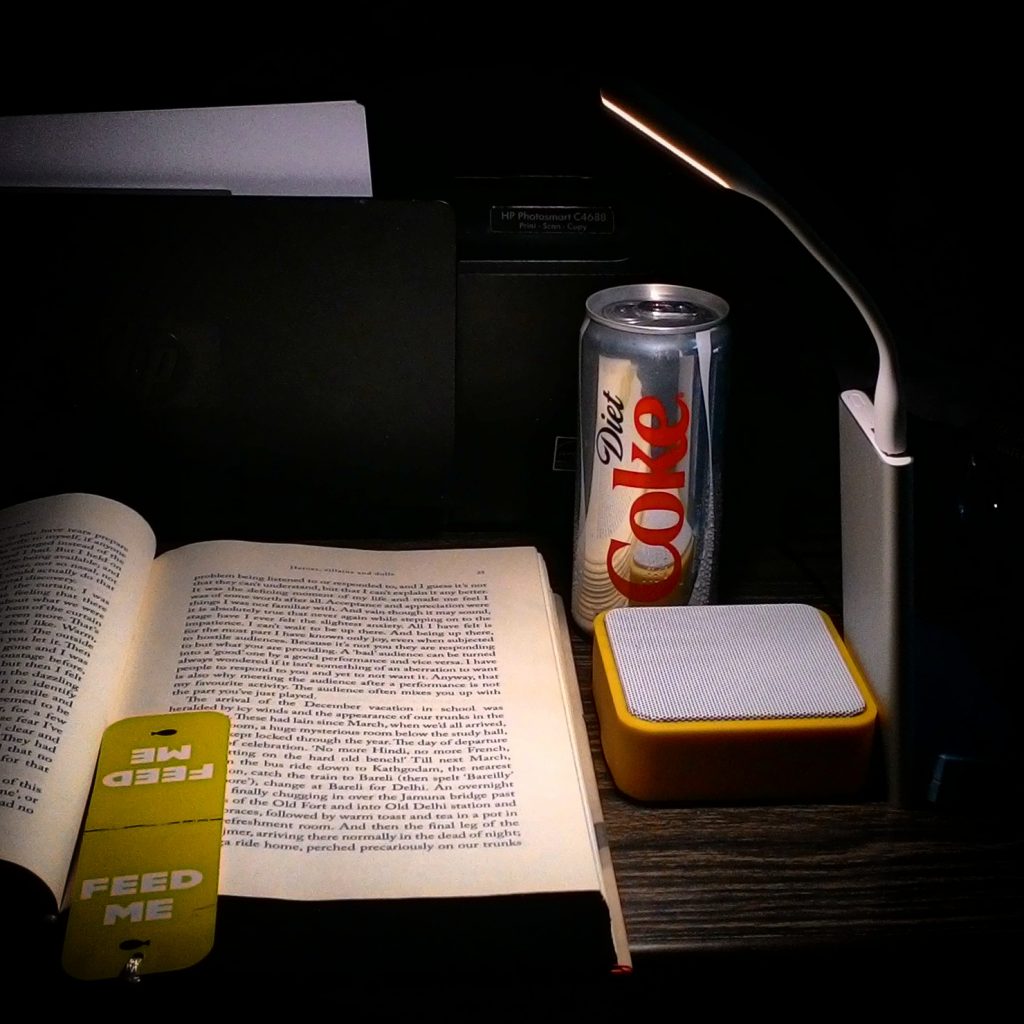 Presenting books to your father of his choice is the best idea. You can also think of book holders, reading glasses, candles, reading lamp and bookmark etc. Kindle is another option for the book-loving dads.
For The Foodie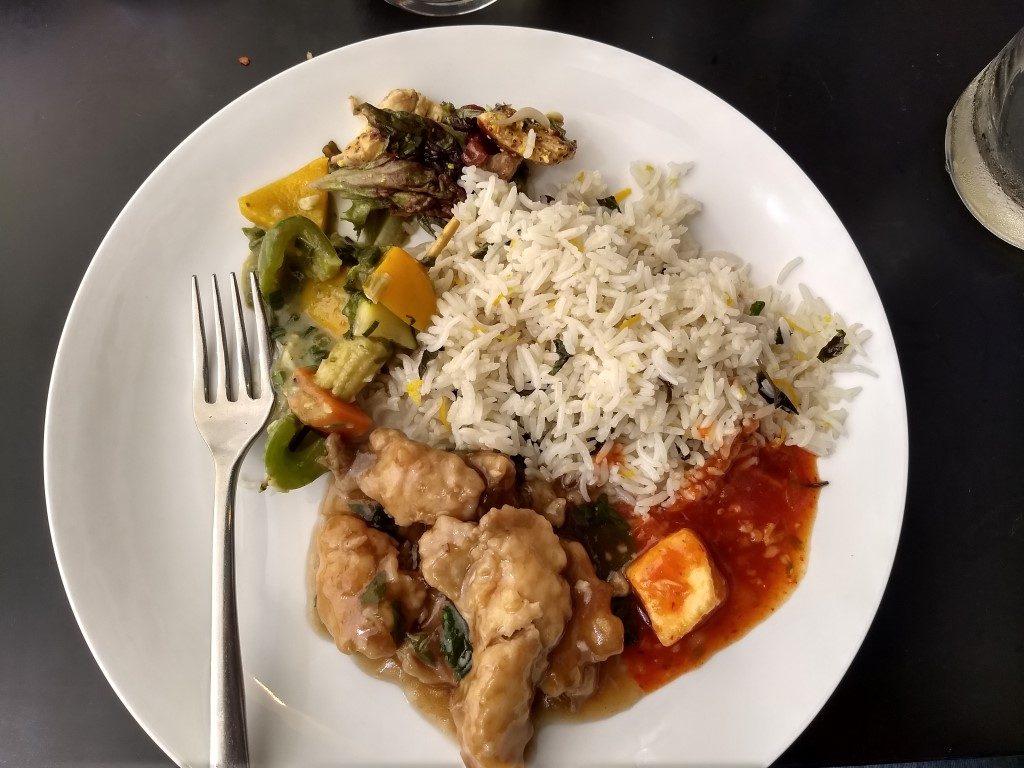 If your father is a foodie, you can arrange a special lunch or dinner for him. You can cook his favorite dishes at home or take him for a food walk.
The Travel Freak Father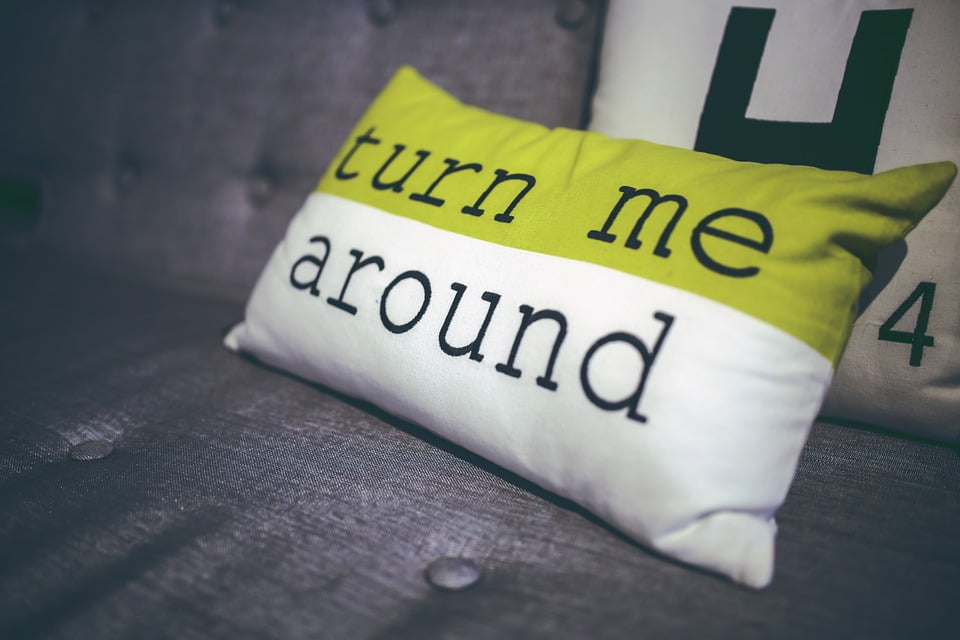 If driving, biking or cycling is your father's hobby, you have many gift options to pick from. You can present car accessories. There's nothing better than gifting him a travel pillow so that he never has to worry about having a backache, neck ache, or headache.
Riding cycles is a new fad and different types of bicycles are available in the market. As cycling is a good exercise, you can gift your father a good bicycle.
There are many options, but choice is yours according to your budget. Make him feel loved today and always!