The First Flag Of Indian Independence
In a small village of Manipur, one last veteran of Netaji's Indian National Army still lovingly cherishes the first flag that was unfurled on Indian territory. It was not the Tricolor, but the INA flag that was flown in liberated India at Moirang on the April 14, 1944, by Colonel Shaukat Hayat Malik, commander of the Bahadur Group.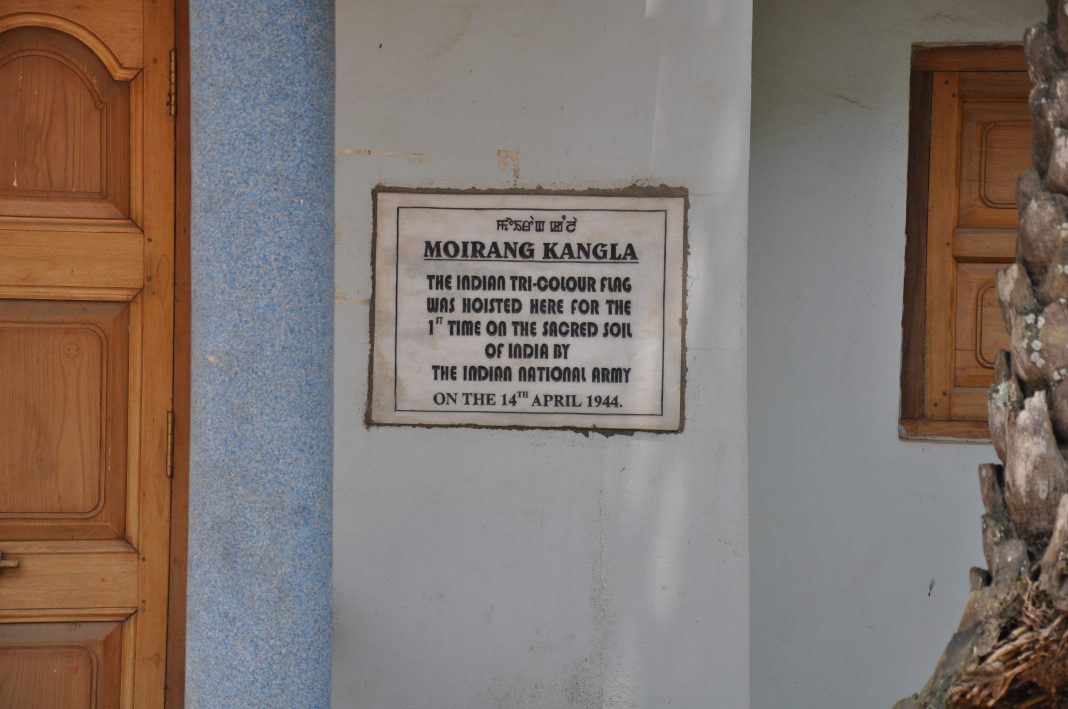 Moirang was the first Indian territory captured by the INA. Kept in a sealed trunk, Y A Shishak takes it out on occasions and when visitors reach his remote place. He recollects that as a 14-year-old boy, he was with the group when the flag was hoisted. The INA forces came under a severe barrage and had to retreat soon after, leaving the flag at the flag post. That night, he sneaked back and got the flag down. Since then, the flag is with him. Newspapers have reported on Shishak and his flag for the last three decades.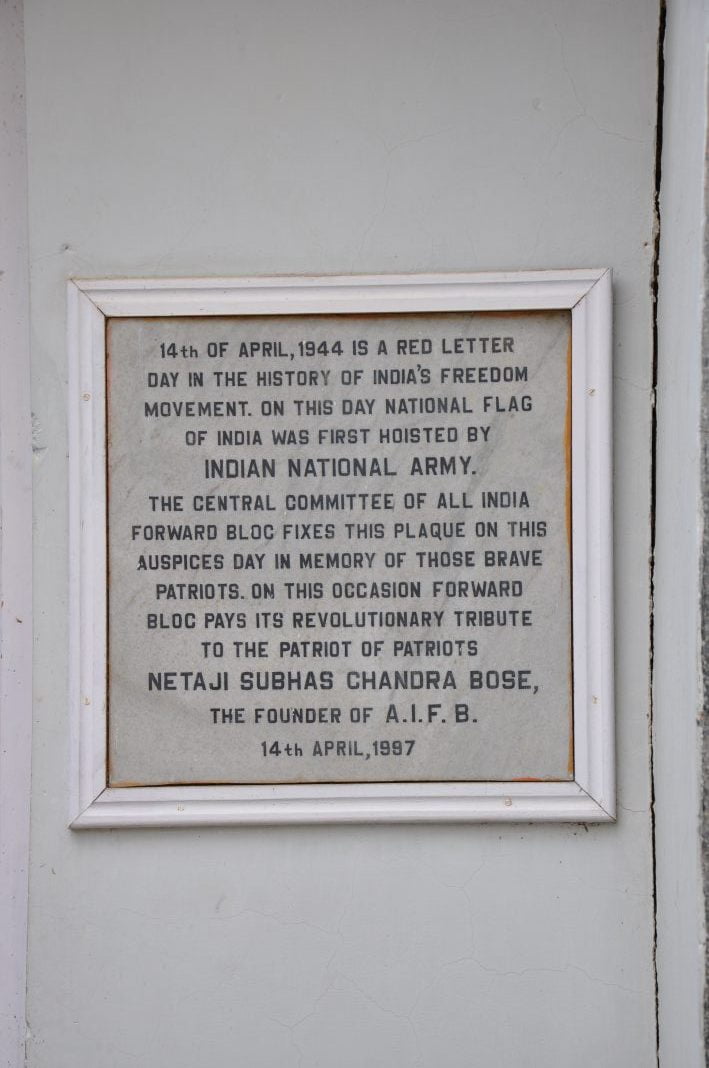 He is one of the last few of the Indian National Army veterans. His small house, just below the Shashank War Memorial, is a private museum filled with war memorabilia. He has samurai swords, helmets, artillery pieces, bullets, shells and photographs. His visitor's book has scores of entries. There were testimonials from Japanese, British, Indian and even German visitors. Shishak showed me his passport, which proved he had made two trips to Japan where he was honoured for his war efforts, but the Government of India still does not recognise him as a freedom fighter.
The Battle for Imphal and Kohima has been adjudged as "Britain's Greatest Battle". In the short list for the greatest battles fought by the British, the Imphal campaign polled nearly 25 per cent of the votes, much more than the Battle of Waterloo and the D-Day Landings at Normandy. The British forces had fought the combined armies of Netaji's Azad Hind Force or Indian National Army and the Japanese.  It is estimated that the British lost 16,500 lives while the INA and the Japanese lost 53,000 soldiers. The fight for Imphal lasted nearly six months, while the Kohima battle was on for three months.
I have visited Shishak thrice in the last few years. The first flag of Independent India should find its place in the Netaji Museum at Cuttack. I have written several times to the authorities that he should be contacted and asked to donate the flag for the Cuttack museum.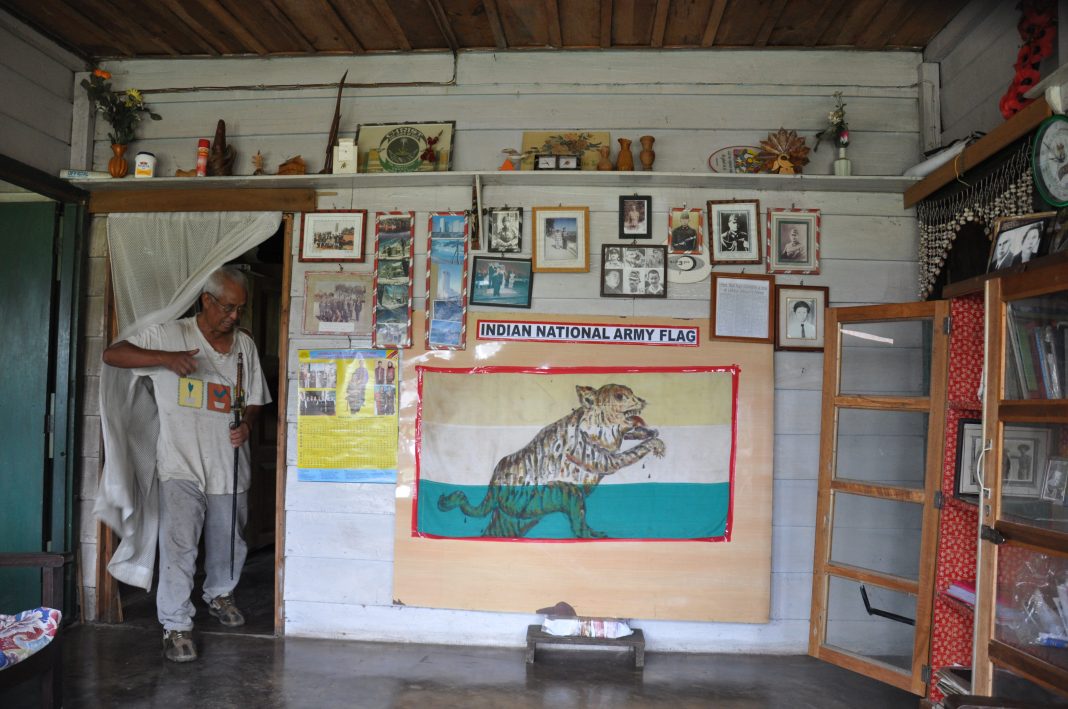 Shishak is an unhappy man. The last time I met him he rued bitterly: "I was just 14-year-old boy when I fought for Netaji, but the Commissioner at Ukhrul is not sending my file to Delhi with his recommendation." I too was unsuccessful in my efforts to get him his due. If the Government of Odisha sends its representatives to Ukhrul, he may part with his cherished flag. I will be willing to offer all help in this endeavour.