Bhubaneswar: The Commissionerate Police on Wednesday nabbed five members of a dacoity gang for allegedly plotting to free their kingpin from police custody.
The arrested have been identified as Sheikh Amin (20), Raghu Biswal (19), Sibu Thakur (20), Motibulla (19) and Pabitra Mohan Das (19). They are from Kharvel Nagar in the city.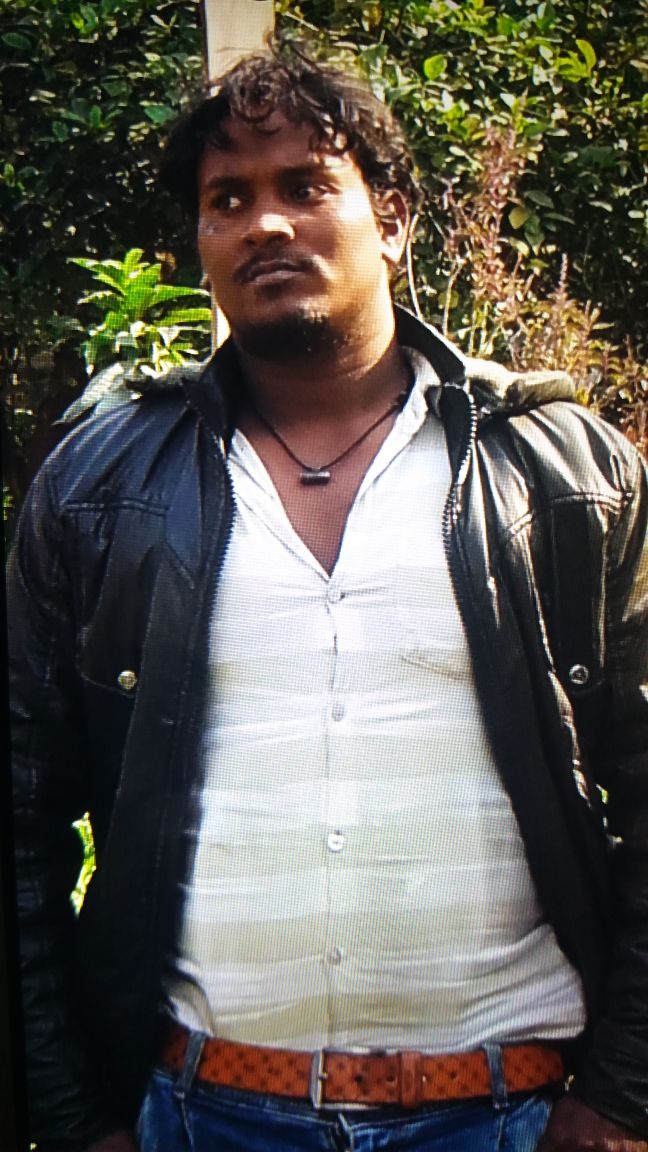 Briefing the media, Deputy Commissioner of Police (DCP) Anup Kumar Sahoo said the Special Squad and Saheed Nagar police nabbed them while they were plotting to attack the police team and free their gang leader Rabi Rao on the way from Jharpada Special Jail to the court here. A revolver, five live ammunitions, five cellphones, one toy pistol, three daggers and a chilli powder packet were seized from their possession.
During the interrogation, the arrested gang members revealed that they had snatched a bike from Chandaka area and procured firearms from an arms dealer, the DCP said.
"They had earlier conducted recce of the jail and court premises. We are verifying their criminal antecedents," he added.
Rao was arrested in August following an encounter with the police. His gang was involved in a series of robbery, loot and snatching in the city.