Bhubaneswar: He is a man of rare innovative skills. For him, what is waste for others is a raw material for producing a useful product.
Working as a senior employee at the East Coast Railway here, Sridhar Das has decorated his home with the  products made out of waste materials. Be it an air-cooler, an artificial fountain or decorative pieces, all are made from thermocool, wires, glass and broken furniture thrown away by others.
But hardly one can guess that those are made from waste materials, thanks to his deft hands. His friends and staff visit his home to see those things and appreciate his creativity.
"I had a passion to do innovative things since my school days and used to make many such things. A few years back, I along with my family visited a fair in the city. My wife was interested to buy a fountain from the fair. But we didn't buy that as its price was very high. Then I made a water fountain at my home. Except cement, I have used all the waste materials including pipe and thermocool for the purpose," said Sridhar.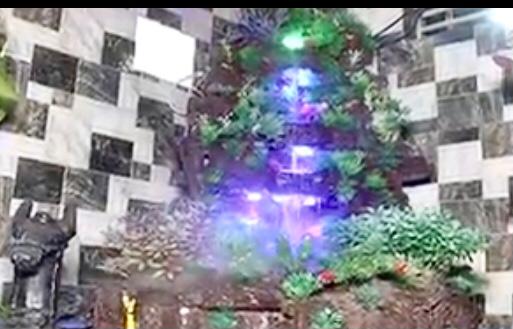 His daughter Subhrasmita Das is all praise for him. "My father has decorated my study table beautifully. When my friends come to my home, they highly appreciate my father's work. They say our home looks like a mini museum," she said.
"It takes time to make all these items. I devote time to do these things on Saturday and Sunday. When an idea strikes me, I cannot stop myself. Sometimes, I work till late night to complete the product," said Sridhar, who stays with his family at Shree Vihar near Chandrasekharpur.
Recently, Sridhar made an air-cooler out of waste pieces of some furniture and pipe. He has also created an artificial garden on the terrace of his house.
"I always think how to make best out of waste. I never throw any broken and damaged items. I make something out of those," he added.
Sridhar also helps engineering students of some city-based colleges in designing their projects free of cost.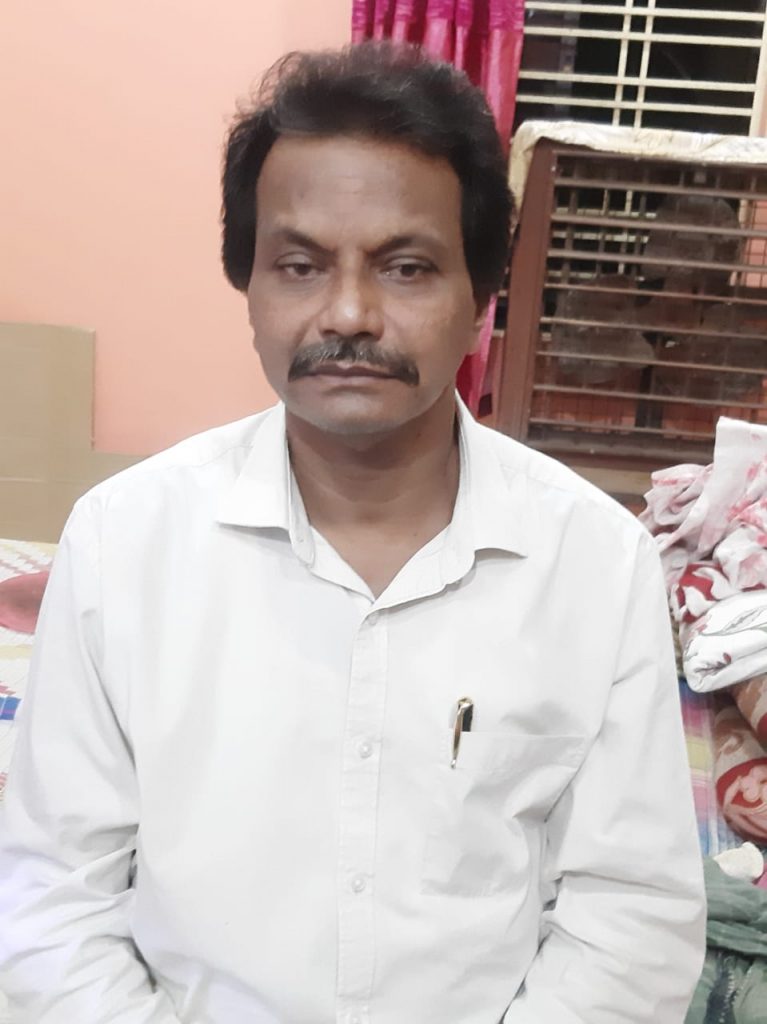 He is also a regular blood donor. He has donated blood for more than 25 times.
"After my retirement, I will dedicate all my time in making these things. I will decorate my house like an exhibition," said Sridhar.