Cuttack: Former health minister Syed Mustafiz Ahmed passed away at a private hospital here on Monday. He was 77.
Ahmed was undergoing treatment at Shifa Hospital here for the last two and a half months for neurological problems. He also suffered brain stroke.
Senior leaders, including MP Bajayant Panda and people from all walks of life, mourned his death.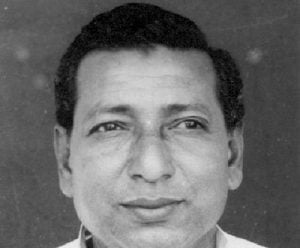 Born on December 21, 1941, Ahmed served as a health minister in former chief minister Biju Patnaik's cabinet from 1990 to 1995. He was a popular leader and a two-time MLA from Cuttack.