Bhubaneswar: Indian men's hockey team inched closer to a medal with a 3-1 win over Great Britain in the Tokyo 2020 Olympics quarter-finals on Sunday.
India is now one win away from a medal. With this, #GoForGold has begun to trend on Twitter.
The win at the Oi Hockey Stadium also ended the 41-year-long wait for a semi-final appearance at the Olympics. Moscow 1980, when India won the gold, was the last time India made it to the semi-finals of an Olympics hockey event.
Odisha Bytes spoke to former Olympians from Odisha Dilip Tirkey and Lazarus Barla on this historic win.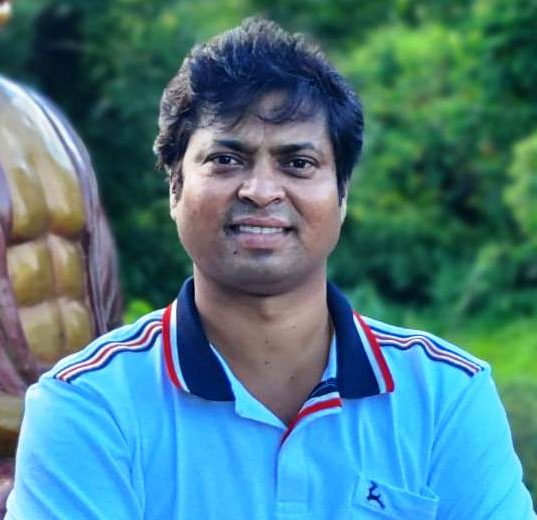 Dilip Tirkey
"It is a proud moment for India. Taking into account the recent performance by the team, we had hoped Manpreet Singh and Co. to make the cut. They have been playing well as a team. The players are oozing confidence. They have been sprinting into the opponent's side, entering the circle and forcing fouls for soft corners and penalty strokes. Amit Rohidas' performance with soft corner has been exceptional and he proved vital to the team's defence along with Harmanpreet Singh and Rupinder Pal Singh. Sreejesh has saved India a few blushes. Though the British won eight penalty corners, they could convert only one. Hardik Singh has been good as a midfielder and he along with Dilpreet Singh and Gurjant Singh helped India score the win the quarters with field goals exhibiting the team strength. They are tackling the ball well and putting pressure on the opponent."
Lazarus Barla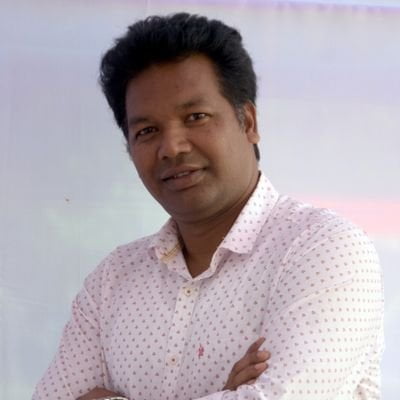 "I am extremely happy that India after 1980 has made it to semifinal. It is a proud moment for all of us. What makes this moment more applauding is that our team scored all field goals. It shows Indian hockey has improved leaps and bounds. I hope India will maintain its winning spree against Belgium also. I am also happy for our women team who also reached to quarterfinals. It is a big moment for women hockey."