Health Min inaugurates nutritional rehabilitation centre at Sishu Bhawan
Bhubaneswar: Health and Family Welfare Minister Pratap Jena inaugurated a 10-bed nutritional rehabilitation centre on the premises of Sishu Bhawan here on Friday.
"The centre has been set up with a view to provide nutrition and healthcare to malnourished children in the age group of 0 to 5 years. It will also go a long way in sensitizing mothers on methods to tackle undernourishment in their children and themselves," the Minister said.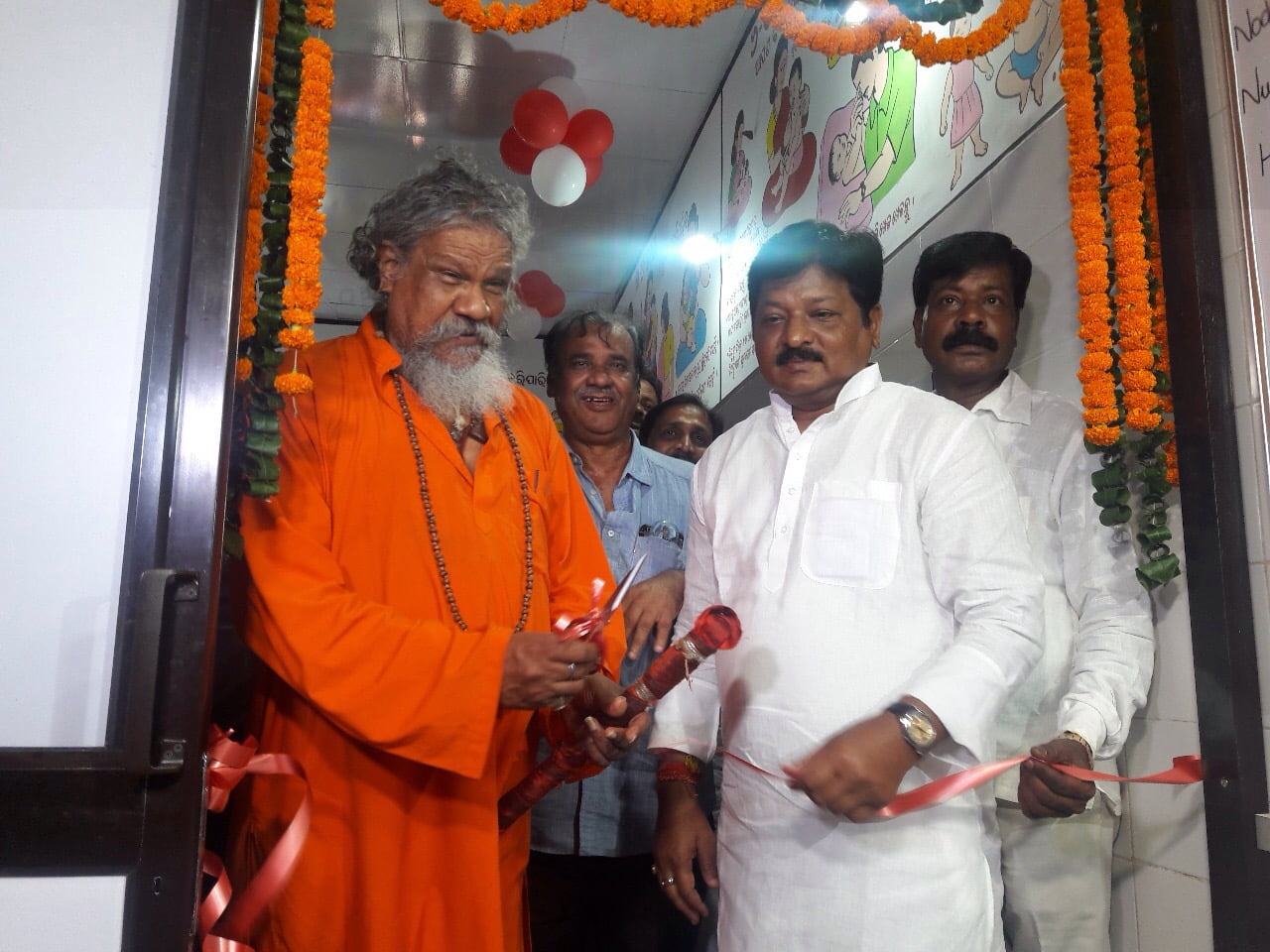 Among others, Tourism and Culture Minister Ashok Chandra Panda, MP Prasanna Patsani, MLAs Priyadarshi Mishra, Bijay Mohanty, National Health Mission Director Shalini Pundit and other government officials were present.