Hit Jodi of Sabyasachi & Elina To Pair Up Again For Untitled Film
Bhubaneswar: The shooting of the first schedule of his first Bengali film 'Raktomukhi Nila' over, Sabyasachi Mishra is all set to start shooting for his next yet untitled Odia flick.
After the huge success of his comical 'Tokata Fasigala' opposite Elina Samantaray, the production house decided to repeat the lead pair. The two had earlier starred in '4 Idiots' also.
"The title and star cast of the film will be announced in a few days. I cannot reveal much about the film now. The film will be released in January 2019," said Sabyasachi, who had won the State Award for his debut film 'Pagala Premi' released in 2007.
Be it a romantic or comical role, Sabyasachi has carved a niche not only in the Odia industry but also in other regional industries. "I have tried a complete new get up for the Indo-Bangladeshi film. The second phase of shooting will start by the end of December. The film will be made in Bengali, Bangladeshi and Odia. I have learnt all the languages, which is another milestone," said the actor, who has also acquired fluency in Telugu.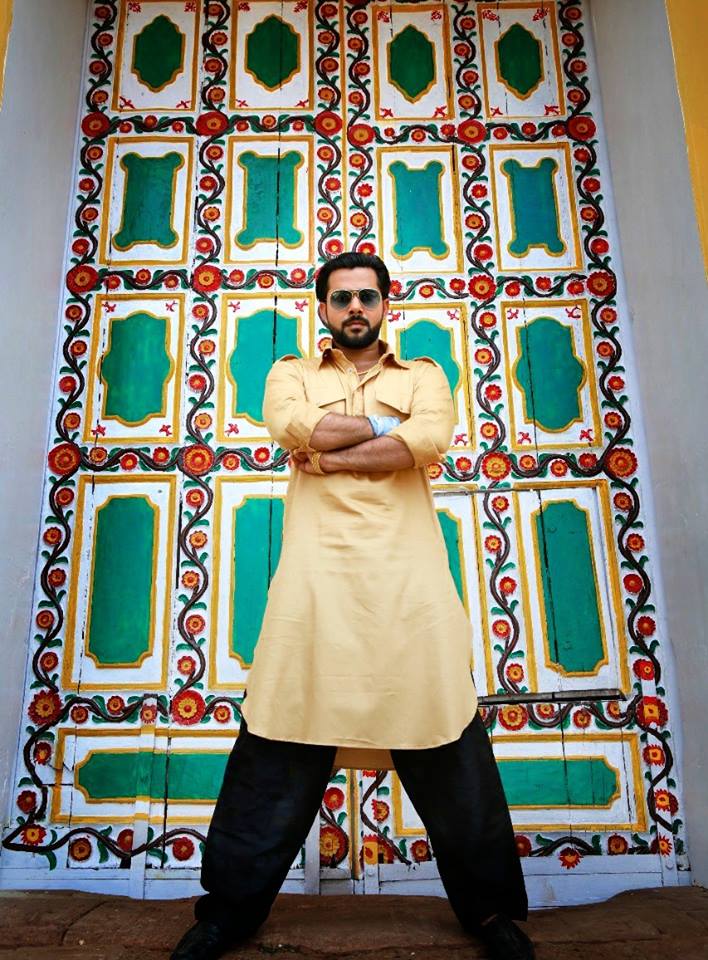 Sabyasachi feels immensely lucky to have got good offers, which he owes to his hard work and commitment.
"Now-a-days, a film's success depends on word of mouth publicity.  If people coming out of the theatre talk well about a film, others are inspired to watch. Published reviews, comments and compliments on social media also draw more audience, which is a positive change," the actor said, adding that the popularity of the song 'Sabu Mayare Baya'
on the social platform was pivotal in making 'Tokata Fasigala' a success.
At a time when the younger generation has easy access to world cinema, they still dance to the tune of Odia songs. "The public must change its mindset towards Odia films and appreciate when a good film is made. At the same time, film makers must give more
time to bring out the best from a script," added Sabyasachi, who wanted to
be an actor since his childhood.
"During my engineering days, I always used to write on my friend's scrap book, 'I want to be an actor or a famous person whom you will proudly address as a friend'. I loved every phase of my acting career," said Sabyasachi, who will be seen doing Odia films at regular
intervals.
Before the release of his first Telugu film 'Neerajanam', the shooting for another has already started and the offers are flowing. The Odia version of the film 'Jete Gori Sete Story' opposite Radhika is yet to be released.
"People are very professional in Tollywood and the production house tries to work on every possible business angle before releasing the film. Accordingly, they pay a very good amount to the actors too," signed off the actor, wishing the readers of Odisha Bytes a happy and eco-friendly Diwali.